Star Wars actress Daisy Ridley has confirmed that her character Rey Skywalker won't be returning to a galaxy far, far, away anytime soon.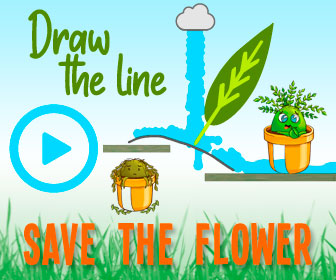 "I loved my experience," she said in an interview with Empire Magazine (via GameSpot), "In terms of revisiting the character, I think that's a bye-bye for now." Ridley enjoyed her time with the cast and crew of the Star Wars movies, calling them a "wonderful little web of people," but she will likely not return for a while.
However, she hasn't completely closed the book yet. She said about Star Wars, "I'm always open to a revisit, but also the beautiful thing is it's this wonderful huge universe with all these stories that have yet to be told." She believes that there's "a lot of cool things to be made before any potential revisit."
With The Mandalorian and many Star Wars shows on the horizon for Disney+, it makes sense that Daisy Ridley is stepping back from the role. The reception to the sequel trilogy has been mixed by the fanbase, especially with Rey's last appearance The Rise of Skywalker. On Rotten Tomatoes, the movie has a 51% score from critics as it has a perplexing storyline and a lack of imagination after its daring predecessor The Last Jedi.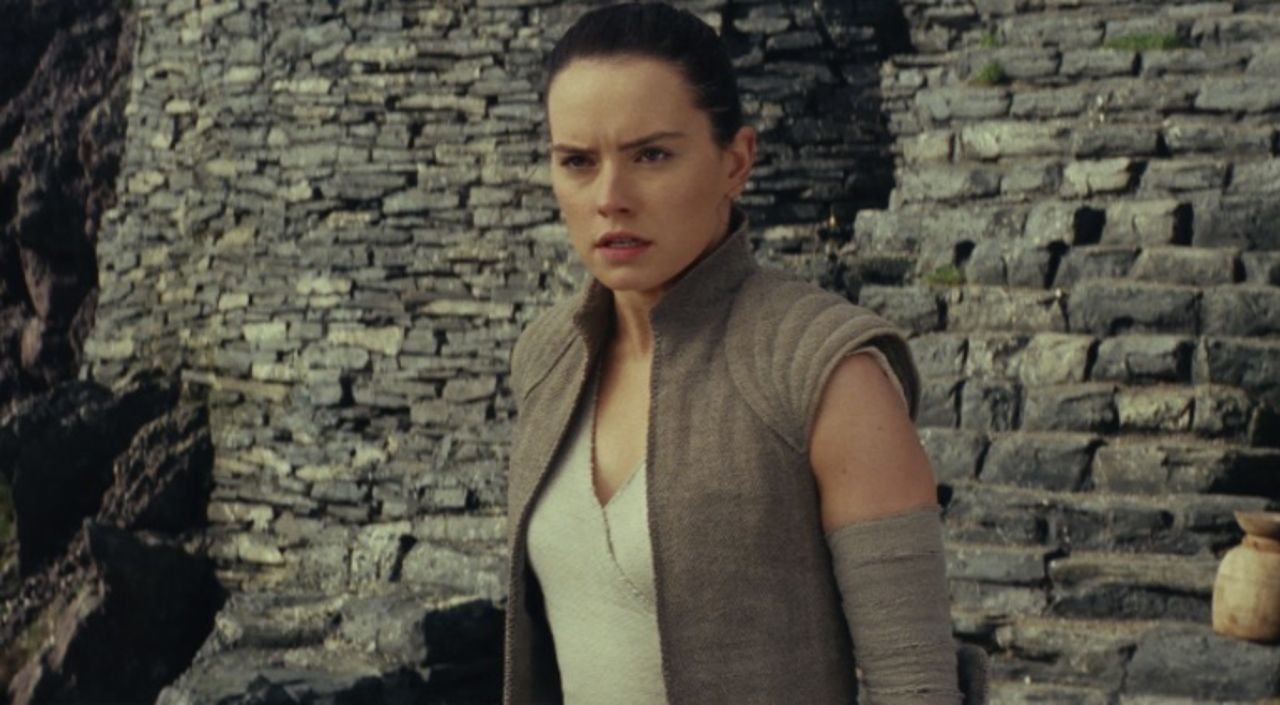 The Mandalorian, however, has been praised for feeling like a true Star Wars experience and its heartwarming story. To put the last Star Wars film and this series into contrast, Mando's series currently has a 93% Tomatometer on Rotten Tomatoes with a 91% average audience score.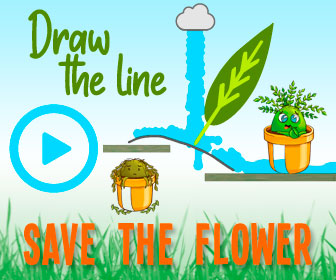 Disney and LucasFilm have plenty in store for Star Wars fans in the coming years. Star Wars: The Bad Batch is a new animated series from the people who brought us The Clone Wars and Rebels that follows a group of experimental clones in a post prequel trilogy era. It will start streaming on Disney+ on May 4. There are also Ahsoka and Obi-Wan Kenobi shows planned for the future.
In addition, Ubisoft Massive is currently developing a new Star Wars game that will be open world. The developers of the popular The Division series should bring a compelling narrative to this galaxy we know and love. The Force seems strong at LucasFilm right now, and we can't wait to hear what's in the pipeline. Maybe Rey will someday return to a more successful LucasFilm in the years to come.
Next: Why Digimon Never Became As Big As Pokemon: It's Not Just That Pokemon Came First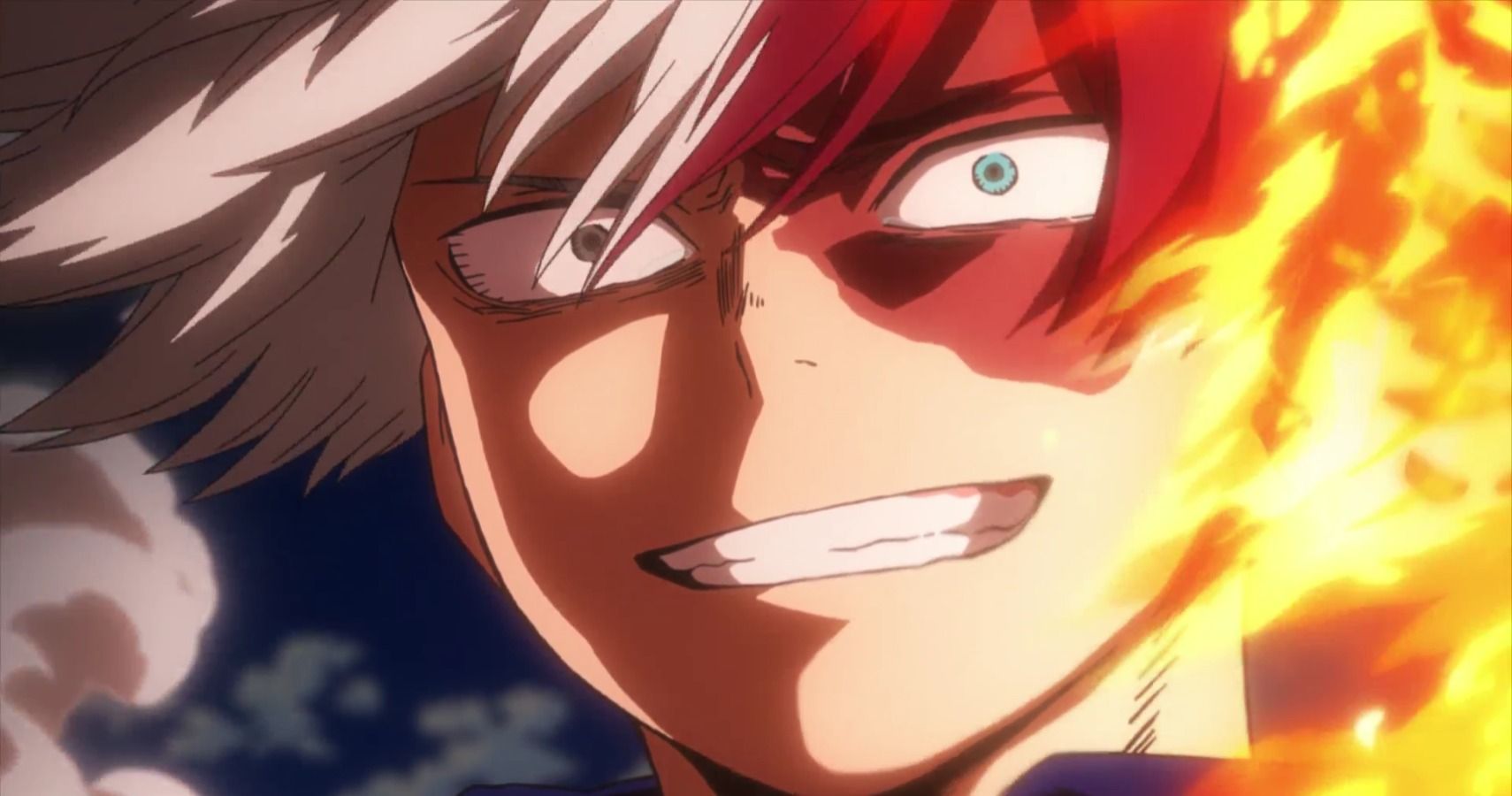 The British "Canadian" Chris Penwell has been a video game journalist since 2013 and now has a Bachelor's degree in Communications from MacEwan University. He loves to play JRPGs and games with a narrative. You can check out his podcasts Active Quest every Tuesday and Go Beyond: A My Hero Academia Podcast on Wednesdays.
Source: Read Full Article