The highly anticipated PS5 exclusives Rise of the Ronin and Stellar Blade just received wishlist pages on the PlayStation Store. While the latter showed up earlier this week, the former was just launched at some point today. These allow players to follow the games on the PlayStation Network, allowing them to effectively track any upcoming changes to the launch schedule.
Rise of the Ronin is currently scheduled to be released in 2024. Stellar Blade on the other hand is listed with a launch window in 2023. The information on the wishlist pages in question is rather limited, giving only the genre, publisher, and a brief description of each game, but the move represents a glimmer of hope for fans and followers.
"After three centuries of Shogunate rule, the Black Ships of the West descend upon Japan's borders and the country falls into a state of turmoil," the official description for Rise of the Ronin reads. "As a masterless samurai, a Ronin, take up your blade and shape the course of history in this open world action roleplaying game for PlayStation 5."
Stellar Blade on the other hand invites players to "save humanity from extinction in this electrifying story driven action adventure made by Korean developer Shift Up, exclusively for PlayStation 5. Experience blistering combat and a twisting storyline as you unravel the mysteries of Earth's downfall."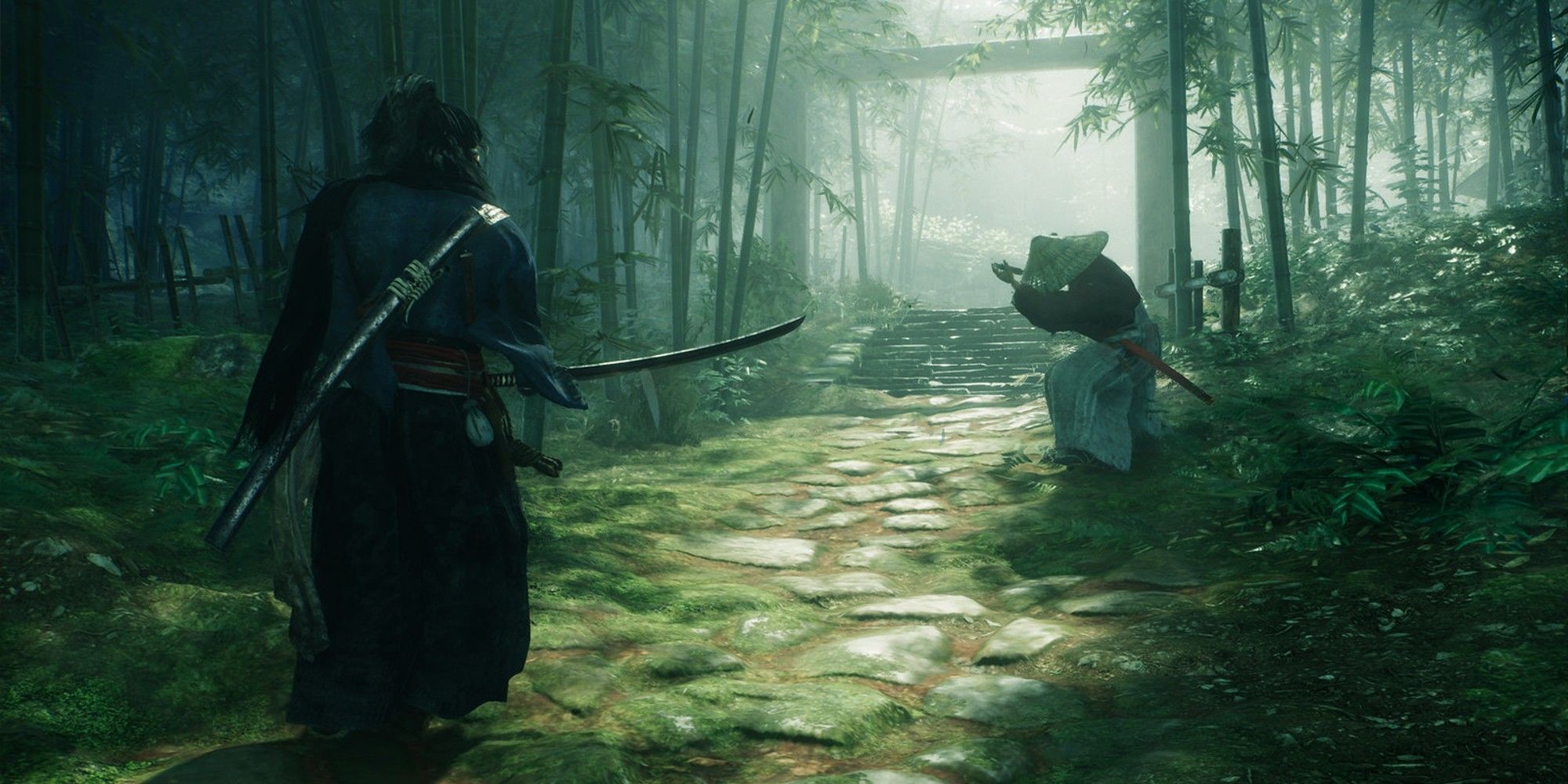 Rise of the Ronin is being made by the legendary developer behind the action adventure game Ninja Gaiden and the fighting game Dead or Alive, Team Ninja. Stellar Blade on the contrary is currently being produced by Shift Up, a company which is mostly known for the mobile game Destiny Child. While both are being eagerly awaited by players, Team Ninja and Shift Up have revealed relatively scarce details about the games, but more information is expected to come to light over the course of the coming months.
Source: Read Full Article