The recently revealed open-world samurai action RPG Rise of the Ronin has been in development since at least 2015, the developers have said. The project is "the most ambitious and challenging" for Team Ninja to date, it said, as it sets out to take the next big step in its history.
It might appear that Sucker Punch started a new wave of action games set in feudal Japan with Ghost of Tsushima, yet one cannot say that all upcoming titles simply follow in the same steps. As Team Ninja revealed, it began work on Rise of the Ronin seven years ago. This means the game had already been in development for a couple of years when Ghost of Tsushima was officially announced in October 2017.
On the PlayStation Blog, the studio's director and president Fumihiko Yasuda shared additional details about the ambitious project. In his words, the team "really wanted to take things to the next level by attempting to thoroughly portray the most critical revolution in the history of Japan." That's why there was no rush regarding the game, and "the development has progressed slowly and freely, much like the spirit of a Ronin."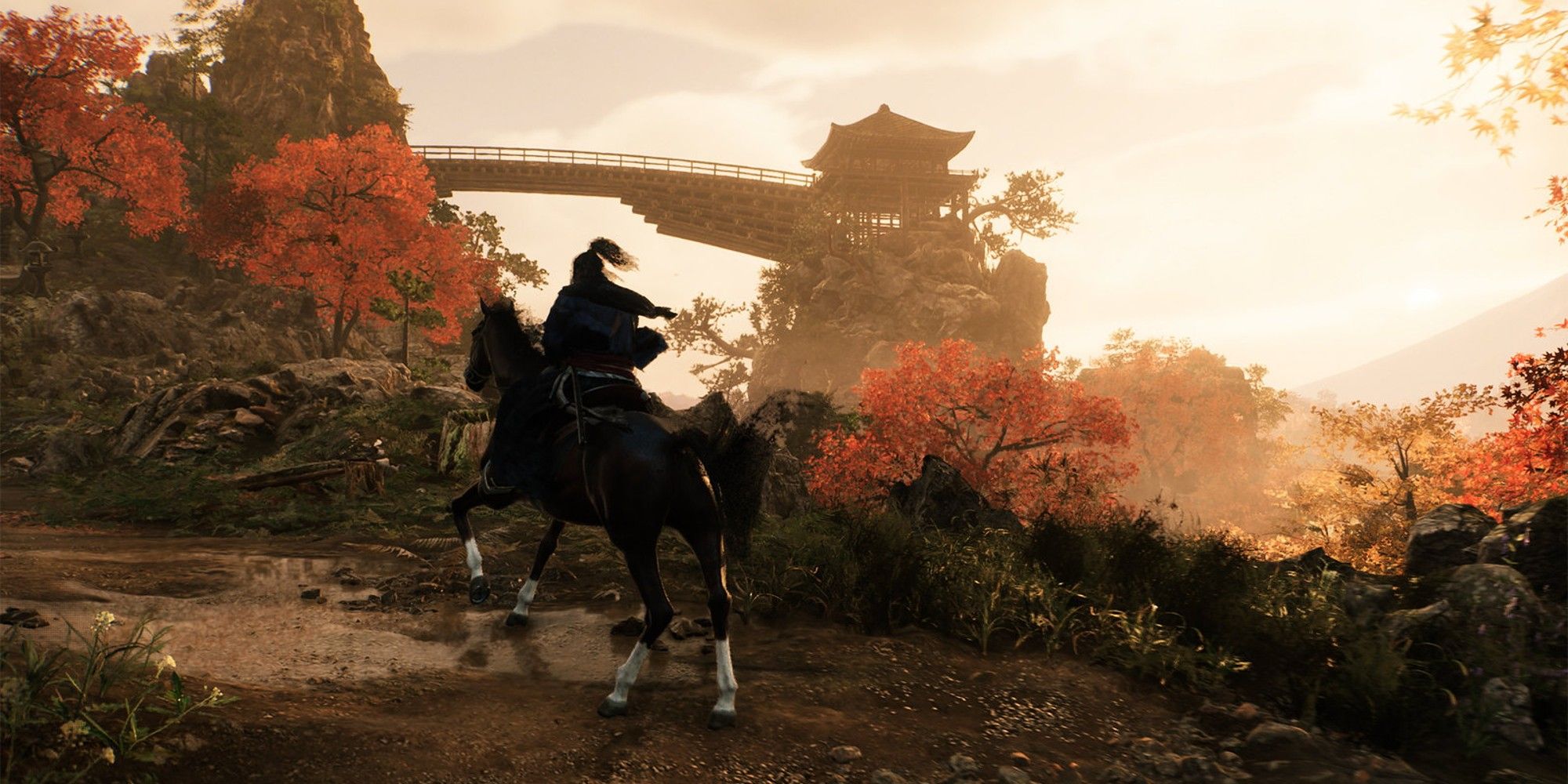 Despite Koei Tecmo having many titles in the past that were based on history, Rise of the Ronin is shaping up to be quite different from Team Ninja's other projects like Nioh. However, the studio relies on its rich experience in creating samurai and ninja action games for this one. Beyond the renowned fast-paced combat elements, the title is centered around the player's interactions with other characters and decisions that will matter.
Considering the amount of time and work poured into the game, it's no surprise the company has really high hopes for Rise of the Ronin. Koei Tecmo has confirmed it hopes to sell more than five million copies of the title and treats it as one of the essential strategic pillars of the company's mid-term growth strategy. For comparison, it took over four years for both Nioh games to hit that mark in April 2021, so expectations are strong.
Rise of the Ronin is scheduled to launch on PS5 sometime in 2024. Before that, in early 2023, Team Ninja will launch Wo Long: Fallen Dynasty set in a dark fantasy Three Kingdoms world.
Source: Read Full Article