If you're a console gamer and not a parent, you might not have much first-hand experience of Roblox, but the online platform and games creator is seriously popular with children around the world. This popularity has made it a target of advertising with Walmart looking to cash in with an experience tailored to the platform.
The retailer has a couple of "immersive experiences" available in Roblox, which it is marketing as a big move into the metaverse (via The Verge). The online worlds are called Walmart Land and Walmart's Universe of Play. They may sound fancy, but they are really vehicles for Walmart to advertise toys to children.
Roblox is kind of a big deal among the under 16s, as this demographic makes up two-thirds of the more-than 50 million daily active users of the platform. So a retail giant such as Walmart might find it a good play to target these kids with a virtual world they can explore. The respective Walmart worlds are basically virtual lobbies that feature minigames and experiences designed to sell certain brands.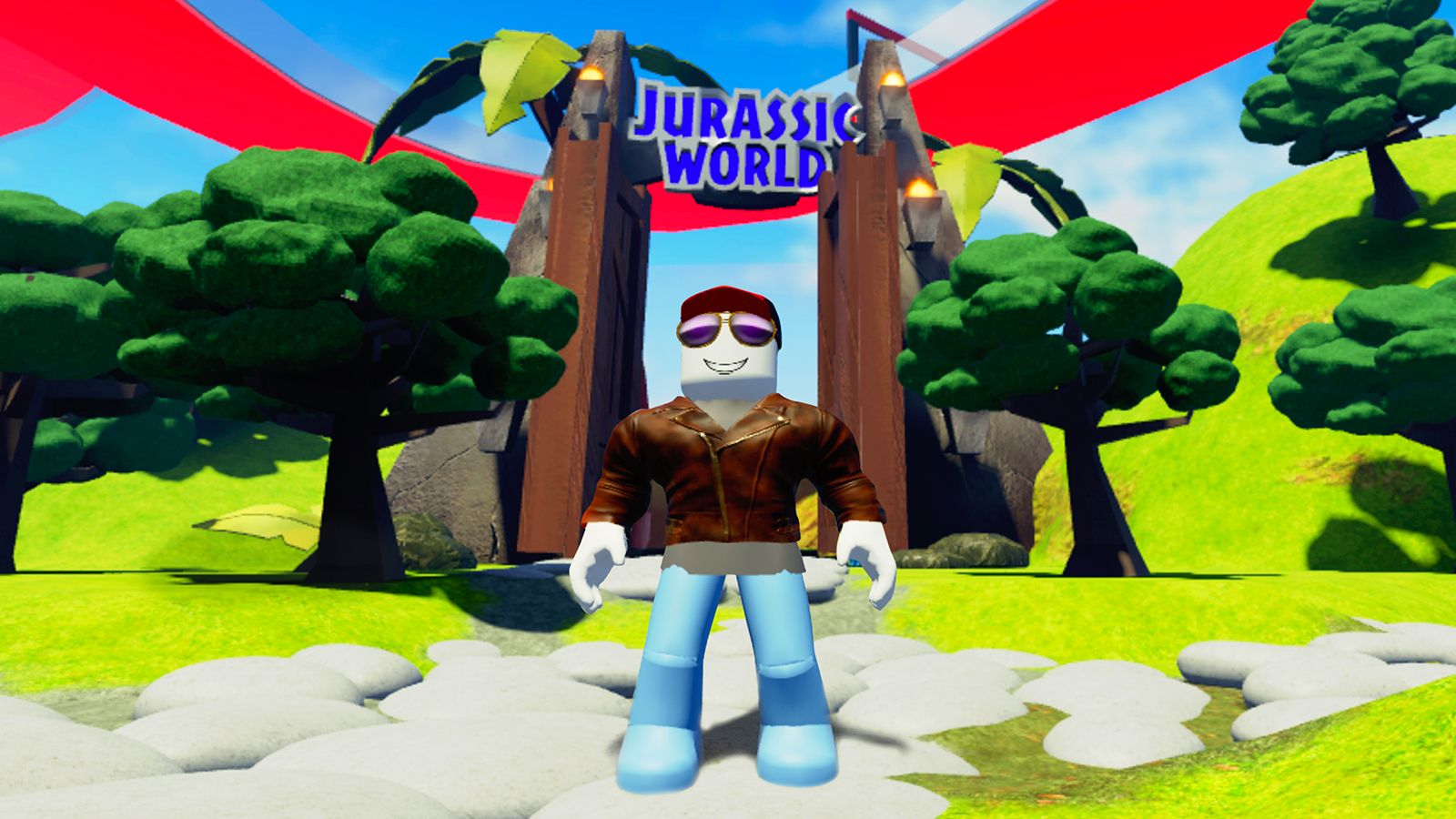 The metaverse has been hyped up a lot in the past few years, and while some games may have some claim to the term, such as Fortnite and Roblox, the term has been applied to many experiences that are online and feature avatars who simultaneously exist in a 3D world and can interact with it. But the concept has been around for a while, with shared worlds such as Second Life having launched in 2003.
While Walmart advertising in Roblox may be fairly benign, since kids might not be spending that much time in Walmart Land and decking out their avatar in Skullcandy headphones, it is curious to wonder if this kind of targeted advertising will be more commonplace in the future. The likes of Meta (formerly known as Facebook) have shown a keeness to flood the metaverse with commercials. But it's also a fact that in real life, and online, we are already saturated with advertising. But now your kids can experience it in an interactive way in Roblox.
Source: Read Full Article