One Fruit Simulator is a promising new Roblox experience that blends two popular gameplay types. It's an open-world RPG that lets you explore an ocean full of islands, similar to other pirate adventure titles like A One Piece Game and Sea Piece. However, it uses a training system like One Punch Fighters Simulator, ensuring that your character improves the skills they use, and can even level up outside of combat!
Thousands of players are enjoying the game, even in its early stages. We can't wait to see how the finished product looks. Use the codes below to start your adventure today!
We checked for new codes on December 3.
All One Fruit Simulator Codes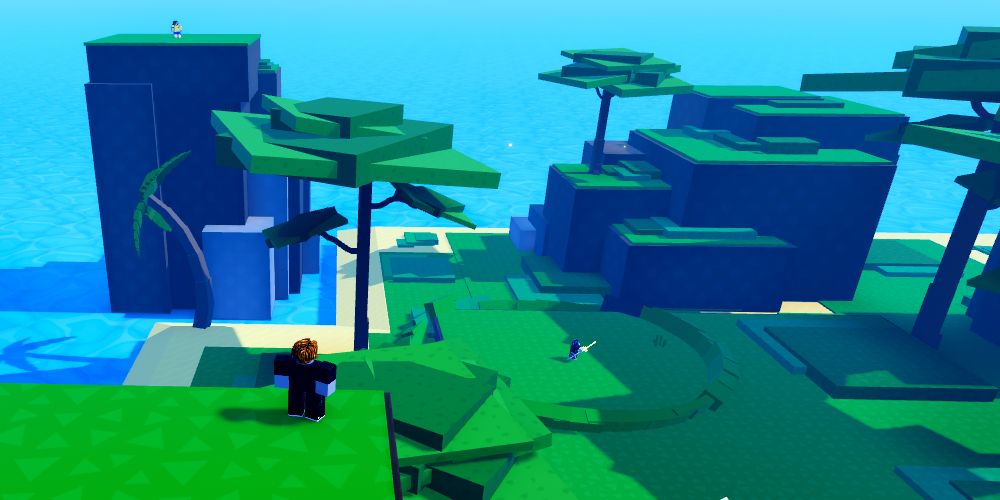 Here are all the known codes for One Fruit Simulator as of December 2022:
| Code | Reward | Active/Expired |
| --- | --- | --- |
| THXROBLOX | Lots of free boosts! | Active |
| OPENBETA | Lots of free boosts! | Active |
| JeffBlox | Lots of free boosts! | Active |
All Roblox codes are case-sensitive. For best results, copy and paste the code into Roblox exactly as it appears above.
How To Redeem Codes In One Fruit Simulator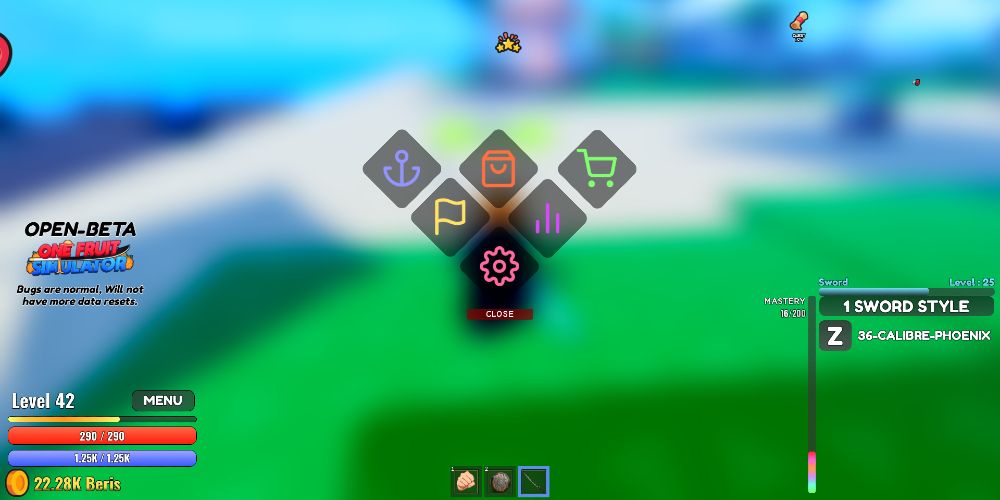 To use one of the active codes listed above, take the following steps:
Start playing One Fruit Simulator
Click the menu button in the bottom-left corner of the screen.
When the menu opens, click the gear icon in the center.
Enter the code in the field that appears on the next screen, and click the Redeem button.
If a code doesn't work, it may have been entered incorrectly or expired. You can only redeem each code once, so if you've already used a code it won't work if you try to use it again on the same account.
How To Get More Codes For One Fruit Simulator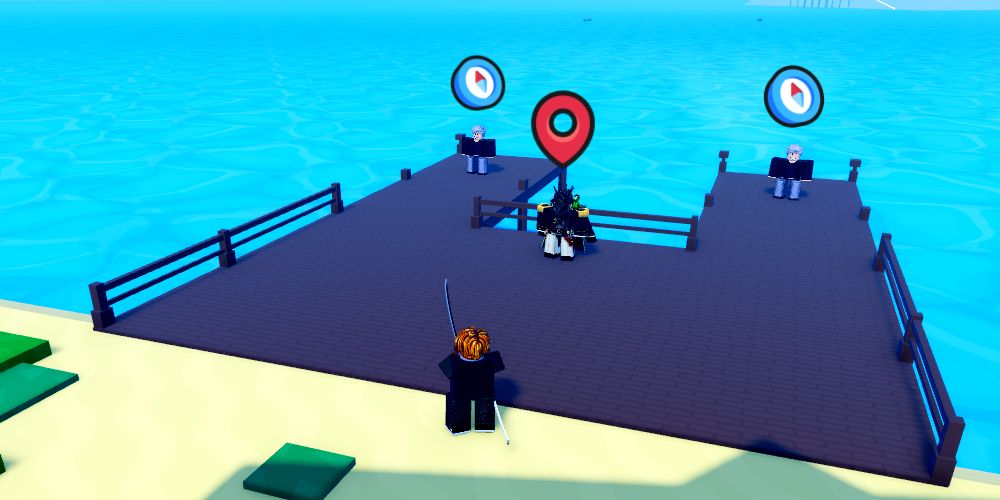 This page is the best source for One Fruit Simulator codes. We check for new codes every day, and post them as soon as we find out about them. You can also find codes through the One Fruit Simulator Discord server, which is also a great place to meet other players and talk about the game!
The developers also post codes on their Twitter page. Follow them for the latest updates about the game!
What Is One Fruit Simulator?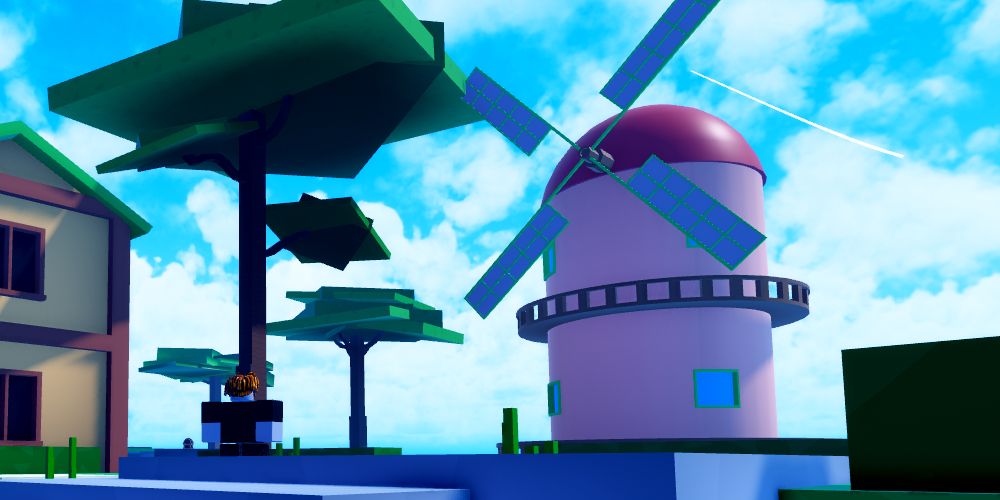 One Fruit Simulator combines martial-arts action with pirate adventure. Players sail the high seas, battling enemies alone or with their crew, in search of fame and fortune! Fans of the hit anime and manga series One Piece will have lots of fun with the game, and since it's brand new this is a great time to start playing. Not only will you be among the first to explore the game's islands, but new games tend to have lots of codes. Keep checking back here for more boosts as they're released!
Source: Read Full Article