The untitled Rogue One: A Star Wars Story prequel series revolving around Cassian Andor, one of Rogue One's central protagonists, just got multiple cast members announced recently.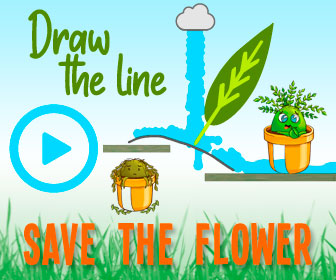 According to The Hollywood Reporter, actresses Genevieve O'Reilly and Denise Gough will be joining the fray in the Rogue One prequel series to be aired on Disney+.
RELATED: Jedi Fallen Order: 10 Things Star Wars Fans Didn't Know About Greez Dritus
O'Reilly will be reprising her role as Mon Mothma. First appearing in Star Wars: Episode VI – Return of the Jedi, Mon Mothma is a founder of the Rebel Alliance and helped to plan the fight against the Empire.
Gough's character has yet to be revealed.
Other changes have been made regarding the show's composition, as well. For example, former showrunner Stephen Schiff is now being replaced by Rogue One co-writer Tony Gilroy.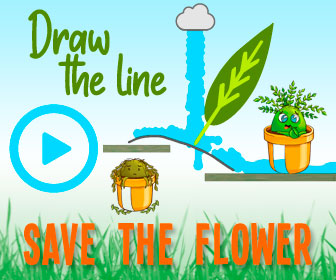 Gilroy is set to direct the pilot episode and potentially an additional episode.
Diego Luna will be reprising his role as Cassian Andor in the Rogue One prequel series. It will be interesting to see how Luna's character gets filled out throughout the course of the Disney+ series. Jyn Erso was the central character of 2016's Rogue One, so Andor mainly played a love interest while helping to get the Death Star's schematics to the Rebels. So, Andor's arc is arguably the series' most curious aspect.
Source: Read Full Article