A page discovered on Nintendo's official website suggests Mario's 35th-anniversary celebrations were supposed to have started back in April.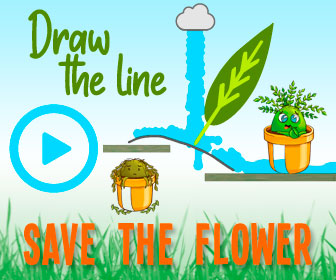 Mario fans have been eagerly awaiting news on how Nintendo plans to celebrate Mario's 35th anniversary all year. Rumors that a new All-Stars game featuring Super Mario 64, Sunshine, and Galaxy have been doing the rounds since as far back as March of this year. However, the collection wasn't officially announced until last week via a surprise Direct.
The reveal of Super Mario 3D All-Stars happened alongside other announcements such as Mario Kart Live: Home Circuit, and Super Mario 3D World + Bowser's Fury. Perhaps the most surprising thing about the collection's reveal was its release date. Switch owners have just 11 more days to wait until its release. It has been popular too, becoming the second-best-selling game of 2020 on Amazon in just four days.
A two-week turnaround between announcement and release is odd, to say the least. However, a discovery on Nintendo's official website may explain what has happened. The discovery suggests that Nintendo initially intended on making these announcements months ago. Perhaps the release date has remained the same, but Nintendo held back on officially revealing the collection until it was sure it wouldn't be delayed.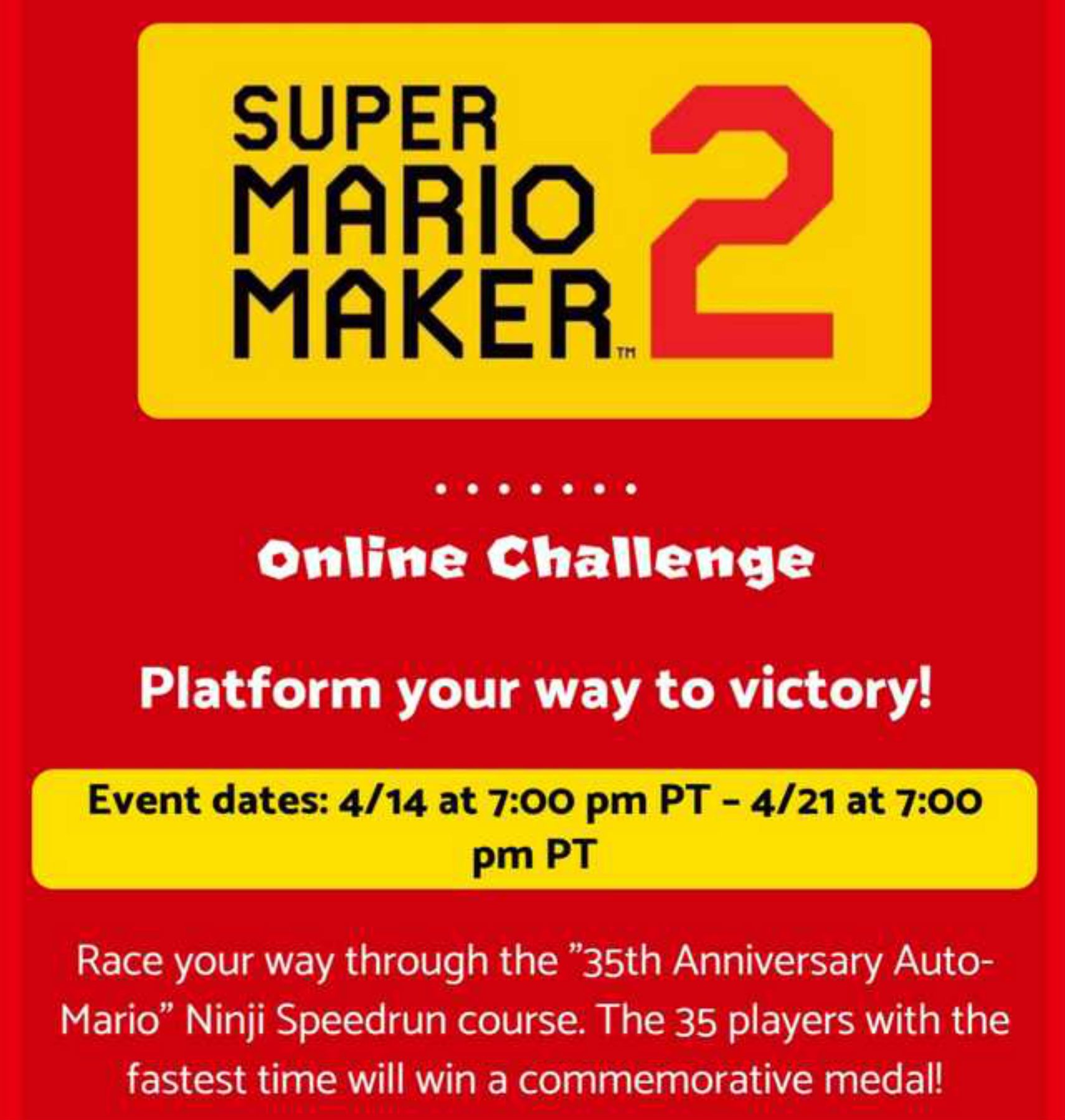 The web page in question that appears to have tipped Nintendo's hand, and has since been removed, can be seen above. It features information pertaining to the Super Mario Maker 2 challenge announced during the Direct that is related to Mario's anniversary celebrations. However, the start date of the challenge on the page is April 14, 2020. That certainly makes it seem like Nintendo planned on announcing a lot of the information during its recent Direct a lot sooner than it actually did.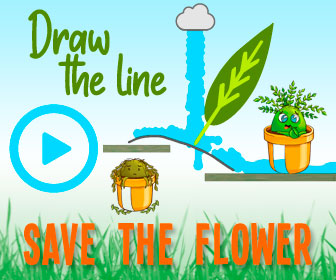 There's a chance that the Super Mario Maker 2 challenge was the only thing Nintendo intended on releasing earlier than September and just changed its mind. However, Nintendo has been criticized a lot lately for its lack of big announcements and landmark releases. Perhaps the games and features announced last week were supposed to have been spread out over a longer period.
Source: Read Full Article