The video game community is still rife with guides, easter eggs, and picturesque screenshots from Ubisoft's latest Assassin's Creed Valhalla. But before the dust settles, rumors have already begun to surface regarding the studio's next title in the franchise, and it could arrive as early as next year.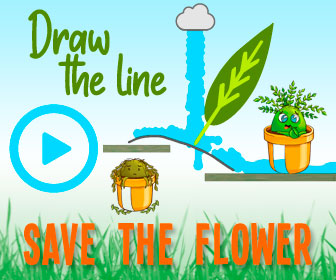 According to various reports by publications, as well as French streamer and YouTuber xj0nathan, speculations speak of a next-gen Assassin's Creed title – which is rumored to release in 2022 for PS5 and Xbox Series X/S. The rumors support the idea that Ubisoft will use 2021 to focus on downloadable content for Valhalla – which is set to include two (paid) single-player expansions and free content updates.
According to xj0nathan, the next game in the series will be developed by Ubisoft Sofia, and the studio is looking to set the spotlight on a new title once Valhalla's year is over. The streamer didn't share any major details, but judging by Ubisoft Sofia's previous work on Assassin's Creed Origins: The Curse Of The Pharaohs DLC and Assassin's Creed Rogue, it could be that the studio is working on a smaller, spin-off entry – rather than a main title. It was also speculated, however, that Ubisoft Sofia will be joined by other studios in the development process, which suggests that it could be a larger project after all.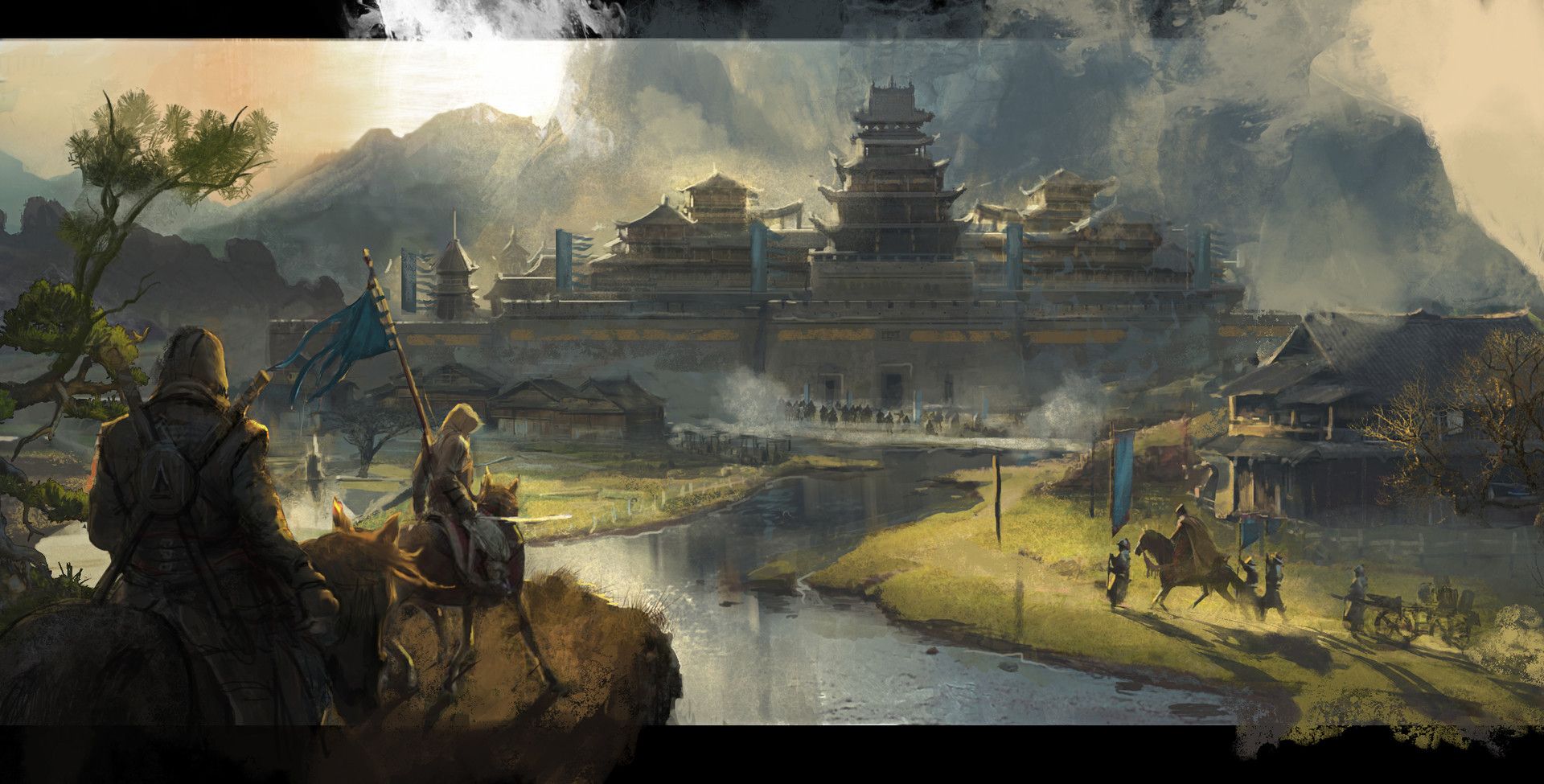 Regarding the next-gen title's setting, it has been strongly suggested by fans that Assassin's Creed should be set somewhere in Asia. Medieval China or Japan are the current favorites for the franchise's next outing, and previous sketches from concept artists back this theory. Ubisoft Montreal concept artist John Bigorgne created an image of a fortress which looks Chinese in style, accompanied by two characters in the foreground bearing the Assassin's insignia. Validity could be awarded to these sketches going by concept artist Michele Nucera's previous artwork of a "Vikings Village" – which we now know ended up being the current game's theme.
Continuing Chinese influences, Assassin's Creed: Blade of Shao Jun is the upcoming manga developed by Viz Media and authored by Minoji Kurata – narrating the story of Shao Jun from Assassin's Creed Chronicles: China. The manga will be available to purchase on February 16 and Viz Media's previous work has been praised for its high-quality English adaptations.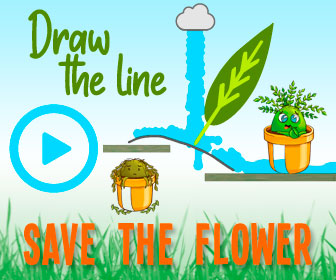 Source: Read Full Article