RuneScape, a free-to-play MMO, rolled out on mobile devices for the first time in its two-decade run earlier this week. With the launch, Jagex also announced that the game would support cross-platform play and cross-progression.
What this means is that you can play on the same account as the same character, keeping everything you've done on one platform when leaping to the other. If you go from Android or iOS to PC, you'll pick up where you left off. Since that's possible, so to is playing with those on the other platform, meaning that you can jump onto a PC and party up with your buds on mobile.
RuneScape might be 20 years old, but it's alive and kicking, doing better than ever. It's now playable on Steam, and this leap has netted it an impressive all-time high of 1.1 million paid subscribers. Players are returning in droves while the MMO reels in a new audience, with Old School Runescape managing to break its own concurrent player record last year, hitting 157,000 active users.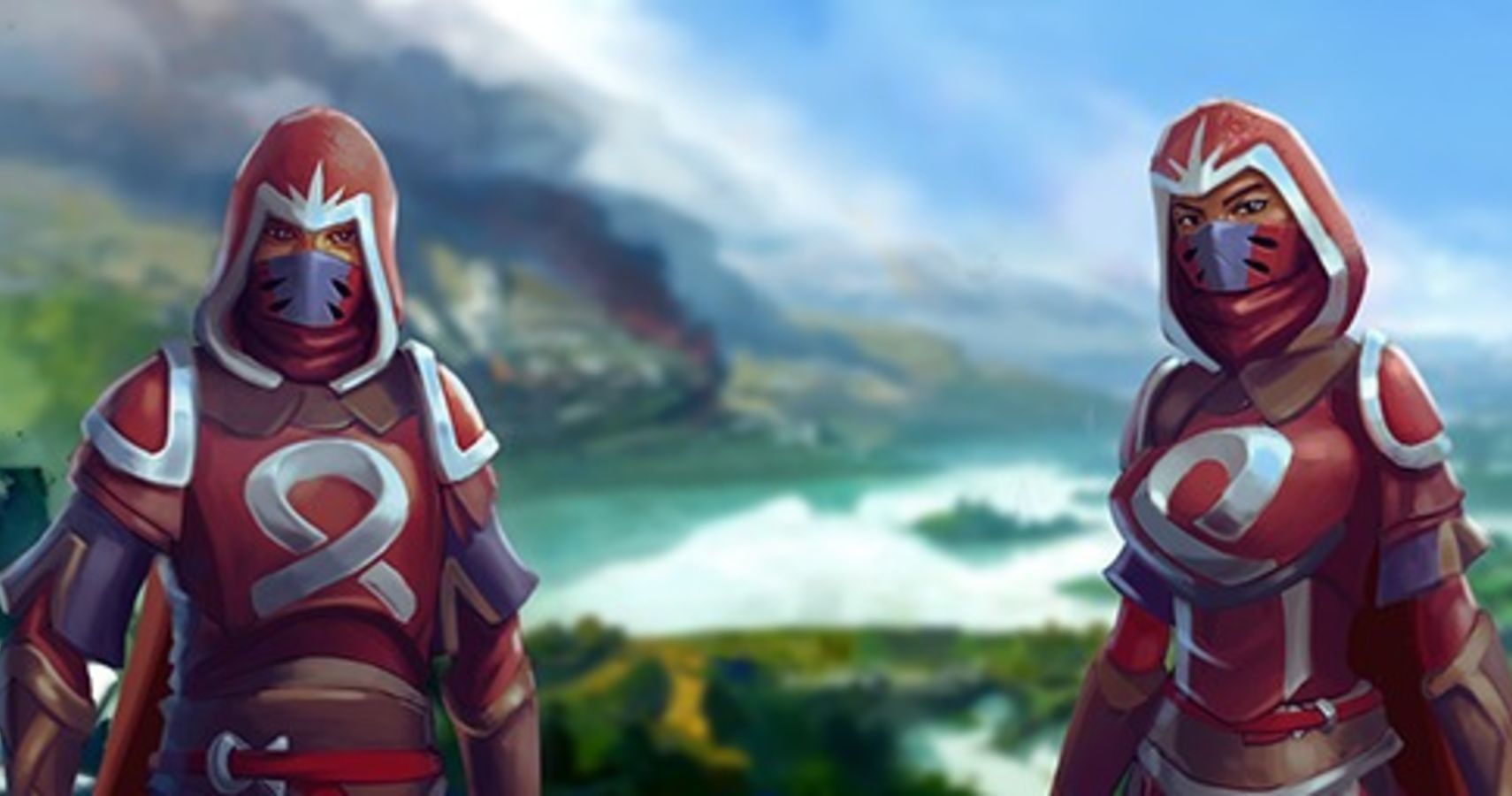 RuneScape's mobile launch has been such a gargantuan hit that the servers buckled under the weight of such a heavy influx of players. That's one helluva way to celebrate the 20th anniversary. 
If you wanna dive in now, you can for free, but if you're looking to get a little more invested with a membership and all its sparkly benefits, then you can get a week by linking your RuneScape account to your Amazon Prime Gaming one.
Otherwise, both RuneScape and Old School RuneScape are available on Steam, while you can check it out on iOS and Android right now. The servers are all the same, so the large swaths of players will impact everybody, but Jagex is working on a permanent fix to this newfound popularity.
Source: Read Full Article