Marvel's Thor: Love and Thunder is shaping up to be another extraordinary experience, following Thor: Ragnarok's success in 2017. New Zealander director and actor Taika Waititi is set to return to helm the fourth Thor feature in the MCU, which has recently added Russell Crowe to the line-up.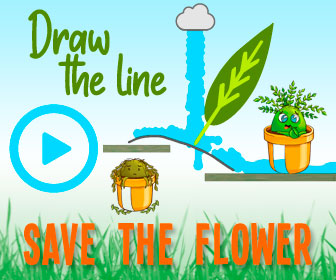 Continuing its trend of secrecy, Marvel is staying silent on which character the former gladiator will be playing, which makes the actor's inclusion all the more intriguing. Crowe will join Chris Hemsworth – returning to play the God of Thunder – Natalie Portman, and Christian Bale who will undertake the role of the villain, Gorr the God Butcher. That's a role that could well make Bale unrecognizable under a mound of prosthetics. Gorr resembles a fish-like gargoyle who wields 'All-Black the Necrosword', and Bale seems prised to knock the role out of the park.
Despite Crowe's character remaining ambiguous for now, his part in Thor: Love and Thunder was confirmed by Deadline. It was reported that Marvel had wanted to keep Crowe's cameo a surprise, however, recent photos showed the actor with all of the other cast members in Australia. It's not known whether Crowe's part will be substantial or not, but perhaps his cameo will resemble that of Matt Damon's, who is also returning for this feature.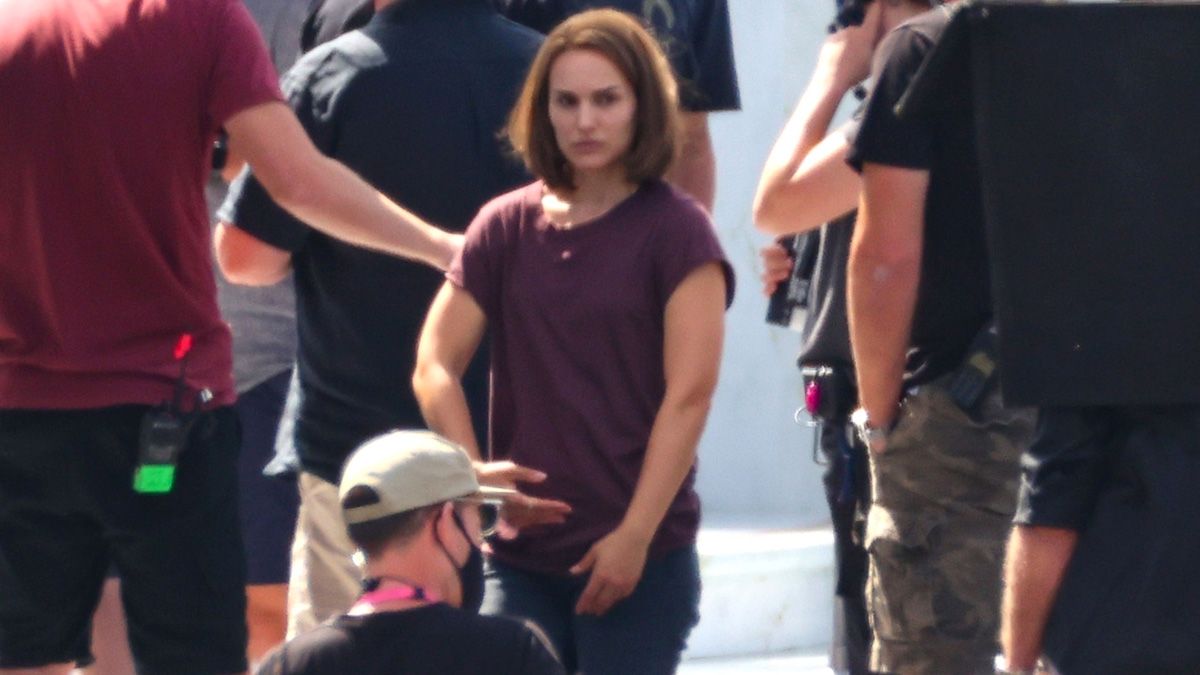 One of the biggest changes within Thor's narrative will be the passing of Mjölnir from Thor Odinson to Natalie Portman's Jane Foster. Love and Thunder will follow the comic book arc written by Jason Aaron, which depicts Foster assuming the role of Thor whilst battling cancer. Following Avengers: Endgame, the overweight Thor will journey with the Guardians of the Galaxy – ahead of its respective Volume 3 – and Chris Pratt's Star-Lord has also been confirmed to appear in Love and Thunder.
Portman isn't the only one in with the chance of wielding Mjölnir, as Call of Duty: Black Ops Cold War players are worthy too. Undead enemies can now be fought with Thor's hammer, except the Black Ops version is called ' Zjolnir' – since Marvel didn't officially give it a stamp of approval.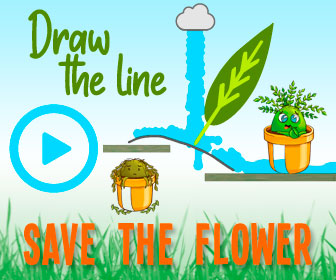 Source: Read Full Article