Sam & Max has a long and prestigious history of bringing their distinctive brand of wacky cartoon antics into the traditionally somber and restrained world of video games. From Max's manic movement to Sam's witty rapport, there's really nothing quite like a Sam & Max adventure game.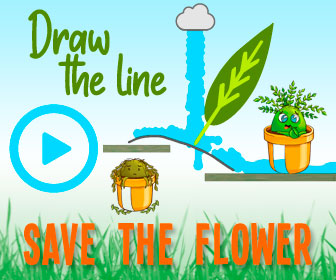 Recently, the franchise got a new lease on life thanks to Sam & Max: Save the World Remastered getting released on Switch and PC. Sam loved the updated visuals and classy humor, giving it 4.5 stars out of 5 in his review. And now we've got a brand new Sam & Max caper to add to the mix.
Sam & Max: This Time It's Virtual comes to us courtesy of developer HappyGiant, a team made up of former Telltale folks as well as Sam & Max creator Steve Purcell and former LucasArts alums Peter Chan, Mike Stemmle, and Mike Levine. And, as the name suggests, this time it in VR.
Publisher Big Sugar recently uploaded a five-minute gameplay trailer that reveals Sam & Max make the jump to VR as smoothly as they made the jump to 3D thanks to the Telltale series of games. You follow Sam & Max on their latest capers, tracking down criminals, talking to colorful locals, and occasionally shooting lasers and RPGs at floating supervillains.
From the trailer, it looks like movement is point-and-click teleportation, which should cut down on motion sickness. Storing important items happens when you release them near your waist, with the rest of the game playing out might like you'd expect from any previous Sam & Max game (or even watching the old cartoon series).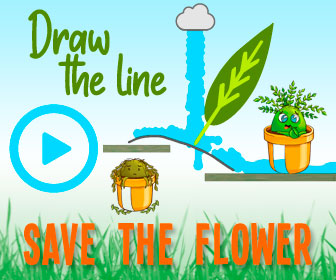 Sam & Max: This Time It's Virtual will hit Oculus Quest in June. SteamVR, Viveport, and PSVR versions will follow later, although Big Sugar wasn't able to promise a 2021 release. Fingers crossed.
Next: Microsoft Is Selling A Lot Of AR Headsets To The U.S. Military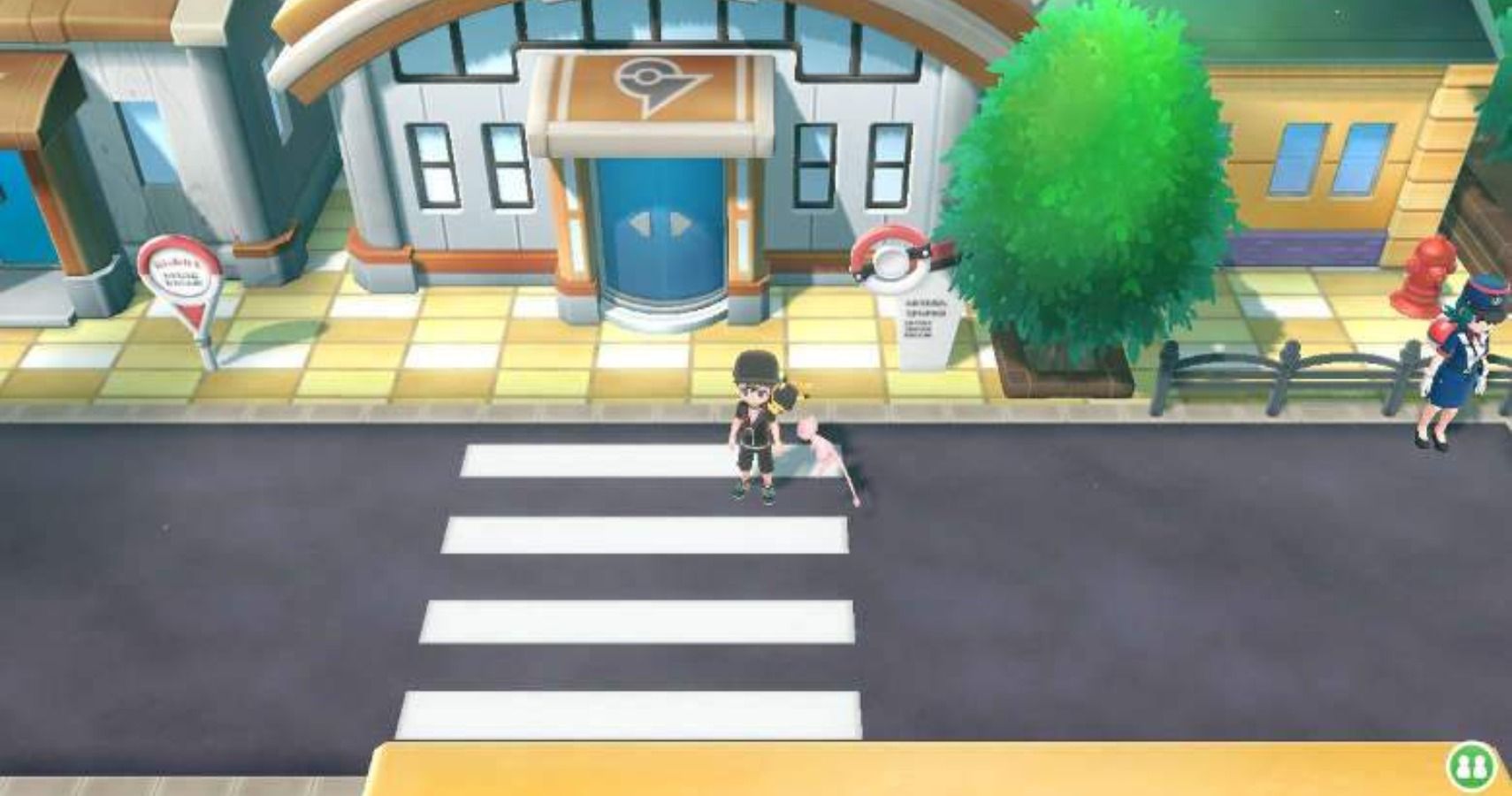 Game News
PSVR
vr
Oculus Quest
Oculus
SteamVR
Sam & Max
Sam and Max
Actually a collective of 6 hamsters piloting a human-shaped robot, Sean hails from Toronto, Canada. Passionate about gaming from a young age, those hamsters would probably have taken over the world by now if they didn't vastly prefer playing and writing about video games instead.
The hamsters are so far into their long-con that they've managed to acquire a bachelor's degree from the University of Waterloo and used that to convince the fine editors at TheGamer that they can write "gud werds," when in reality they just have a very sophisticated spellchecker program installed in the robot's central processing unit.
Source: Read Full Article