Saudi Arabia continues to push into the gaming market by buying up the world's largest and oldest esports organization. Savvy Gaming, an investment company backed by the Saudi Arabian government's Public Investment Fund has just purchased ESL for $1 billion.
The Public Investment Fund was created by the Saudi government to transition the country away from oil as its primary industry. With plenty of oil money to burn and esports a rising industry, the PIF backed Savvy Gaming to invest in the esports market. Savvy is headed by Brian Ward, a former senior vice president at Activision Blizzard.
ESL was founded in Cologne, Germany back in the year 2000. The first official esports league and widely seen as the world's largest, ESL organizes tournaments for games such as Dota 2, CS:GO, Call of Duty, League of Legends, Rainbow Six Siege, World of Tanks, Rocket League, and more. The ESL Pro League has 34 official teams, with the organization itself supporting 600 employees.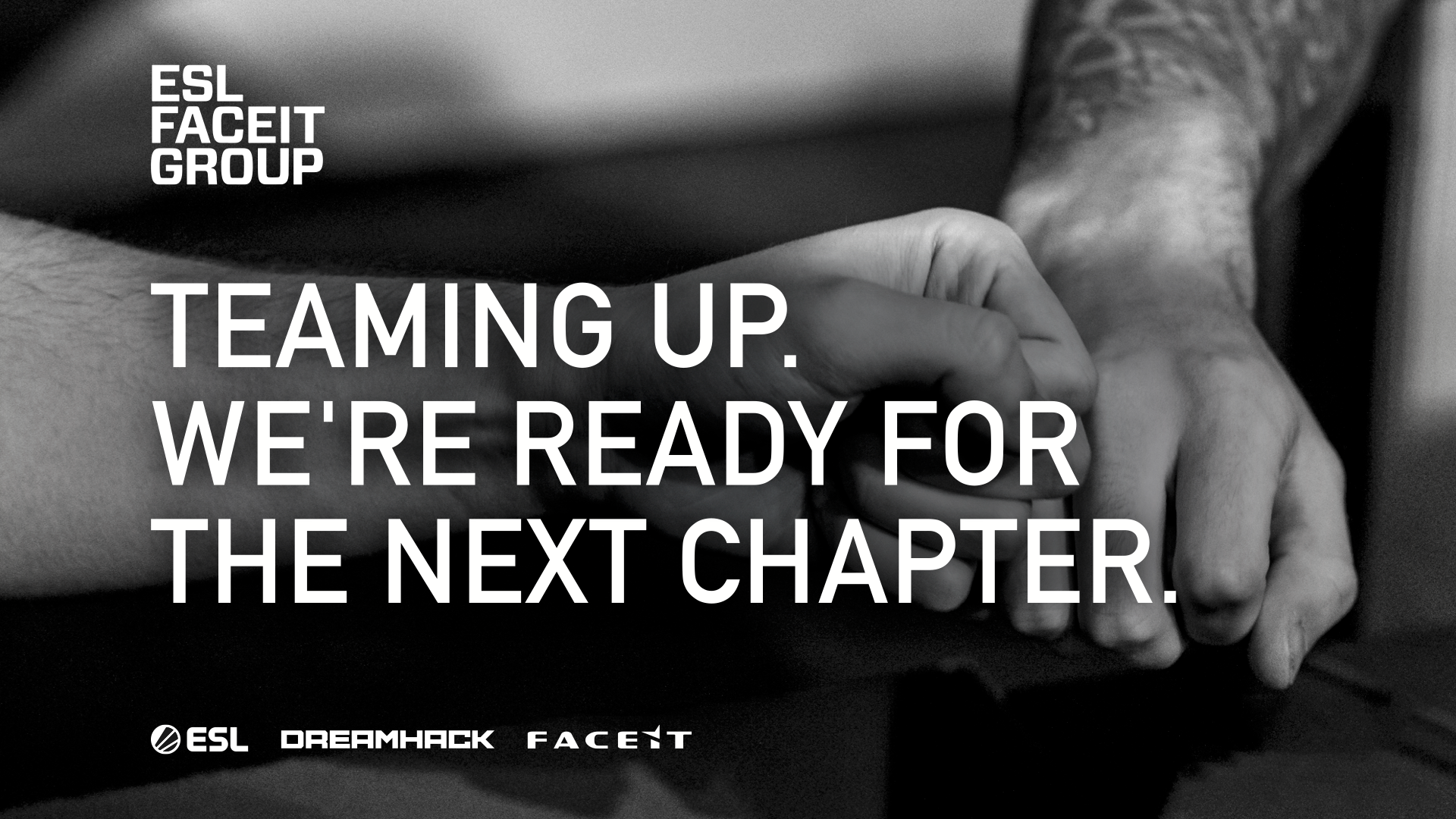 The purchase announcement was first reported by German news outlet Handelsblatt and includes another purchase by Savvy. FACEIT, another esports tournament organizer, has been purchased for $500 million. ESL And FACEIT will merge under Savvy as ESL FACEIT Group.
"Whether you are competing or watching, doing so socially or at a professional level, every stage of the pathway will be improved through this merger," said ESL CEO Craig Levine in a prepared statement. "For gamers, publishers, and partners, this is a hugely exciting proposition, to be able to take everyone on the journey from your first step into competition to playing on the biggest esports stages globally."
The purchase is not without controversy. Saudi Arabia's numerous human rights abuses have led to accusations of "sportswashing," especially following the PIF's purchase of UK Premier League football team Newcastle United. The PIF controls $500 billion in assets with stakes in EA, Take-Two Interactive, and Activision Blizzard.
Source: Read Full Article