Sea of Solitude is making the jump to Nintendo Switch with an all-new Director's Cut that includes exclusive content. It will be releasing sometime in 2021.
According to Nintendo Life, this Switch version of the game will have a rewritten script, a new voice cast, and augmented cutscenes that will make this feel definitive. This Director's Cut will also feature gyroscope support, as well as a photo mode. Perhaps with the backing of new publisher Quantic Dream (who were just purchased by Tencent), the developer Jo-Mei Studios can finally realize Sea of Solitude's true potential. That's right; they're also the developer of Heavy Rain, Beyond Two Souls, and Detroit Become Human, just to name a few of their highly touted projects. We ranked 10 fan-favorite characters from all three of these titles.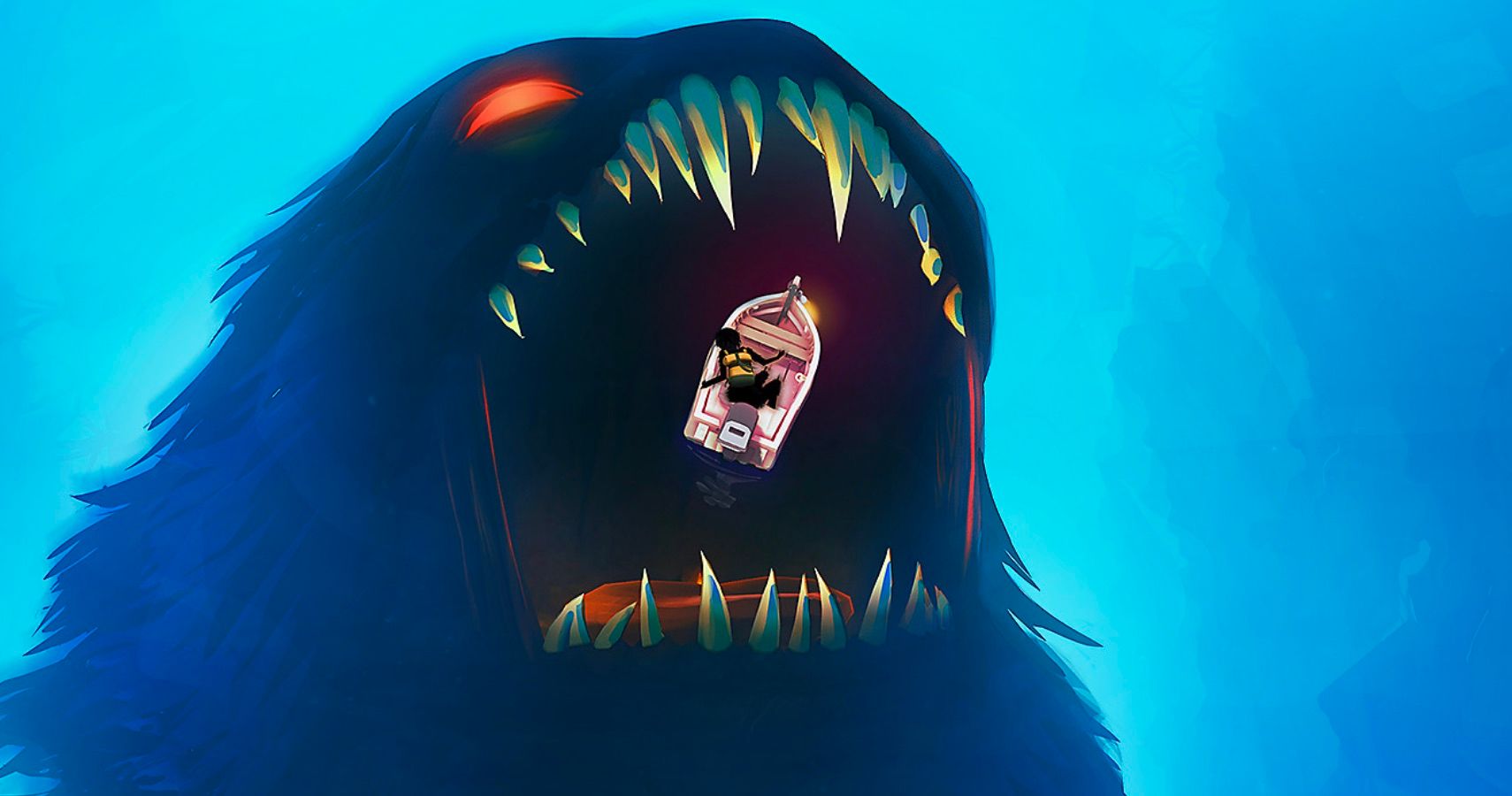 A demo will drop on the game's launch day and it includes the first chapter. Sea of Solitude follows a girl named Kay, who after losing hope turns into a horrible monster. The environment is explored by swimming, running, and controlling the boat in some visually pleasing areas. It is your goal to take her to tranquility and help her have the inner strength to face the nasty creatures that surround her.
Quantic Dream also has a physical edition with striking cover art that reflects the sincereness of a child and the monstrosity she has become. It's a limited edition physical release that you can buy from Quantic Dream's website right now. There will be an actual cartridge and a sticker. A sticker's better than nothing, we suppose. It retails for €29,99 (around $35).
It's awesome that this game is getting a second lease of life, as there wasn't much hype around it at the time. It released mere days after some big titles like Super Mario Maker 2 and Final Fantasy 14: Shadowbringers, and then in the coming weeks, Fire Emblem: Three Houses, Dragon Quest Builders 2, Marvel Ultimate Alliance 3, and God Eater 3 took the spotlight.
July 2019 was an uncharacteristically busy month, and for an indie game, that's bad news. Thankfully, it received some recognition as a nominee for Games for Impact at The Game Awards 2019 as it tackles mental health in a challenging fashion.
Next: The Last Of Us Part 2's Game Awards Win Is A Loss For Overworked Developers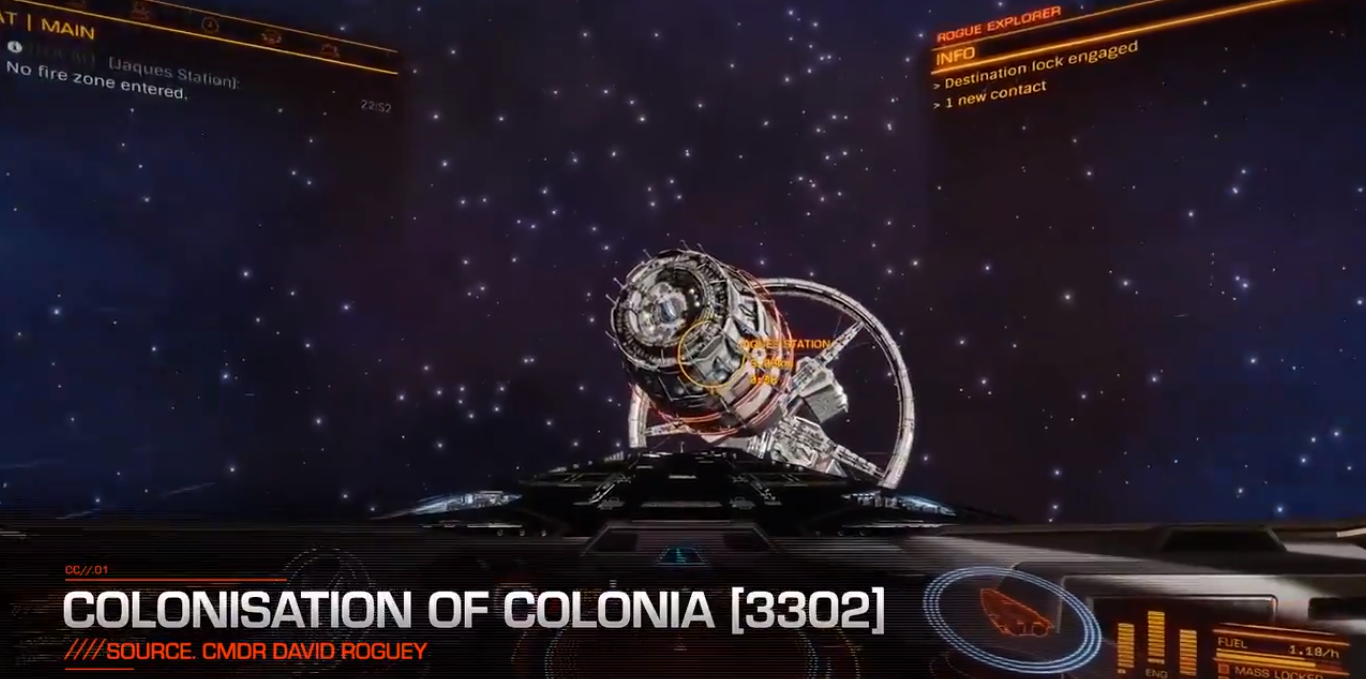 The British "Canadian" Chris Penwell has been a video game journalist since 2013 and now has a Bachelor's degree in Communications from MacEwan University. He loves to play JRPGs and games with a narrative. His dream is to go to E3 and PAX one day and experience the mania of each event!
Source: Read Full Article