Phil Spencer took the opportunity while on stage at the game awards to announce Senua's Saga: Hellblade 2 as one of the first titles for the next generation console, the Xbox Series X. Although the first game in the series, Hellblade: Senua's Sacrifice, was a critical and commercial success, it is surprising from a narrative perspective to see that a sequel is in the works given how the first game was resolved in its end.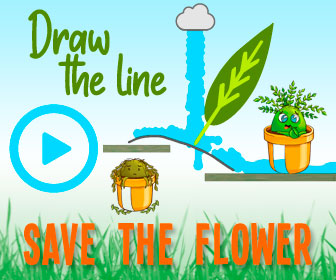 If the game remains the same or borrows heavily in style from the first, players can expect another game that blends the genres of puzzle solving, hack and slash, and most memorable from the first game, psychological horror. The first game centered its plot around the 8th century where Viking raided Senua's village and murdered its inhabitants, including her love. Senua must delve deep into Helheim, the Norse version of Hell, to rescue the soul of her dead lover, Dillion, from the goddess Hela, all of which was represented through a struggle with psychosis. As such, it seems like a real challenge to attempt and continue the story in a meaningful way.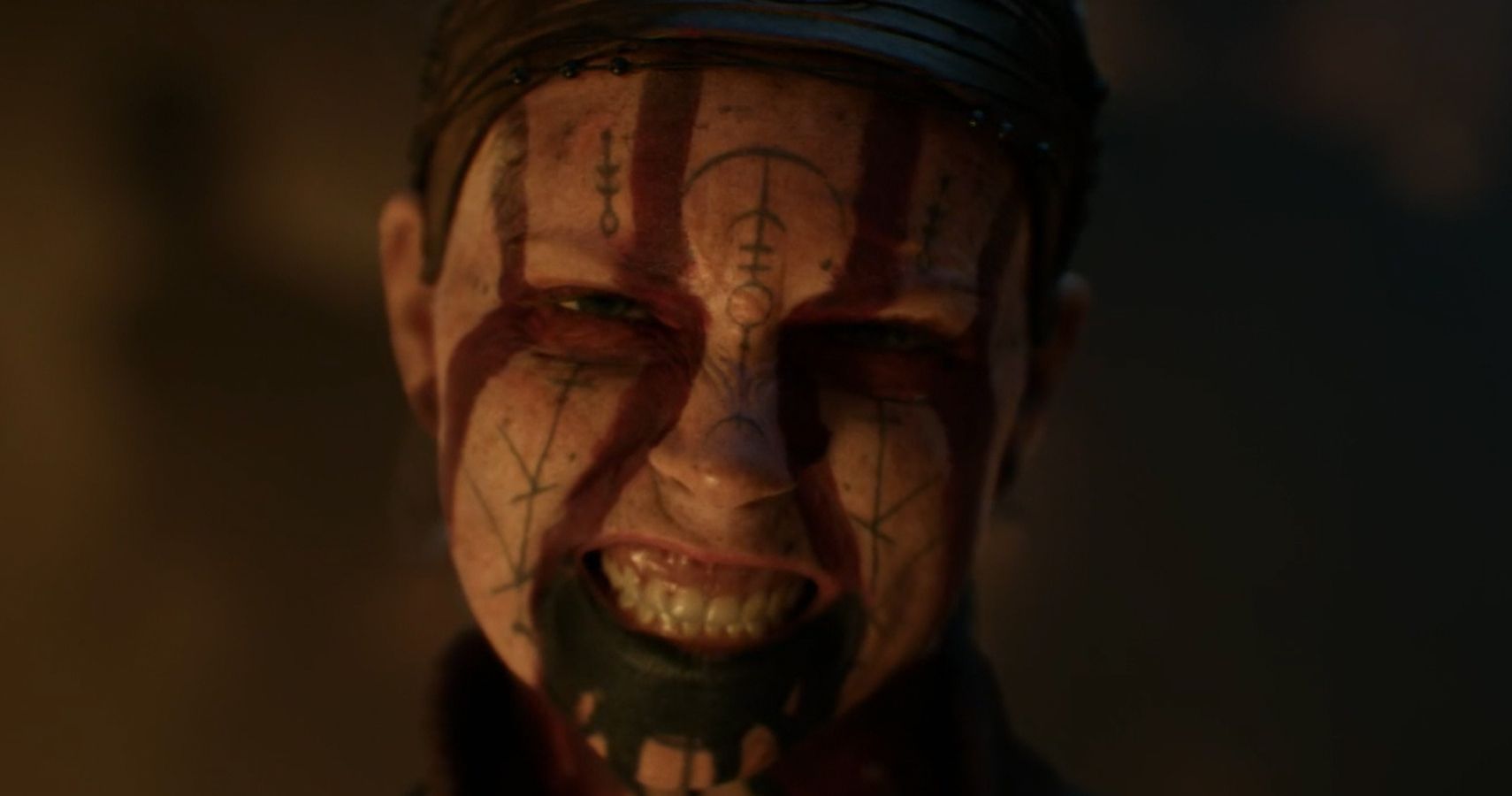 Instead, Senua is a complex, fully realized women working to deal with a grief in the only way she knows how, mainly denial, for most of the game. She is not defined by her psychosis but struggles onwards as best she can, and we see a person free destigmatized from the negative and stereotypical portrayals normally cast on characters in a careless fashion.
For now, we can only speculate about what lies ahead in the sequel, but it is sure to be a powerful launch title for the Holiday 2020 season for the Xbox Series X console!
Source: Read Full Article