I own several Nintendo Switch consoles, but the poor things continue to gather dust in my entertainment centre, as I favour more powerful hardware and games that float my gamer boat. Why play this paltry piece of garbage, only capable of 1080p resolution and silly kiddy games, when I could be playing more serious and manly games like Knack 2 and High on Life. Much of 2022 saw the hybrid system fall by the wayside, with even exclusives remaining in their plastic wrapping as I failed to give them the time of day. That all changes in 2023.
Like many, I bring my Switch with me on almost every single journey on public transport or overnight stay, telling myself that I'll finally finish up an indie gem I've been neglecting, or hit the start button on Fire Emblem: Three Hopes after falling in love with Three Houses. That hasn't happened, meaning that many of the bangers I've been told again and again to play on Switch by friends and colleagues remain neglected. I suppose, deep down, I'm not the type of gamer who constantly begs for everything to be on the platform. Persona 5 Royal was ported recently, and it looks and plays worse than its siblings, so why should I bother?
It's unclear whether a successor to the Nintendo Switch is on the horizon or still several years away, a question thousands are asking as the next Zelda draws closer. I mean, Breath of the Wild was subject to performance issues at the launch, so how is a sequel going to fare on the same hardware seven years later? Not well, but unless we're willing to break the law and jump into the realm of emulation, it's our only option.
For that, I want to almost prepare myself by investing some time on the platform ahead of its release. That means the likes of Fire Emblem Engage, Bayonetta 3, Kirby and the Forgotten Land, and so many others are being punted to the very front of my arduous backlog.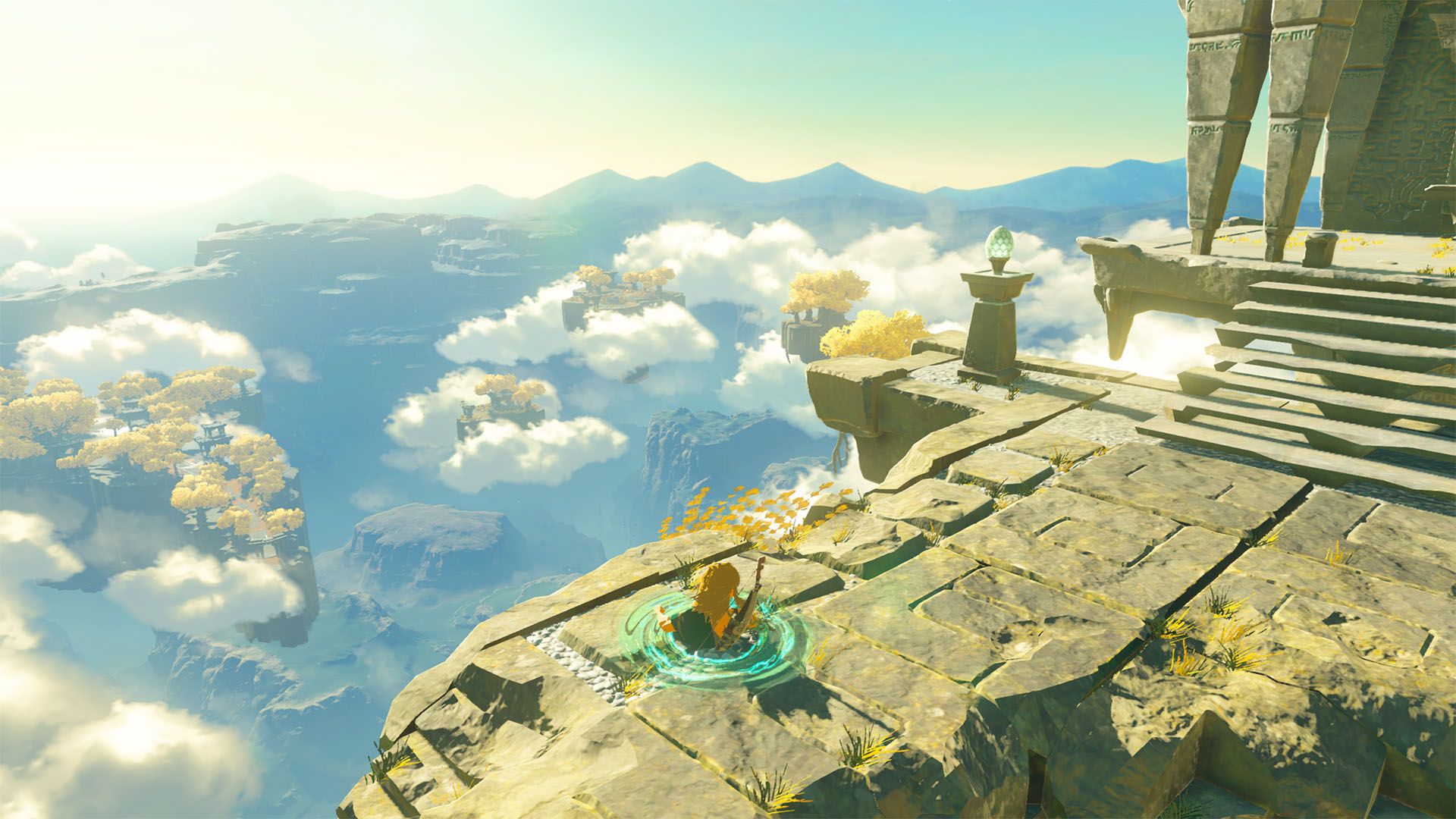 Part of my dismay for the Switch comes from being a rare breed who doesn't really enjoy portable play. I'm a docker at heart, far preferring to sit on my sofa with a larger screen in front of me as I play games for a few hours before doing something else. My attention span isn't the best either, meaning portable play is constantly interrupted by checking my phone, getting up to stare at the wall, or playing with my cats. It doesn't gel with my mind, even if I wish it did.
I want to change that in 2023 in preparation for Zelda, either through committing to the games I mentioned earlier or unearthing brilliance I missed the first time around. The Switch is a console I love dearly, but for so long, it has played second fiddle to every other piece of technology in my life. Recently I've found myself falling in love with games as a hobby again, and I want the Switch to come along for the ride.
Source: Read Full Article