Shotcall is a new type of streaming platform, letting viewers engage directly with their favorite streamers. The platform just closed a $2.2 million seed round led by Initial Capital and New Stack, giving it the funding required to pull of its lofty goals.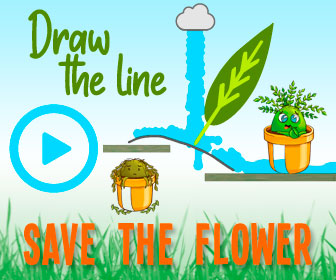 For those unfamiliar, Shotcall is a platform similar to Twitch, but with one massive difference – it gives you the opportunity to play directly with your favorite streamers. Just pick a game and time, then send a request to your favorite player on the platform. If they accept the invite, you'll be able to hop into the action with them. Or you can join in on one of their pre-made sessions to game with them right away. It's an innovative concept, and one that Thomas Gentle, CEO and co-founder of Shotcall, thinks will be a boon for today's most popular streamers.
"If you have a big fan base and you game, you should be on Shotcall. There are dozens of different sites for coaching, hosting tournaments, streaming, and other events, but Shotcall is the only platform that houses all of these interactions under one roof, and not while having to be on the sidelines." Gentle also sees the service as a two-way street, and said "It allows fans to actually play their favorite games with the hosts they admire, while also creating important monetization opportunities for creators who are resistant to asking their community for direct financial support."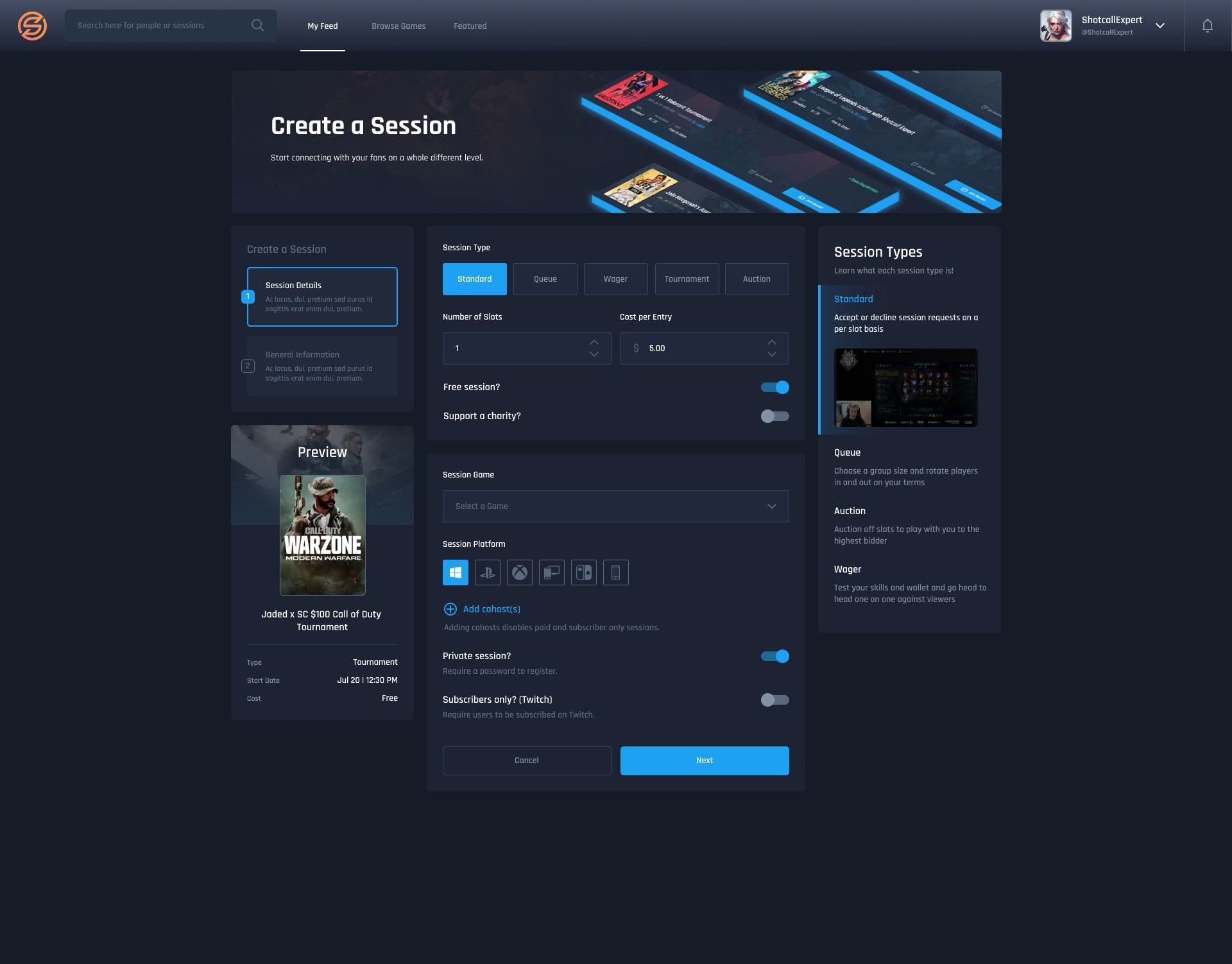 Joining Shotcall is free, although you'll need to pay a fee to play games with your favorite creators. Initial Capital led this seed round, and it thinks Shotcall is "the next winner" in today's world of gaming. Letting fans engage with streamers like never before, it's an innovative solution an interesting addition to the streaming industry.
Shotcall is now live and will use the funding from this round to further grow the platform, raching out to more publishers for support. It's also trying to connect with celebrities and artists to grow Shotcall's reach and promote the platform.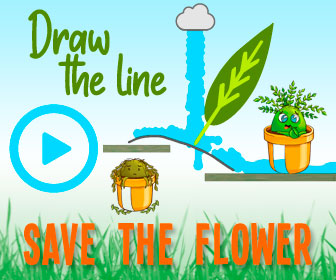 Source: Read Full Article