Nintendo has unveiled some brand new Pokémon merch with its latest, a Gengar backpack. It's 10.5 inches wide, one foot tall, and costs $32. You can fold the straps in and turn it into a plushy, too.
The backpack compartment is found on its back, fittingly. You rip open Gengar like Han Solo and the tauntaun to stuff whatever you want in him. Just don't crawl in. Or do – it's up to you.
"Get out there with the Gengar Backpack in vibrant purple!" the page reads, "A toothy grin and plenty of space to carry anything you need for a day out." Rock up to a Costa and whip your to-go cup out for that sweet morning coffee from your Gengar backpack. You'll be the talk of the town.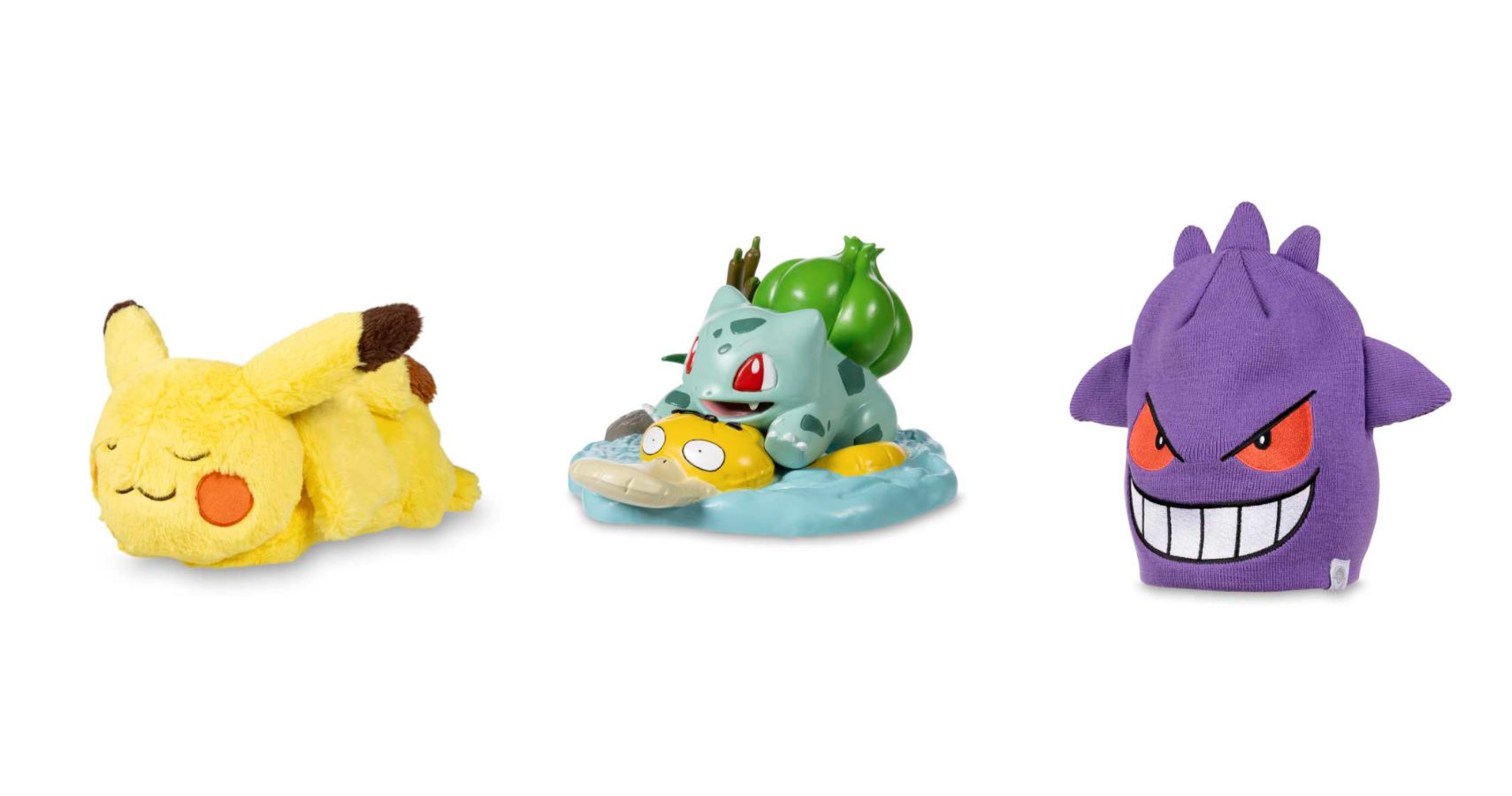 There's some other merch up for grabs too like a haunting Gengar hat, a cute sleepy Pikachu plush, and a Bulbasaur/Psyduck piece. Yes, they're 'swimming' in 'water.' Otherwise, there's Grookey, Squirtle, Chimchar, Ho-Oh Poke, and Sunkern merch up for grabs.
Alternatively, you can get yourself a Summer Days Grilling Tool Set that's Pokémon-themed for $54.99 with a complementary Pokémon-themed polo shirt for an added $44.99. Dress like the dads of 2030.
Back to the Gengar Backpack, though. Currently, it's sold out. It's highly in demand. But, you can always bookmark the page and keep an eye out for the restock to get yourself one.
Otherwise, there are your usual standard backpacks (in that they aren't openable plushies) with Pokémon adornments. Or, if you want something a bit more unique and standout, there's always the new Egg Incubator bag which is $19.99. It looks like the ones out of Go if that's your thing. I'm more Team Rocket, personally.
Source: Read Full Article