Japan always seems to get the cool Pokemon merchandise, and the newest product will leave you looking sharp. A line of neckties was announced by The Pokemon Company who has collaborated with Marugo Co.Ltd. It's always hard to find professional ways to show off your love for any game franchise, and this new set seems to fix that problem.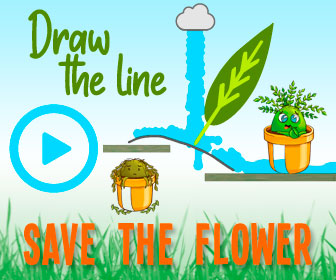 Landing late next month, there will be a total of 18 various ties with six different patterns and three different color choices. That's a lot of choice for the professional Pokemon fan and will be sure to spruce up any work wardrobe or special event. The Pokemon to be featured on them include Pikachu, Eevee, All three Johto starters on one tie, Mewtwo, Pikachu with Pokeballs, and Pokemon of the Year 2020.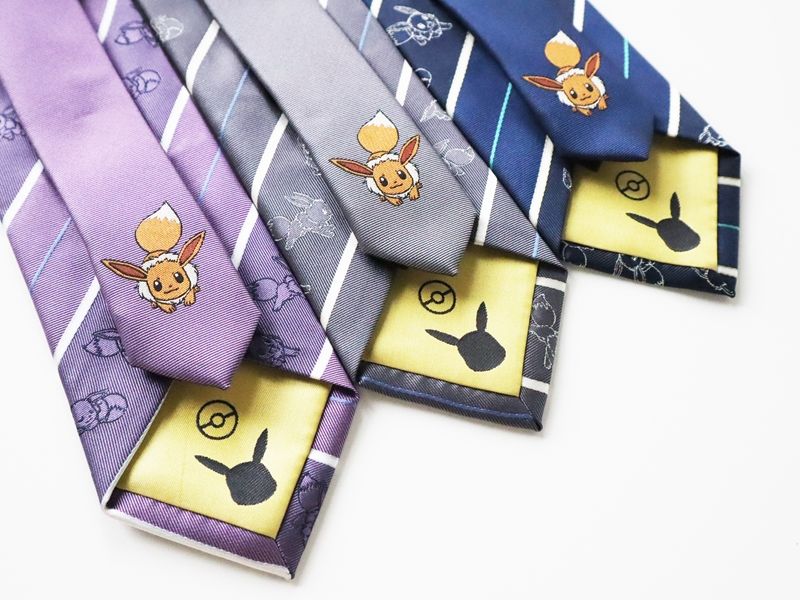 For those wondering, they are only available in Japan at the moment. For anyone outside the country wanting to grab it, you may need to ask a friend or personal shopper to order it for you. Pokemon has been coming out with some interesting merchandise lately, such as that interesting but spooky Gengar plush and a Dynamax Band Toy.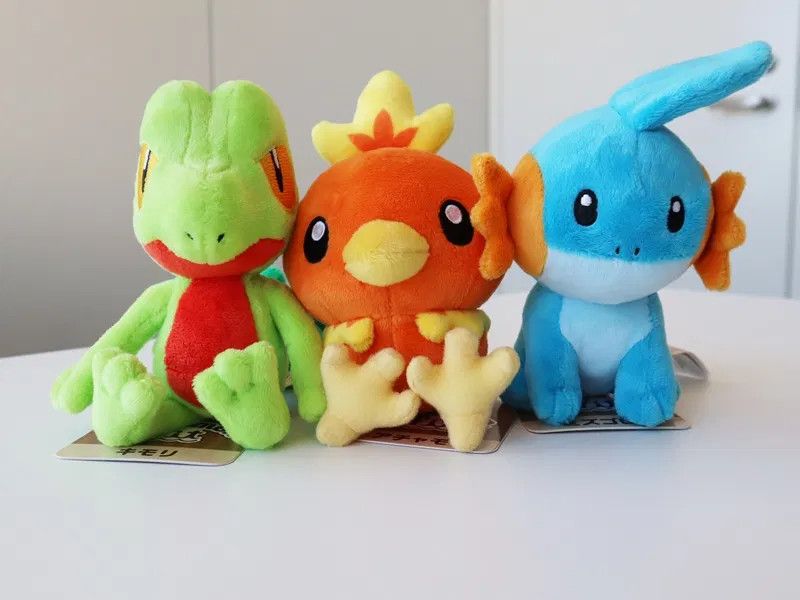 With 2021 marking 25 years of the Pokemon Franchise, more cool merchandise is no doubt on the way. The Pokemon Center Japan's latest entry into the Pokemon Fit Plush Series heads to the Hoenn region and will include all 135 Pokemon. Deoxy's plush will have a few different variations to show off its various forms. The new plush collection will launch on January 30, in Pokemon Center Japan locations and soon on Amazon Japan.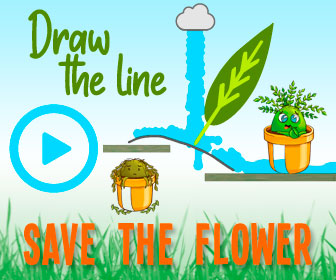 Pokemon fans are finding ways to keep themselves occupied in the meantime such as one die-hard Pokemon Go player who became the first to hit level 50. If you can't manage to get your hands on either the new Pokemon Fit plush or the ties, new Pokemon Funko Pops are headed your way.
Funko Fair 2021 just announced Pops for Meowth, Psyduck, Pikachu, and a metallic Bulbasaur. Pre-orders are open now so don't miss out. It's hard to believe Pokemon Funko Pops haven't always been a thing but it's great to see more on the way. Hopefully, we will see even more unique Pokemon merchandise as 2021 rolls on.
Source: Read Full Article