Despite suffering some controversy last year, anime fighter Skullgirls is still trucking along nearly a decade on from its original release. With a season pass announced back in February of this year that promised additional new characters, developer Reverge Labs is finally ready to talk about what's coming next…just, you have to wait a few weeks.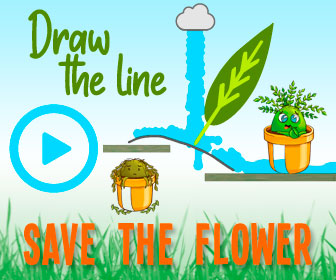 Yes, the next DLC fighter for Skullgirls will be announced on May 6, 2021. With a teaser image on Twitter not giving us any indication of who it might be, it's anyone's guess about where his fighter hails from. I wouldn't count out some kind of crossover, but it also doesn't seem likely that Skullgirls would get a guest character. The fighter is popular in certain crowds, but not the biggest name on the block.
Doing some light research, it seems there are a ton of characters within the Skullgirls lore that can fit the bill here. I didn't realize the story was that complex, but it would be great to see fan-favorite side characters get their time in the spotlight. I do have to wonder why a formal Skullgirls 2 wasn't announced, but then there isn't much reason to change what isn't broken.
If everything goes according to plan, maybe Skullgirls can reclaim some of the glory it once had. For now, two more characters are slated for the first season pass and are expected to be released in 2022. That would mark the 10th anniversary of the game and would be a suitable way to close the book on this chapter of the series.
Source: Read Full Article