The Covid -19 pandemic has ensured a second year running of digital-only video game events. E3 will also be returning with an online only event in June. The latest studio to get online is War in the East 2, Shadow Empire, Panzer Corps 2, and Battlestar Galactica Deadlock developer, Slitherine Software.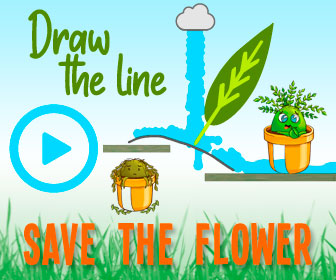 As pointed out by PC Gamer, Slitherine will be hosting the Home of Wargamers 2021 Live+ online event, where the developer will showcase insights, figures, gameplay, announcements and more. The event will stream on May 11 on the developer's Twitch channel.
"At Home of Wargamers 2021 Live+ we'll be showing you all of our games scheduled for release in 2021, including the highly anticipated Warhammer 40,000 Battlesector, Starship Troopers: Terran Command, and Distant Worlds 2," said the announcement.
However, the biggest takeaway from this announcement is the casual mention of 15 unannounced games, of which four will be showcased at the event. There's no news on what these games could be, we'll just have to wait another month to find out.
Warhammer 40,000 Battlesector is the only upcoming Slitherine game that has a release window. Developer Black Lab Games has joined the roster of Warhammer 40K game developers and added its own twist to the iconic franchise. Battlesector will be a defining battle scale turn-based strategy game scheduled for a release this May.
"In the grim darkness of the far future, there is only war," reads the game's description. "Experience every bone-rattling explosion and soul-crushing charge in Warhammer 40,000: Battlesector, the definitive battle-scale game of turn-based strategy and fast-paced combat that takes you to the battlefields of the 41st Millenium.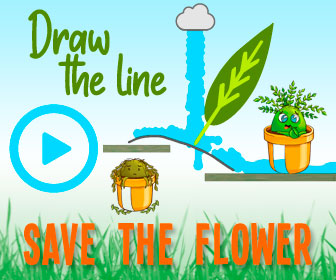 As far as video game showcases go, E3 2021 will go live on June 12 as an online only event. Developers like Nintendo, Xbox, Capcom, Konami, Ubisoft, Take-Two, Warner Bros, and Koch Media will be part of the event, with big names like Sony, Activision Blizzard, EA, Bandai Namco, and Square Enix choosing not to attend. It seems like these companies prefer hosting their own online showcase, rather than getting lost in the E3 crowd.
"We are evolving this year's E3 into a more inclusive event, but will still look to excite the fans with major reveals and insider opportunities that make this event the indispensable center stage for video games," said ESA CEO Stanley Pierre-Louis.
NEXT: Resident Evil Village Has Gyro Controls On PS5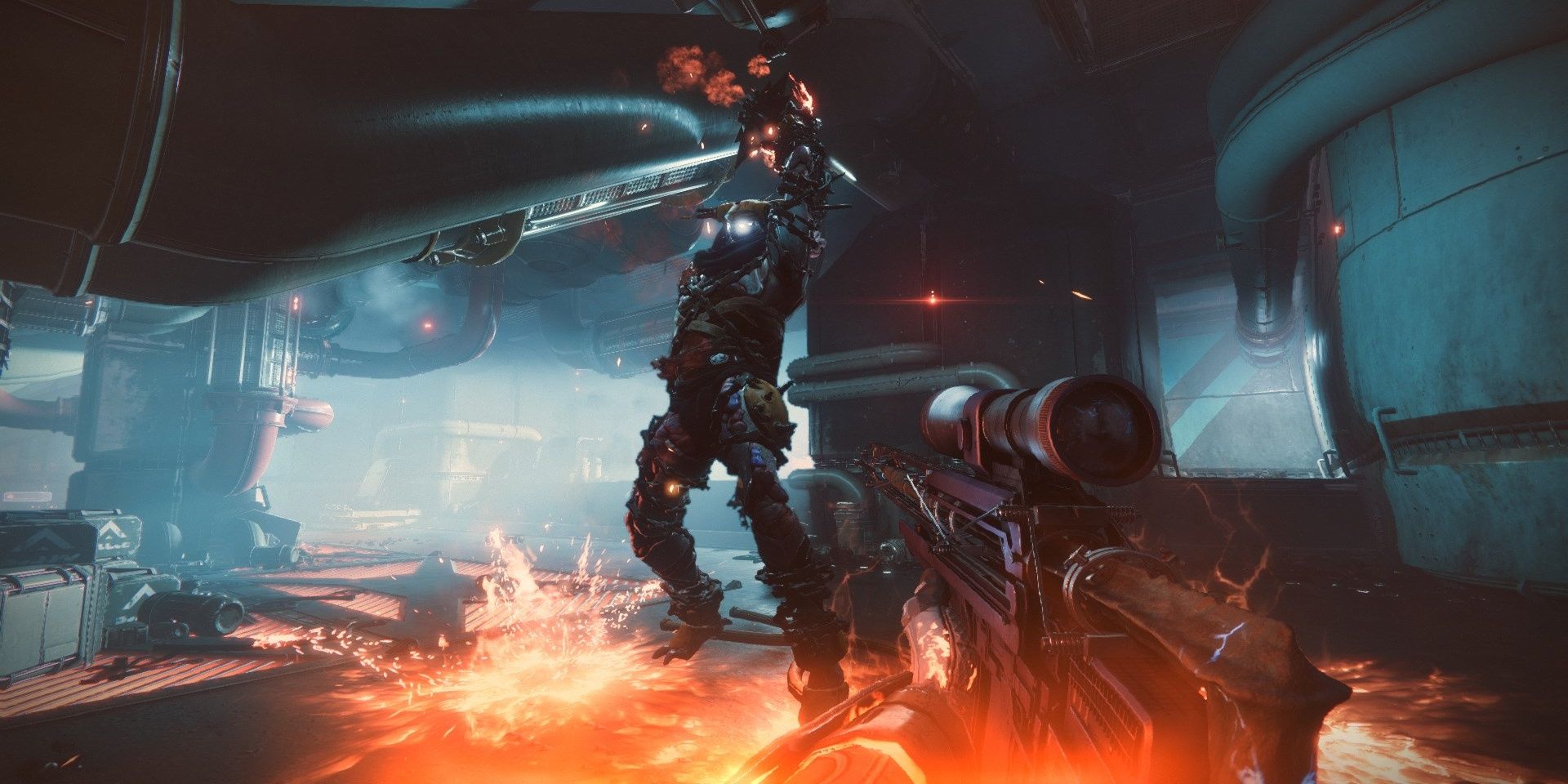 Source: Read Full Article