The story has some darker moments, but for the most part, Mihoyo's Genshin Impact is a bright, charming journey that remains pretty upbeat. Even when things look grim, the spunky cast is quick to turn things around. One Redditor has decided to reimagine the world, and it looks like a beautiful, dystopian alternate universe that I'm itching to dive into now.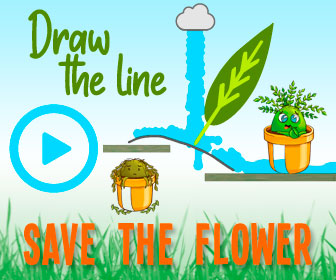 Genshin Impact's launch story took you through a mostly cheery, upbeat adventure complete with big pops of color and a cast full of relentless positivity and hope. The patches to follow have alluded to a darker side of Teyvat we haven't seen just yet, but your merry band of characters continue to prevail over any lurking baddies.
One Redditor, AnakinsLeftShoe, has reimagined Mondstadt (and jokingly called it Modernstadt, ha) and I absolutely love how it looks. Genshin Impact's world is gorgeous, but this artist's reimagining of the game's first big city has my head wandering to a world of "what if's" with its dark colors, gloomy atmosphere, and the troublemaking duo of Diluc and Kaeya. I swear, this community is so talented. You can check their incredible art out in this Reddit thread:
What say you, Mihoyo? I want this version of Genshin Impact more than anything else. Give it to us in an event, an animated series, a spin-off game, a really weird visual novel, I don't care. I wish it were playable, mysterious talented Reddit artist, I hope Mihoyo contacts you for the movie poster. Also, they teased a "might do Liyue next" bit. Please. Please give us a Zhongli version of this. Perhaps add an edgy Qiqi in there too, complete with a cold dead stare in the rain.
Genshin Impact's distant cousin, Honkai Impact, already suggests there are multiple realities within the universe. So, I'm gonna keep hoping I get my way here and Mihoyo gives me this.. think of it as a big "I'm sorry" to a girl who invested way too much into Zhongli. Until then, you can go ahead and jump into Genshin Impact's 1.2 update, with 1.3 just around the corner in the coming months.
Next: Use This Handy Tool To Optimize Your Genshin Impact Team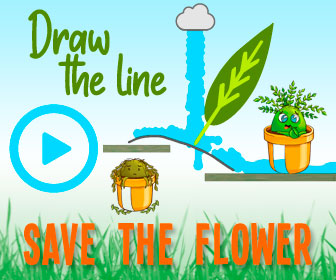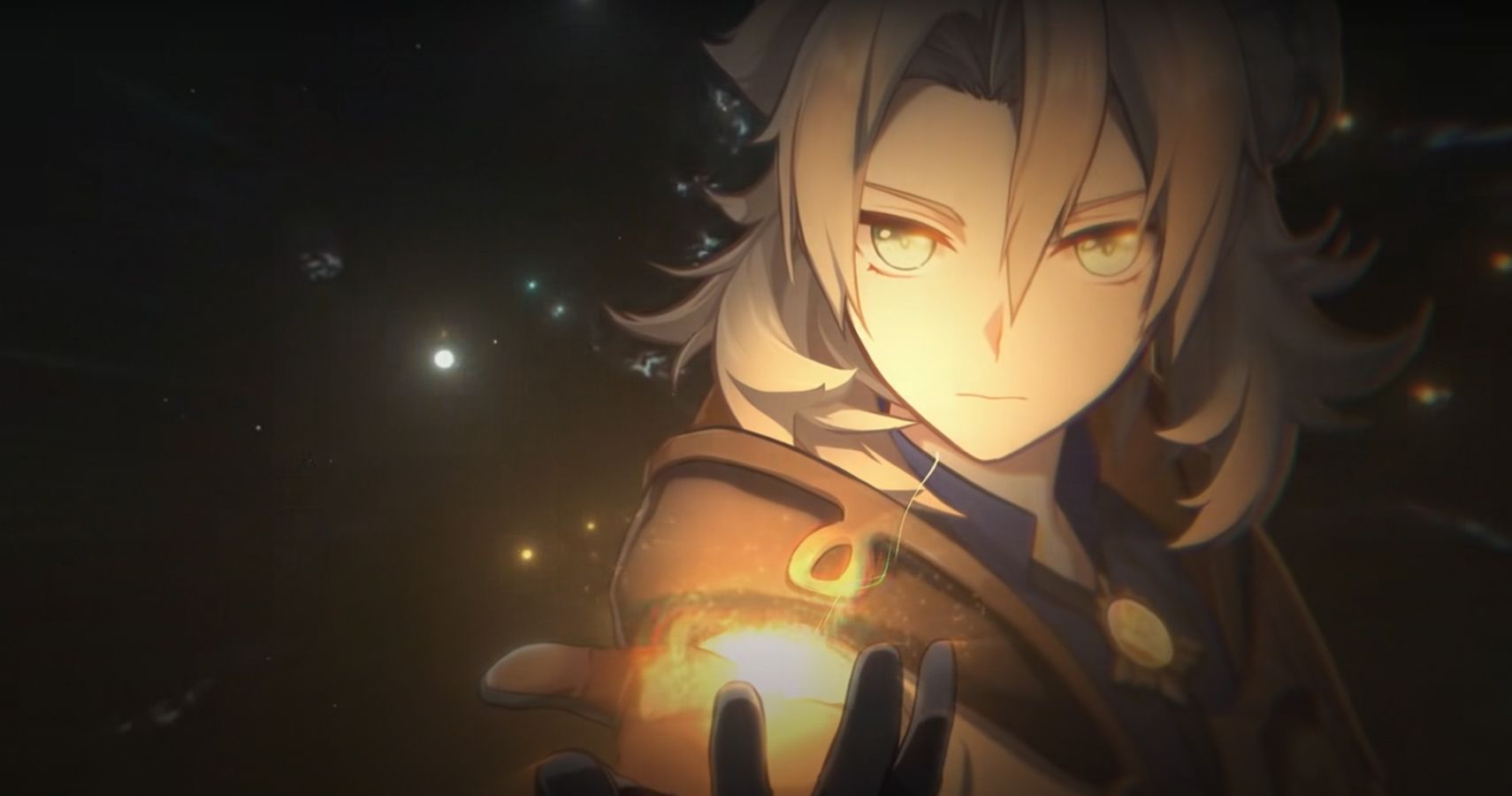 Game News
PC
Mobile
ps4
Genshin Impact
Andrea Shearon is a news editor at TheGamer who loves RPGs and anything horror related. Find her on Twitter via @Maajora.
Source: Read Full Article