Two years ago, Nier: Automata's director Yoko Taro teased that there was still one more secret lurking in the game. Now, nearly four years after its launch, video game modder Lance McDonald has discovered the last secret in the 2017 hit.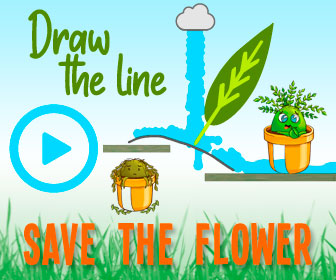 If you Google "Nier Automata last secret," the results are full of curious fans asking if anyone has ever found the mystery that Yoko Taro teased after a Nier anniversary interview. Some folks even speculated it didn't exist and that it was just a moment of typical Taro weirdness, while others assumed it was some minor silly bug the community had collectively missed and seen. Regardless, we were all wrong and the actual discovery is quite neat.
Related: Nier: Automata Collaboration Coming To F2P Action RPG Punishing: Gray Raven
On Twitter, Lance McDonald, an experienced video game modder that has tinkered with Automata in the past, posted the last secret. Yoko Taro's surprise comes in the form of a cheat code that, once entered, takes you to the last ending immediately after killing the first boss and unlocks the bonus modes. The video shows Pod 153 cutting in after successfully entering the code, prompting the player with a question.
McDonald has confirmed he'll be uploading a more in-depth look at the cheat later on to his YouTube channel, but for now, we have this Twitter clip that has confirmation. He's also made it clear this is no glitch. The cheat code is hard-coded into Nier: Automata's engine and was discovered after "hundreds of hours of reverse engineering."
Even the Japanese Nier account chimed in, confirming this was the mysterious "last secret" fans have been speculating on. Yoko Taro retweeted McDonald's post, noting that it took a whopping three years and ten months to discover the code.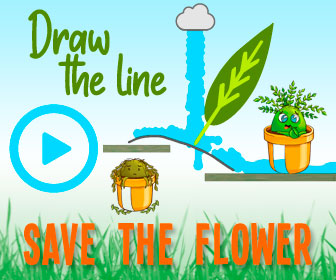 This isn't McDonald's first incredible discovery, either. If you've kept up with the phenomenon around the doomed Silent Hills demo, P.T., then his videos may already be familiar. Early in 2020, the modder discovered just how the spooky demo ghost, Lisa, worked in his YouTube upload on her unseen behaviors. His channel is also full of other fascinating discoveries.
Next: PlayStation Fill The Stands With Iconic Characters At Fiesta Bowl 2021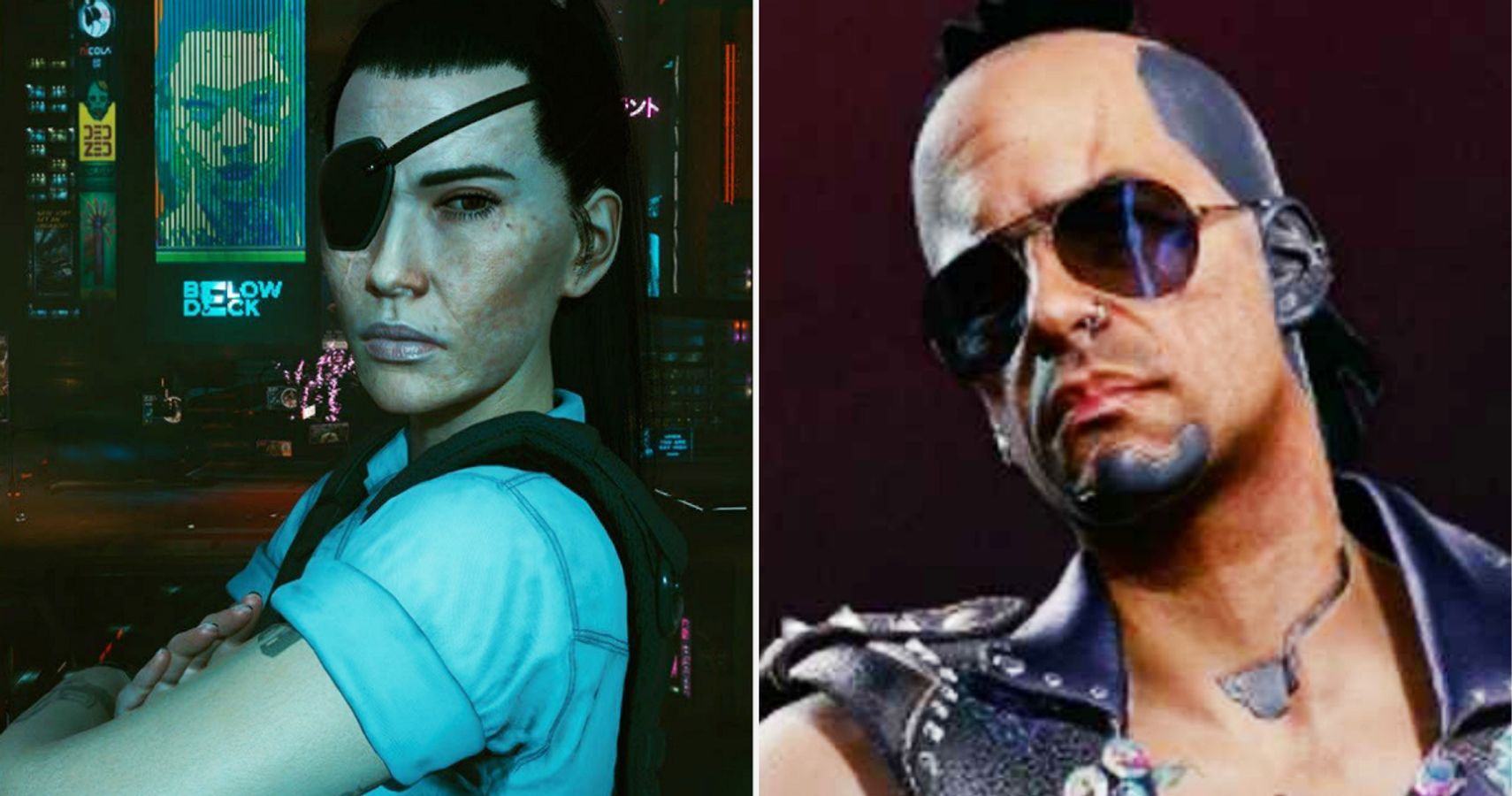 Game News
NieR: Automata
Nier
Andrea Shearon is a news editor at TheGamer who loves RPGs and anything horror related. Find her on Twitter via @Maajora.
Source: Read Full Article