You may not have expected Battlefield 5 and the mighty Minecraft to work so well together, but they really do.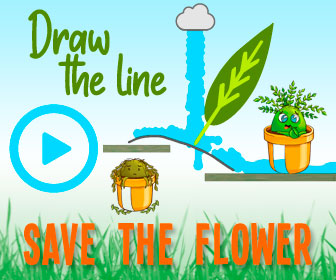 Now, Minecraft is the gaming phenomenon that just keeps on giving. All these years after its initial release, there are still new things being added (and new discoveries being made) all the time. Did you know that you can freeze time by using bee's wax on those fancy new copper blocks? That's just one example of the myriad ways in which Minecraft continues to surprise its gigantic fanbase.
With the tremendous success of the game, it's no surprise that Minecraft Steve/Alex (and other characters as alternate costumes) has appeared as the latest DLC fighter in Super Smash Bros. Ultimate (oddly suggestive steak removed, sadly). One fan-made crossover that really did come out of the blue, however, was an impressive Battlefield 5-inspired build.
Of course, it's easy to see the appeal of Minecraft. Whether you're a talented Minecraft builder or a veteran of the survival-oriented style of gameplay, this simple title has almost limitless hours of entertainment to offer. Elaborate builds can staggering amounts of time to complete, with perfectionists leaving nary a block out of place and leaving newer, less patient players to wonder how the heck such a feat was ever even possible.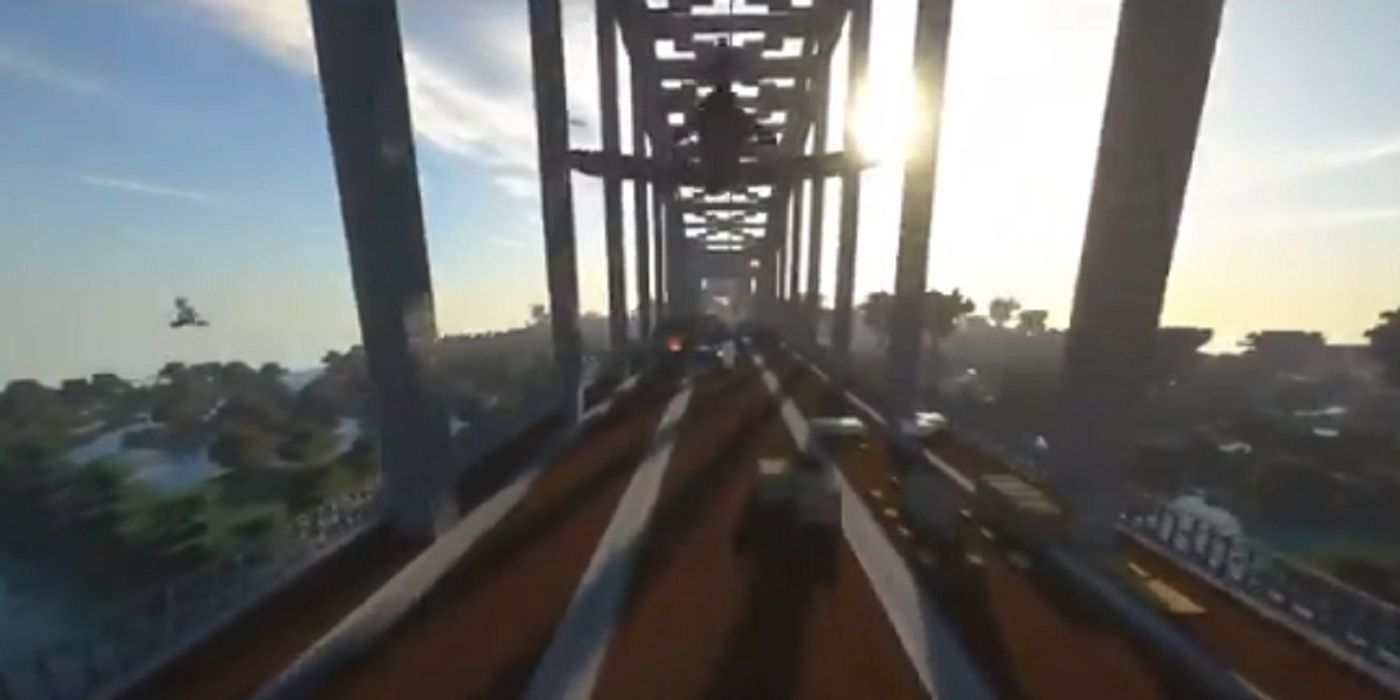 What do these brilliant builders do when they've seemingly made everything? They put together a fantastic take on Battlefield 5's Twisted Steel.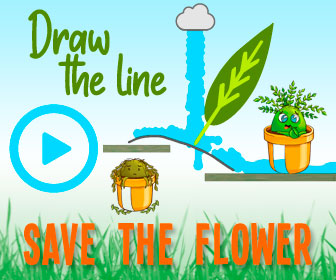 Twitter's SoVault put together this little masterpiece, so extensive and faithful to the original that viewers would be forgiven for thinking that they were looking at the Battlefield map itself… perhaps. If they were wearing super smudgy glasses:
Incredibly, the Battlefield team themselves reached out to congratulate the creator.
Fans of both franchises are sure to get a kick out of this. Even better, the creator has a Japanese YouTube playlist showing off more of their Battlefield 5/Minecraft shenanigans.
Earlier this month, Harry Potter-esque floating candles were added to Minecraft. What kind of references and crossovers might fans see next? There's really no telling, but it'll be a thrill to find out.
NEXT: Minecraft Dungeons Now Supports Cross-Platform Play Between Xbox, PlayStation, Switch, And PC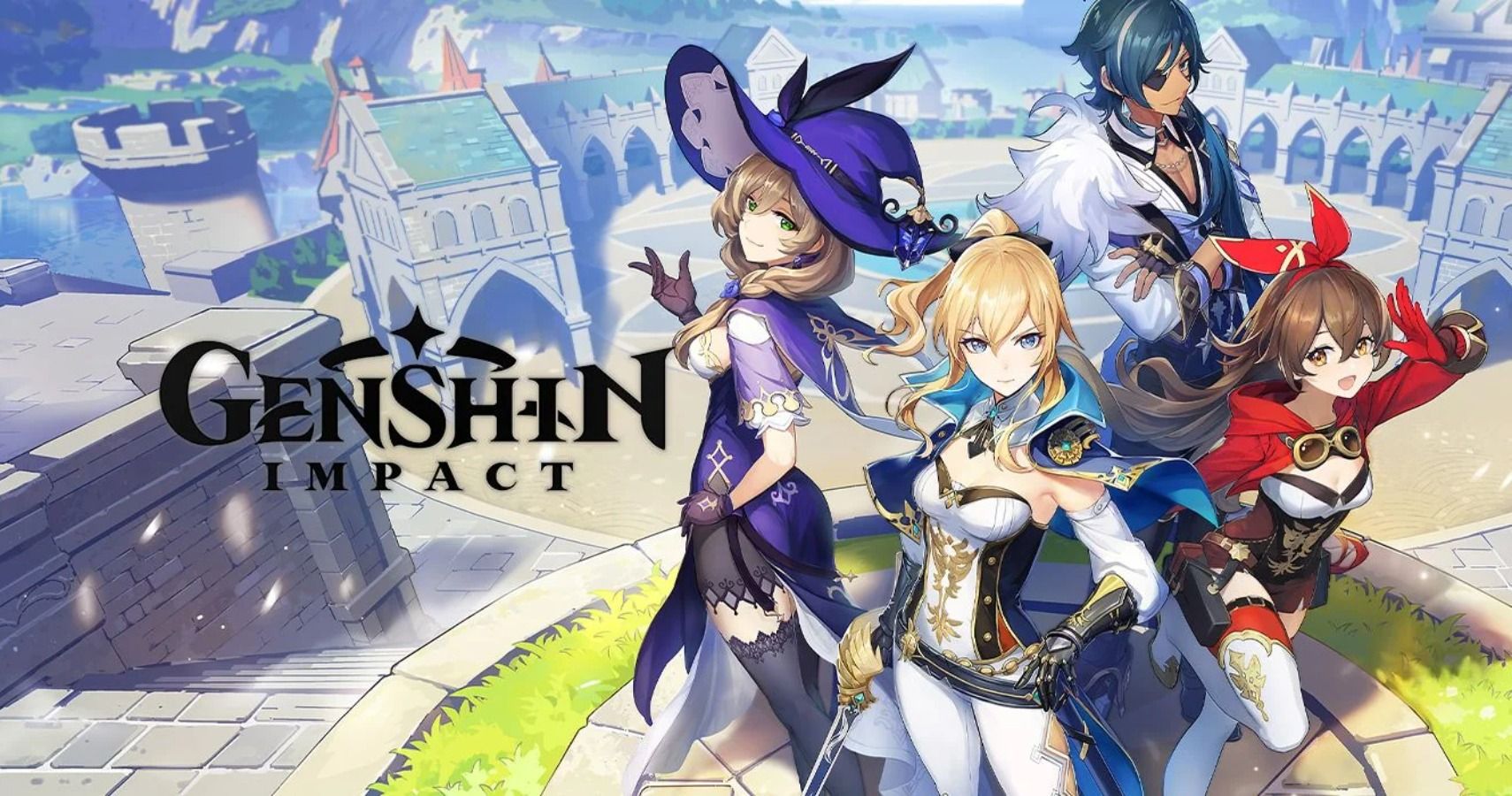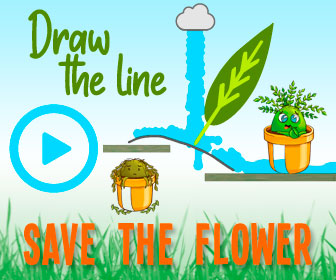 Game News
Minecraft
Battlefield V
Chris is a freelance video game journalist and entertainment writer from a small town in England. While he's an ardent fan of video games, regardless of platform, he specializes in retro games. His heart will always belong to the Sega Genesis. When he isn't gaming, Chris will usually be found catching up on the latest and greatest movies, whether at the theater or at home. He has sat through the Harry Potter movies more times than you have, and he doesn't care if you disagree.
Source: Read Full Article