The Game Awards invited fans to vote for their favourite game out of five choices this year, but two picks in particular – Genshin Impact and Sonic Frontiers – devolved into a toxic internet feud full of racism, alleged harassment, and campaigns to spam each other's subreddits. It got ugly fast.
As you'd expect, the polls closing didn't stop the toxicity. Yesterday, the winner was announced as Genshin Impact, and vocal Sonic fans are continuing to spout hatred.
Immediately, Twitter was flooded with angry comments from Sonic fans, some spurred on by host Geoff Keighley stating that they wiped clean the bot votes which ended up denting Sonic's number, despite Sonic fans leveraging claims against Genshin fans for doing the same. Many of these tweets were bitter, angry, declaring a "war" on Genshin going forward, but some kept up the racist attitudes that overshadowed the entire category while it was open. One user tweeted, "IM SCREAMING IM CRYING I HATE CHINA DUDE BORING GACHA GAME BORING CHARACTERS".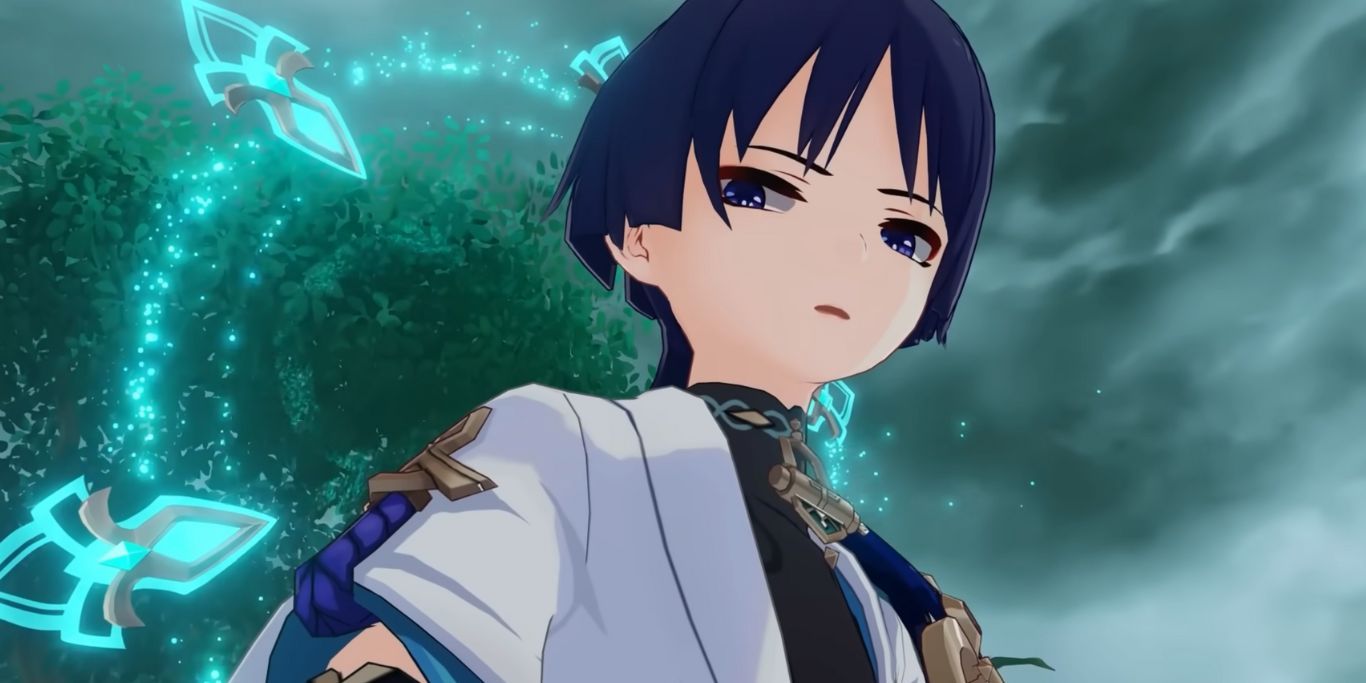 The Sonic subreddit, meanwhile, quickly spiraled into hatred only moments after the announcement. One user posted "L we lost bois", while another said, "I'm so pissed… Jeff taunting about removing bots was also uncalled for". These were swiftly removed among others, as mods began to cull most mentions of the result, though a few posts are still visible. The ones left are more positive, with both Sonic and Genshin fans calling on either side to stop the toxicity and enjoy their respective games, leaving the other fanbase alone, or even enjoying both for those stuck in the middle.
Tweets, however, are not being moderated, and many of these are still up. Many are pushing the same narrative that was being used against Genshin voters in the build-up to the announcement, such as the playerbase being made up entirely of pedophiles. Some are also using this as evidence for conspiracy theories about the pedophile population rising, rather than the clearly obvious answer – Genshin Impact has a much larger playerbase, and Sonic fans ticked them off by being racist and abusive, leading to even more voting out of spite.
But what's perhaps more harmful is the idea that there is now a "war" between Genshin and Sonic fans, and that this vote was just one "battle". As one fan tweeted, "Welp, its been over for a couple of hours now, Sonic vs Genshin, sadly Genshin won, we may have lost the battle, but not the War that we will have soon, if any… We can win this whole thing."
This mindset is incredibly dangerous as allegations against Sonic fans consisted of racism, harassment, doxxing, triggering material sent in DMs, death threats, and more, and to continue this over a lost award beyond the vote is to continue the already unfounded toxicity with no goal in sight.
Hopefully, the kneejerk reaction after the announcement will fizzle out as these vocal but toxic Sonic fans move onto the next big thing.
Source: Read Full Article