Sonic the Hedgehog, which was released in theaters on February 14, 2020, is now headed to Hulu. The film, starring Jim Carrey as Dr. Robotnik and James Marsden as Sherriff Tom Wachowski, grossed $313.6 million worldwide and became the sixth-highest grossing film of the year.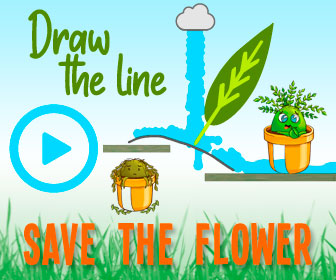 The film is an adaptation of the Sonic video game, which was first released in 1991 for the Sega Genesis. The title character was developed by Sega to compete with Nintendo's Mario. The game's success helped Sega become a leading game company during the fourth generation of consoles in the early 1990s.
In the action comedy, we find Sonic living alone in Green Hills, Montana. After he is discovered by Dr. Robotnik, he must join forces with Sherriff Wachowski to escape the mad scientist and return to the Land of the Sky. The design of title character, voiced by Ben Schwartz, was initially panned, which delayed the film's release.
Eventually, director Jeff Fowler brought Sega Sammy's Japanese studio Marza Animation Planet to redesign Sonic, which added $5 million to the production budget and took around five months. The success of the film guaranteed a sequel with Fowler returning to direct. Critics praised the film's performances, animation, visual effects and faithfulness to the video game.
Sonic the Hedgehog 2, which was was announced on May 28, 2020, is due to be released on April 8, 2022. Production is expected to begin in March 2021 with filming taking place in British Columbia, which has been codenamed Emerald Hill. Carrey will reprise his role as Dr. Robotnik, and Sonic's longtime sidekick, Miles "Tails" Prower, as well as Knuckles the Echidna, will be added to the cast.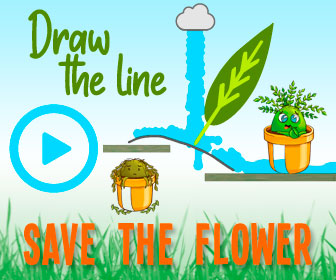 The original film will debut on Hulu on February 18. The streaming service announced in December that it would launch as a general entertainment channel, known as Star, within the existing Disney+ service in Canada, Europe, Australia, New Zealand, and Singapore in February 23, 2021. Star will include Disney-owned content from ABC, Hulu, FX, and Freeform, as well as content produced by ABC Signature and 20th Television.
Source: Read Full Article