Sonic the Hedgehog might be making a triumphant return to the world of Lego next year, as it's been reported that five new sets featuring the blue blur are currently in development.
This according to a reliable Lego insider called PromoBricks (thanks VGC), which claimed in a recent Instagram story that five new sets in varying sizes are set to release next year. The sets will also vary in price, as each one will reportedly cost between $29.99 and $99.99. We're not quite sure when they'll be available to grab next year or which characters these sets may include, but VGC claims they'll launch at some point in Lego's Summer 2023 release, most likely in the month of August.
Lego and Sonic fans may recall that a set based on Green Hill Zone was released right at the start of 2022, giving Sonic his debut in his Lego form outside of his appearance in Lego Dimensions. The set was inspired by Sonic mega-fan Viv Grannell – whose original designs are included in this article's featured image – and came about thanks to the Lego Ideas platform which lets fans submit their own Lego designs in the hopes they could get made.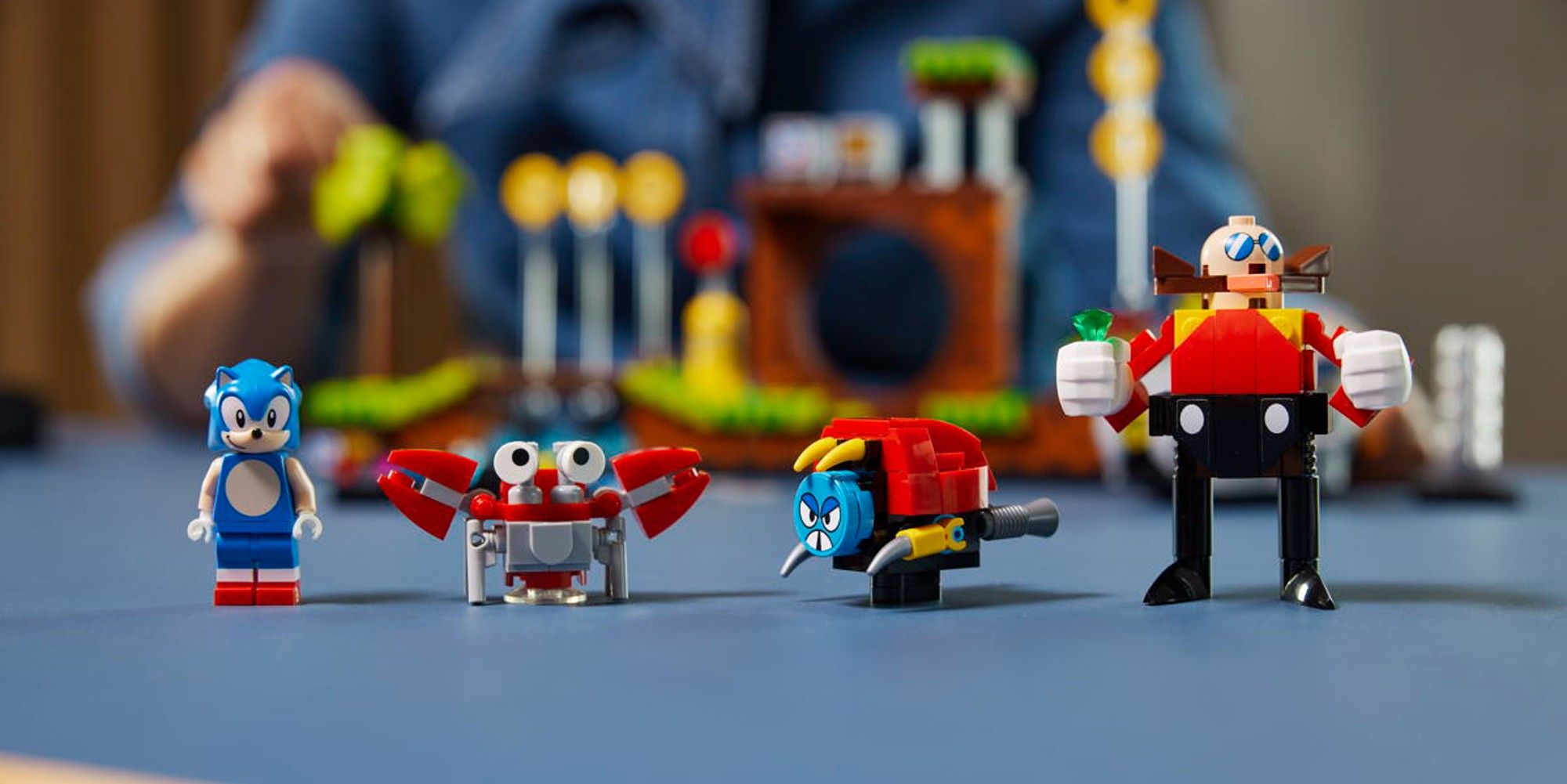 Given that five new sets are coming out next year, it's safe to assume that this year's Green Hill Zone set matched Lego's expectations in terms of sales. It's hard to imagine the company following up with so many if the first Sonic set was a flop. Like we said before, it's impossible to know what each of these sets will look like, but fingers crossed we get some more characters represented like Tails and Knuckles.
Speaking of Sonic merchandise, fans in Japan have been eating well as the country has seen several unique bits of tat put up for sale, including a fluffy Sonic the Hedgehog hoodie, edible Chaos Emeralds, and a flower planter shaped like a Koco. We've come a long way from blue curries and misshapen ice creams.
Source: Read Full Article