Sega surprised Sonic fans earlier this week by announcing it would be holding a Sonic Central, giving less than 24 hours notice. Unfortunately, it wasn't the blockbuster presentation most Sonic fans were hoping for. Most of the news revealed was stuff everyone already knew. There were a few highlights in there though, including the news that last year's Sonic Symphony will return and be going on tour.
The Sonic the Hedgehog Symphony streamed live to millions last summer in celebration of the blue blur's 30th anniversary. News that the orchestra, and all of the other musical accompaniments that appeared throughout, will perform live at the Brazil Game Show this October was revealed during this week's Sonic Central (via NME). The orchestra will also perform elsewhere, but the rest of the locations and dates are yet to be revealed.
It's worth noting at this point that the Sonic Symphony should not be confused with the Steve Aoki concert that took place a few months later. The latter was widely criticized by Sonic fans as it didn't really feature much music from the series at all. If it wasn't for brief appearances from the hedgehog and his supporting characters on a big screen, you would have been forgiven for not knowing it was a tribute to Sonic at all.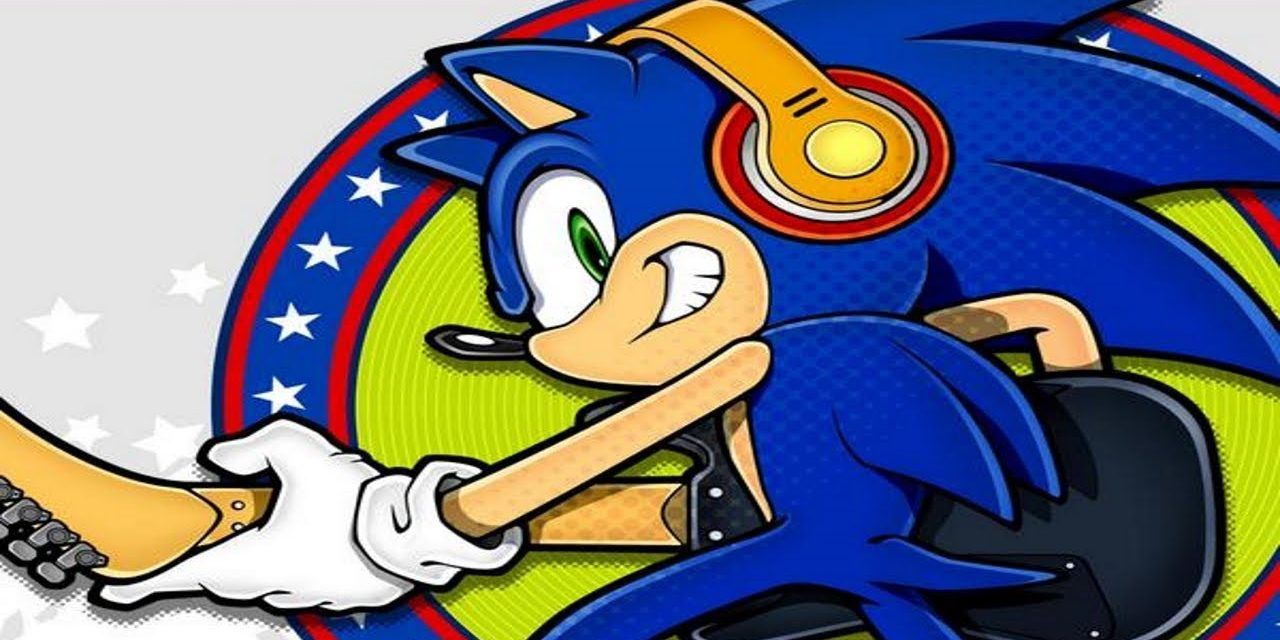 The Symphony, on the other hand, was very much a celebration of the long history of iconic songs and soundtracks that have come from Sonic games over the years. A big chunk from the first crop of games that will be enjoyed by a whole new generation of fans via Sonic Origins later this month, but also music from games like Unleashed and Sonic Colors which underwent the remaster treatment last year.
Elsewhere during Tuesday's Central, Sonic fans were given a better look at the upcoming open-world game, Sonic Frontiers. Fans remain pretty split on what we have seen of Frontiers so far. The Central promised an animated short detailing how exactly Sonic has found himself on what appears to be an entirely new planet, and it appears Knuckles has something to do with it.
Source: Read Full Article