Rumors that a number of PS4 models have been discontinued in Japan have now been confirmed by Sony. Only one model will continue to be produced.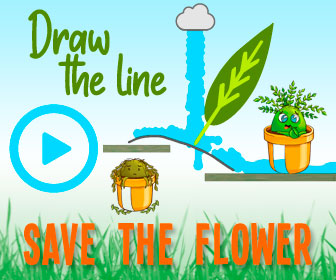 As exciting a time as the beginning of a new console generation is, it can also be quite sad. It may mark the beginning of an exciting new chapter, but it also signals the end of an old one. In 2020, the introduction of the PS5 signaled the beginning of the end for the PS4.
The PS4 has been a terrific console for so many of us. It sold more than 100 million units since launch and due to the scarcity of the PS5 right now, many of us continue to rely on it. Luckily for those of us still without PS5s, Sony boss Jim Ryan has promised there will still be a focus on the last-gen console for the foreseeable future.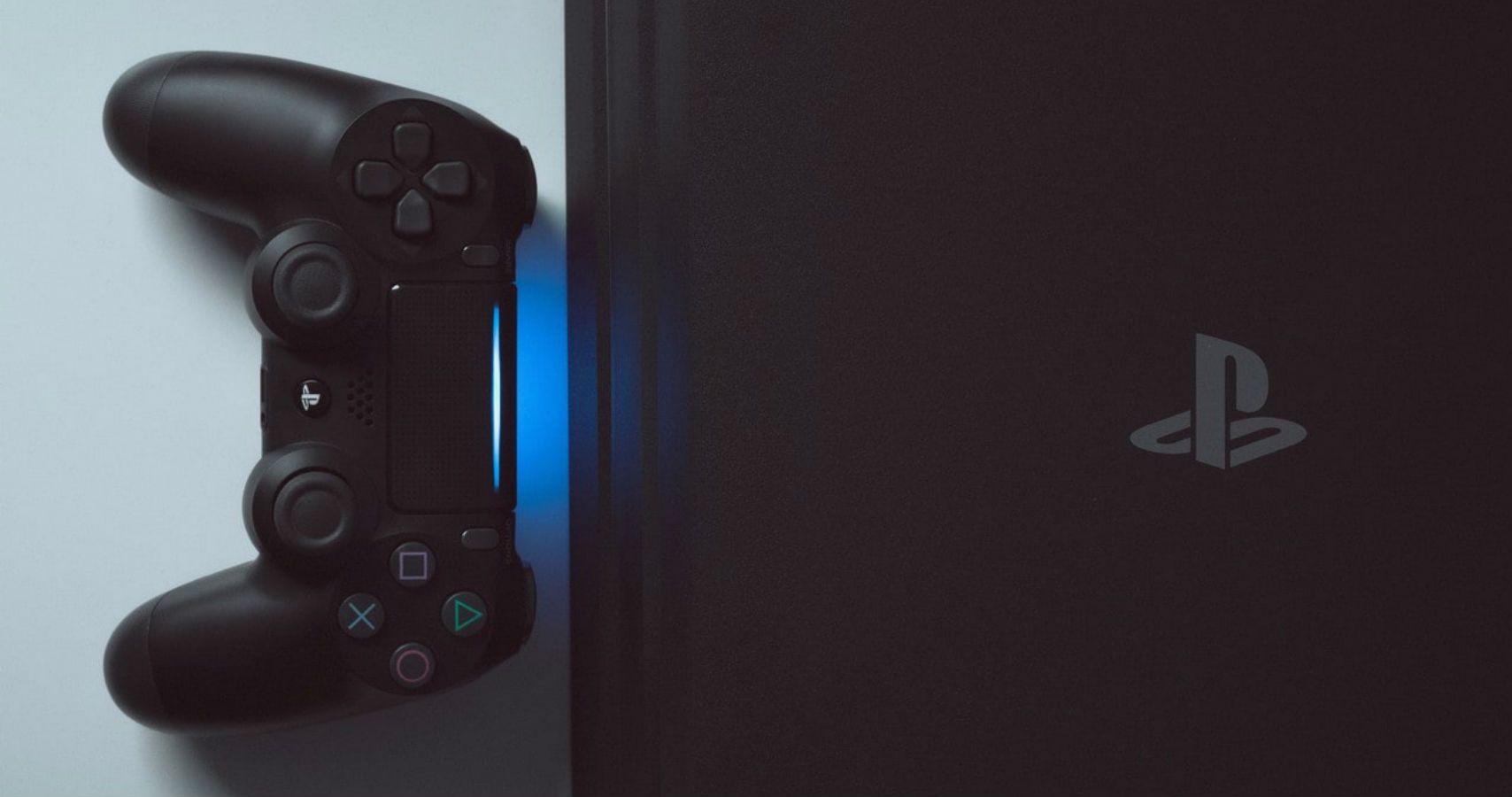 As for anyone hoping to buy a brand new PS4, that may well get increasingly tricky at a faster rate than you might have thought. GameWatch reports that Sony has confirmed rumors it has discontinued a number of PS4 models in its native Japan. The only model it will continue to produce is the Jet Black 500GB PlayStation 4 "slim". This comes off the back of a Japanese retailer revealing that its stock would no longer be replenished due to Sony not manufacturing select console models anymore.
As for markets outside of Japan, that remains unclear. The very first hint that PS4s may have been discontinued came in the form of a hint on the PlayStation Direct website. A note stated that the PS4 Pro was out of stock and effectively would be forever. However, once that news started to circulate, PlayStation removed that note from the site.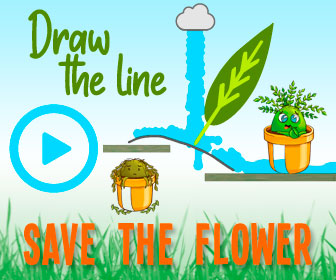 It certainly makes sense that Sony would have stopped manufacturing PS4s by now. All of its focus should now be on creating as many PS5s as possible. There is nowhere near enough consoles to meet demand, so the thought that any time or power is being used to create a last-gen console doesn't really make much sense. Xbox revealed that it has discontinued the Xbox One X before the Series X and Series S had even hit the market.
NEXT: GTA 6 Hopefuls Have Told Rockstar To Take Its Time After Cyberpunk 2077's Problems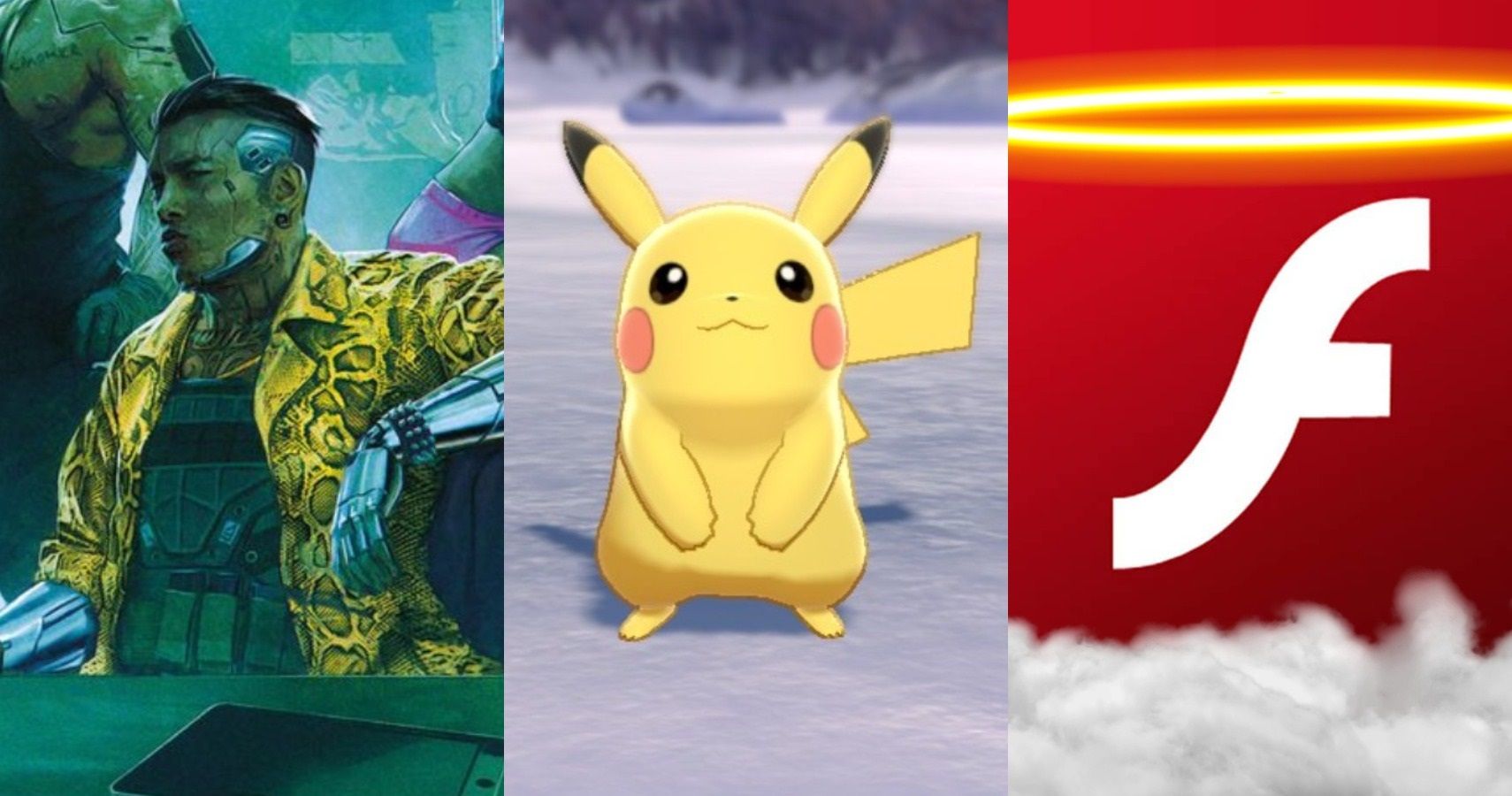 Game News
PlayStation
Sony
ps4
Josh has been gaming for as long as he can remember. That love began with a mild childhood addiction to the Sega Genesis, or Mega Drive since he lives in the UK. Back then, Sonic 2 quickly became his favorite game and as you might have guessed from his picture, the franchise has remained close to his heart ever since. Nowadays, he splits his time between his PS4 and his Switch and spends far too much time playing Fortnite. If you're a fan of gaming, wrestling, and soccer, give him a follow on Twitter @BristolBeadz.
Source: Read Full Article