Considering how difficult it still is to buy one, especially in the middle of the holiday season, it's hard to believe PlayStation launched the PS5 more than two years ago. It's even harder to believe, especially for those who continue to struggle to find a PS5 in the wild, that PlayStation is already thinking about what's next, even hinting that the console will be getting a new model in 2023.
The hint comes via a Famitsu interview with Sony's platform experience EVP Hideaki Nishino (thanks, Insider Gaming). Famitsu noted that PlayStation launched the PS4 Pro three years after the arrival of the original console. Nishino didn't specifically mention a PS5 Pro is in the works, or any other new model for that matter, but his response to the Pro comments was pretty interesting.
"We believe that it will be a very important time for the platform as well. I hope you will look forward to next year," Nishino replied to the PS4 Pro remark. Nothing specific, but the reluctance to directly address the three-year gap between the PS4 and the PS4 Pro when confronted with the timeframe, coupled with previous reports about a new model of PS5 is all pretty telling.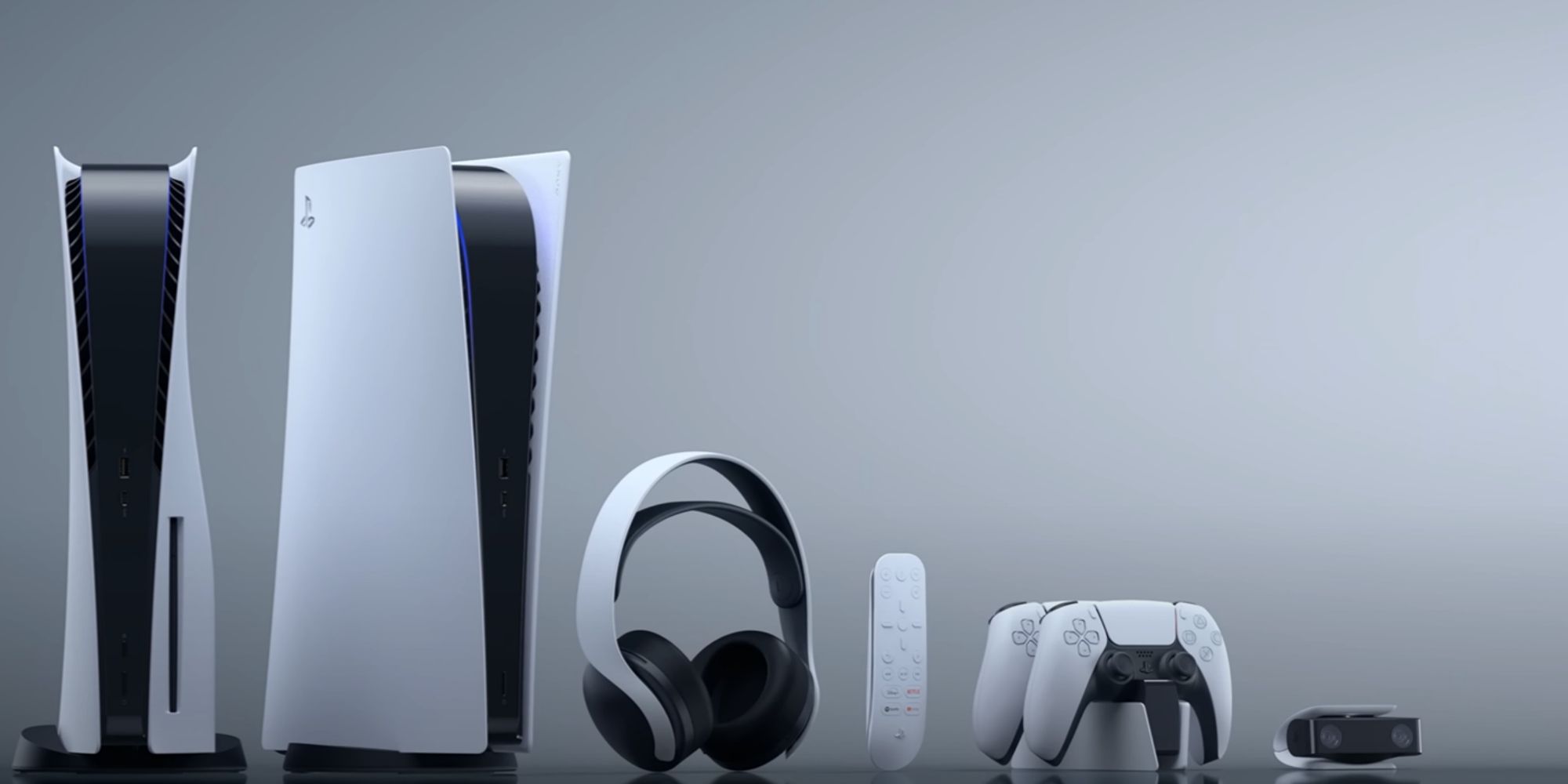 Those previous reports aren't connected to a PS5 Pro, but a digital-only alternative to the console that will have a detachable disc drive. Yes, there's already a digital-only PS5, and has been since launch, but if the reports of a new model are accurate, it's believed PlayStation is attempting to streamline production by having just one new model on the market. A digital-only PS5 that includes the option to attach a disc drive for anyone who wants to play physical games.
2023 will be a big year for PlayStation even without the launch of a new model. The PS VR2 will be here on February 22, 2023, and a number of launch titles for the headset have already been announced. It was revealed last week that Resident Evil Village's VR update will actually be free for anyone who already owns a copy of the regular game.
Source: Read Full Article