Sony has announced that it will shutter the PlayStation Plus Collection, with the line-up of 20 games becoming unavailiable from May 9. However, these games can still be downloaded until this cut-off date and will remain accessible to users as long as they remain PS Plus subscribers.
The PS Plus Collection consists of 20 PS4 titles, half of which are first-party games and the other half third-party titles. These games have been offered exclusively to PS5 owners once they sign up to the paid subscription service. They've served as a decent introduction to some of the standout games of the past generation while instantly giving these console owners access to a library of titles.
The collection includes 2018's God of War, Uncharted 4, Days Gone, The Last of Us Remastered, Ratchet & Clank, Infamous Second Son, Bloodborne, Detroit: Become Human, Monster Hunter World, The Last Guardian, Battlefield 1, Batman Arkham Knight, Resident Evil 7, among others.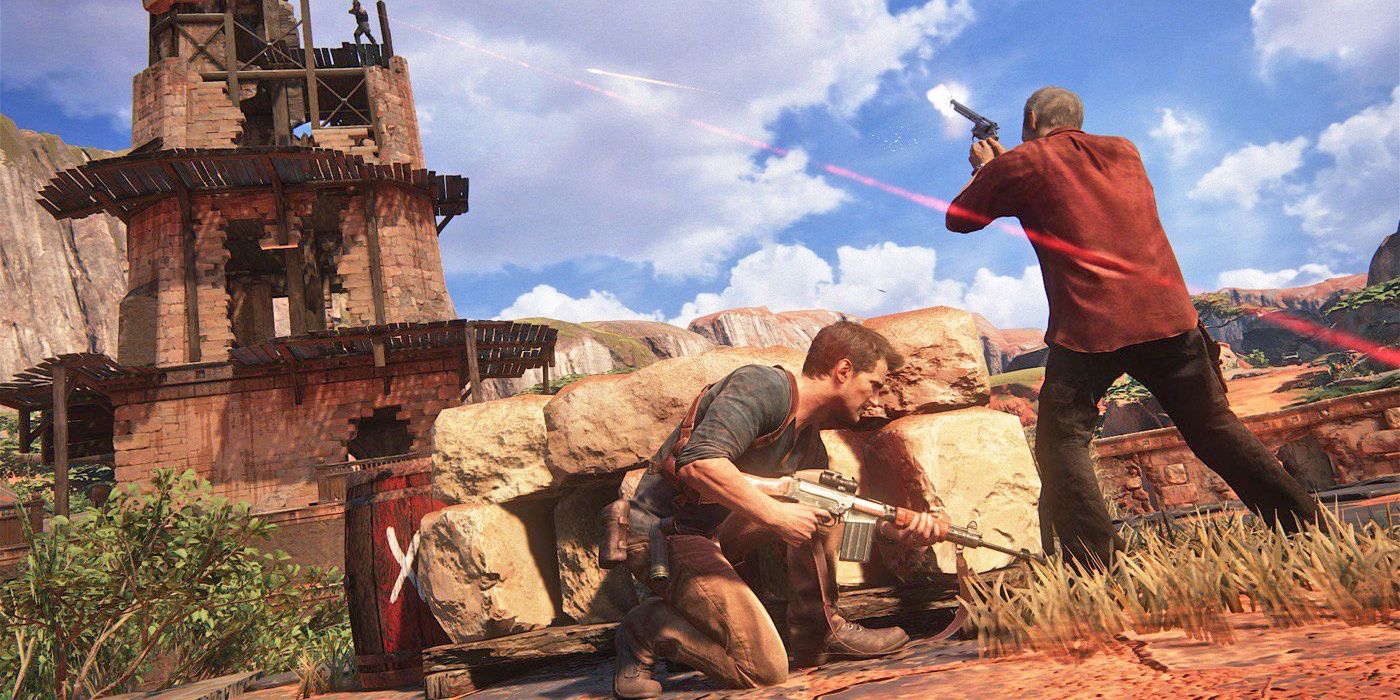 The Collection has been available to PS5 owners since the console launched but it seems almost three years on Sony has decided to discontinue the library of games from May 9 (via VGC). At the time, Sony Interactive Entertainment CEO Jim Ryan said that the feature could be a good way to keep players in the ecosystem. "Arguably if you never had a PS4 and you choose to buy a PS5 you basically get a PS4, right?" Ryan told GQ.
Meanwhile, February's PlayStation Plus Essential games have been confirmed to include OlliOlli World, Mafia Definitive Edition, Evil Dead: The Game, and Destiny 2: Beyond Light. These titles will be made available from February 7 to subscribers until March 6.
January's PS Plus Essential titles – Star Wars Jedi: Fallen Order, Fallout 76, Axiom Verge 2 – will be available to claim until February 7. Essential is the entry-level tier of the three-tier PlayStation Plus memberships available, and offers subscribers a small selection of "free" games each month. Once claimed, players can access the games as long as they keep their subscription.
Source: Read Full Article