The PS5 is back! It never went away, but recently a fresh marketing campaign from Sony has been pushing the console as a fancy new prospect for new and existing customers who are yet to take the plunge into a new generation. Supply can finally keep up with demand and popping online to purchase a console is no longer a case of eagerly watching bots and message boards. Sony is aware of this, its most recent earnings call and a new video available online stressing the necessity of upgrading from its almost ten-year old predecessor. Get with the times, loser, I don't care if you don't have $500 to waste on it.
I'm in a privileged position where procuring a PS5 wasn't an issue. I reviewed it ahead of launch and the same unit sits under my television over two years later. It came to naturally replace my PS4 Pro thanks to backward compatibility because its predecessor no longer served a purpose. However, that's specific to me, and those still lingering in the previous gen are in possession of a perfectly capable machine that – at least right now – plays most of the latest games.
God of War Ragnarok, Horizon Forbidden West, and Gran Turismo 7 were all cross-platform releases both due to the similar technology and a need to reach a larger audience thanks to fewer PS5s being out in the wild than expected. You'd be silly not to pick up the PS5 version if you had the means to play it, but the alternative was far from a tragedy. These games look fine, play fine, and cost a little less too, with a now defunct upgrade path making it the ideal option even for those who already owned a PS5. Sony was doing what was necessary for business and right by its customers, but right now its tune has changed to one of indifference.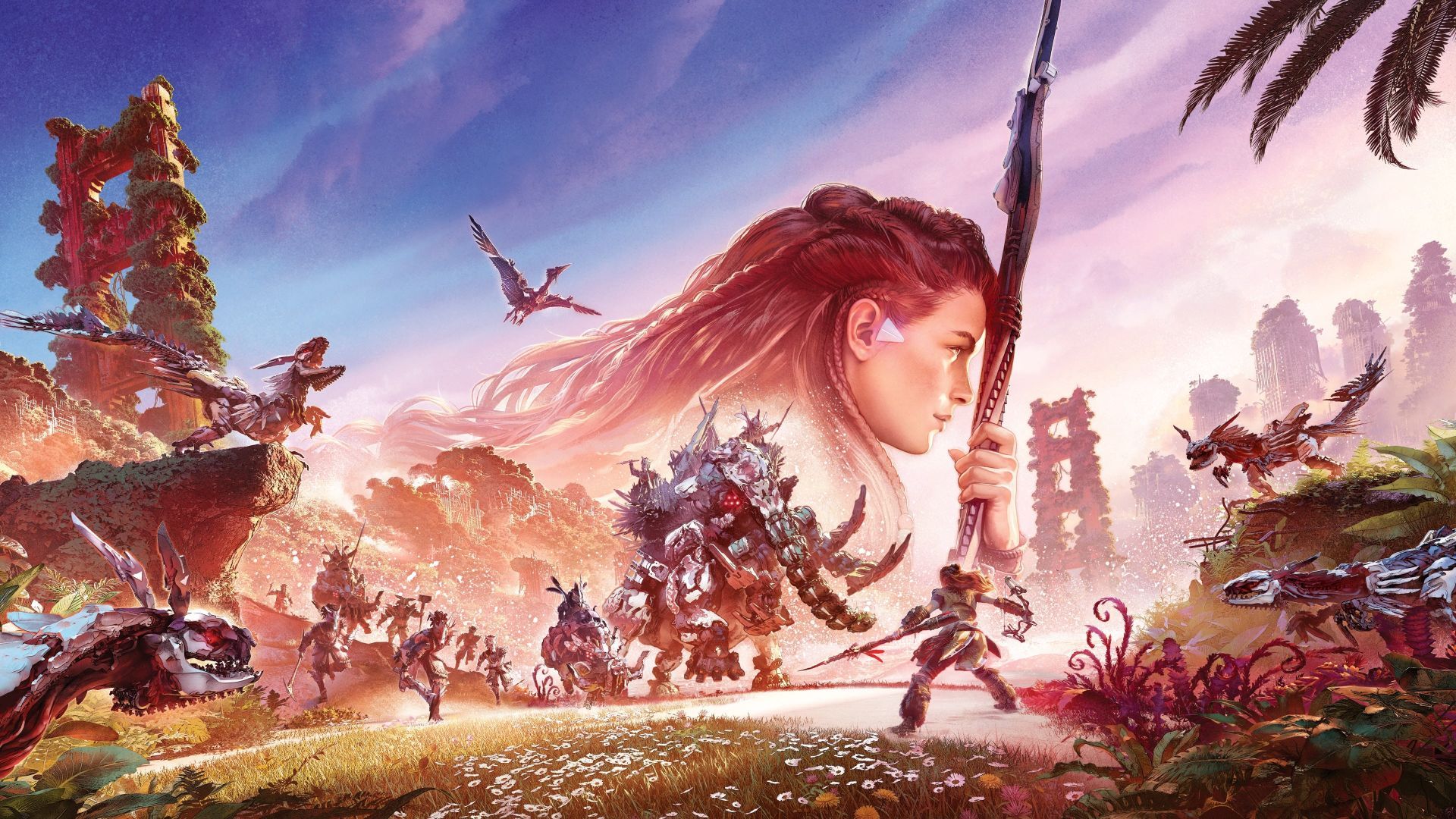 We also have the inevitable removal of the PlayStation Plus Collection to consider, which until recently was one of the best (and only) reasons to pick the console up. It featured dozens of excellent games packed into console purchase and acted as a worthwhile introduction to a platform which has become a place for narrative prestige and exclusives that can't be found anywhere else. Sony has said it will be adding most of the big absences to its higher subscription tiers after the fact, but this means new adopters are expected to pay extra for the same stuff.
This isn't a very convincing argument for an expensive console, even more so when much of the draw right now centres on your existing games being played at higher resolution and framerate. In the absence of pure exclusives we've seen several updates for its first-party library to make games like The Last of Us and Days Gone play better than ever, further shrinking the justification for owning a PS5 in the first place. The Last of Us Part 1 and Returnal are on their way to PC anyway, joining Marvel's Spider-Man and God of War, and I wouldn't be too surprised if Ratchet and Clank: Rift Apart makes the jump later this year too.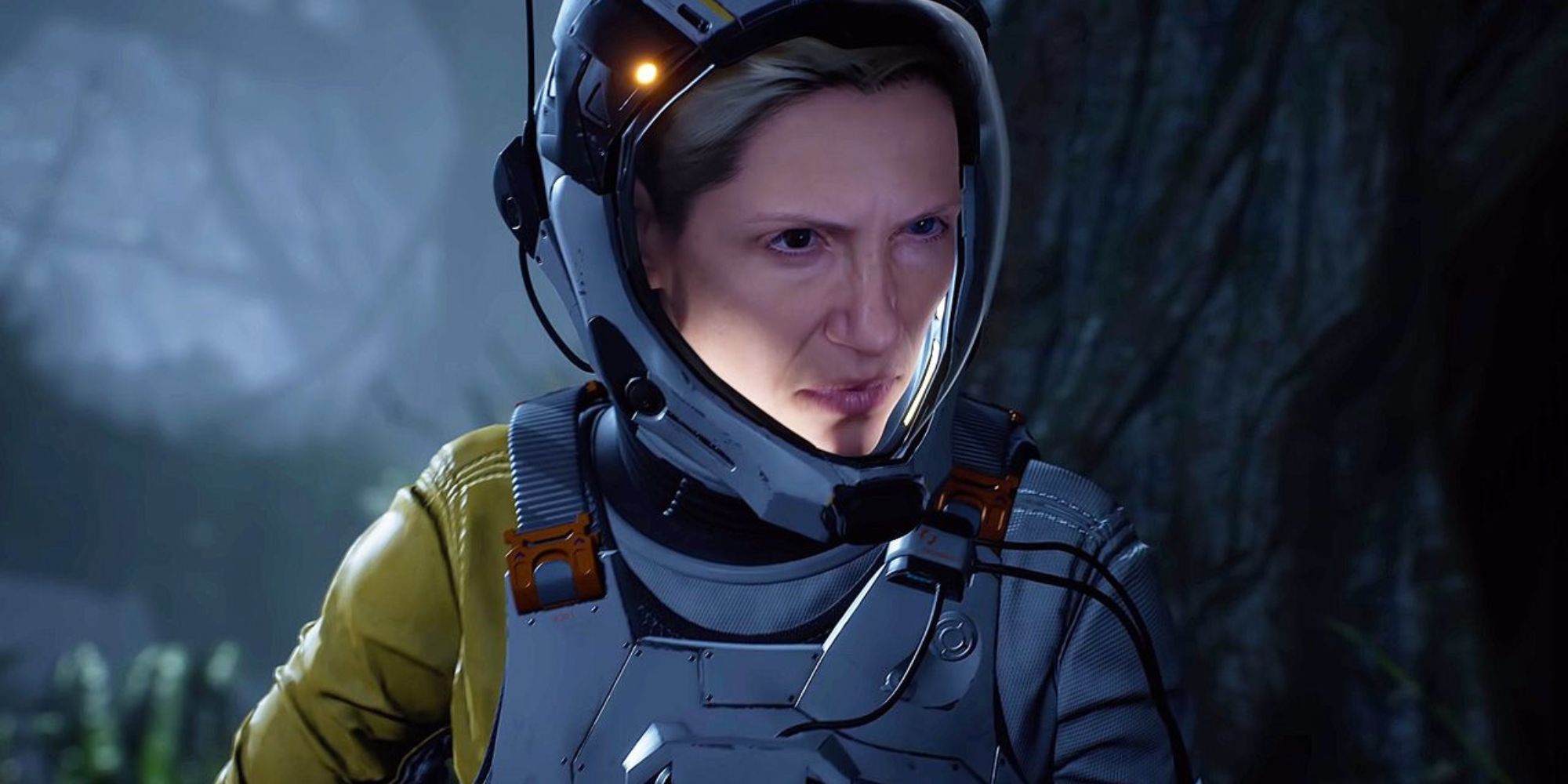 Console exclusives are fast becoming a thing of the past outside of Nintendo, with Xbox long abandoning the tradition as Sony keeps on trading on the empty promise of experiences only it can provide. While a part of that ethos remains true, a need to diversify its audience and remain relevant in spite of hardware shortages results in further concessions being made alongside an industry that in a far grander scope is leaving archaic battle lines behind.
Instead of releasing new games and turning PlayStation Plus into a service to rival Xbox Game Pass, Sony has weirdly opted for a new marketing campaign to gaslight consumers into thinking their approach is outdated. Owning a PS4 or PS4 Pro makes you a lesser gamer, so stop messing about and cough up some pennies. I think it's done a good job of pitching this as an exciting new upgrade rather than pointing out the PS4's flaws, but it feels so gross, needless, and the wrong move from a current-gen console that still feels stuck in the past despite its continued success.
PS5 and Xbox Series X/S have been subject to a slow start for a number of reasons, chief among them a pandemic and the growing length of development cycles as games become more complicated and expensive to make. It's an unsustainable medium slowly giving way to a service-based future with fewer exclusives, and right now it seems the big platform holders are staring at problems they cannot (or perhaps simply don't know how to) solve. Cynical marketing encouraging us to buy your boxes for no tangible reason just isn't the way.
Source: Read Full Article