Despite the warm reception received by the PS Plus Collection, Sony boss Jim Ryan has admitted it may not be added to in the future.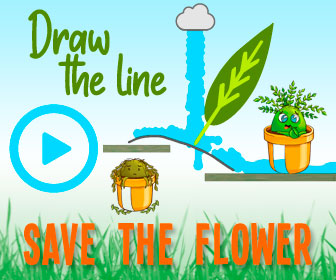 Choosing which next-gen console to buy is always a tough decision. For the most part, both options can often seem incredibly similar to the casual gamer. Xbox and PlayStation are aware of that, which is why they have to come up with innovative ideas that will appeal to all of their potential customers. During the build to the start of the newest generation of console, one of the biggest moves in that regard was the push of Xbox's Game Pass.
Game Pass is a very big deal, and there's a strong chance many who were considering buying a PS5 changed their minds after seeing what the subscription service offers. Not only access to an entire library of Xbox games but also access to EA Play and 30 days of Disney+ absolutely free. PlayStation needed to react, and it did so by announcing the PS Plus Collection.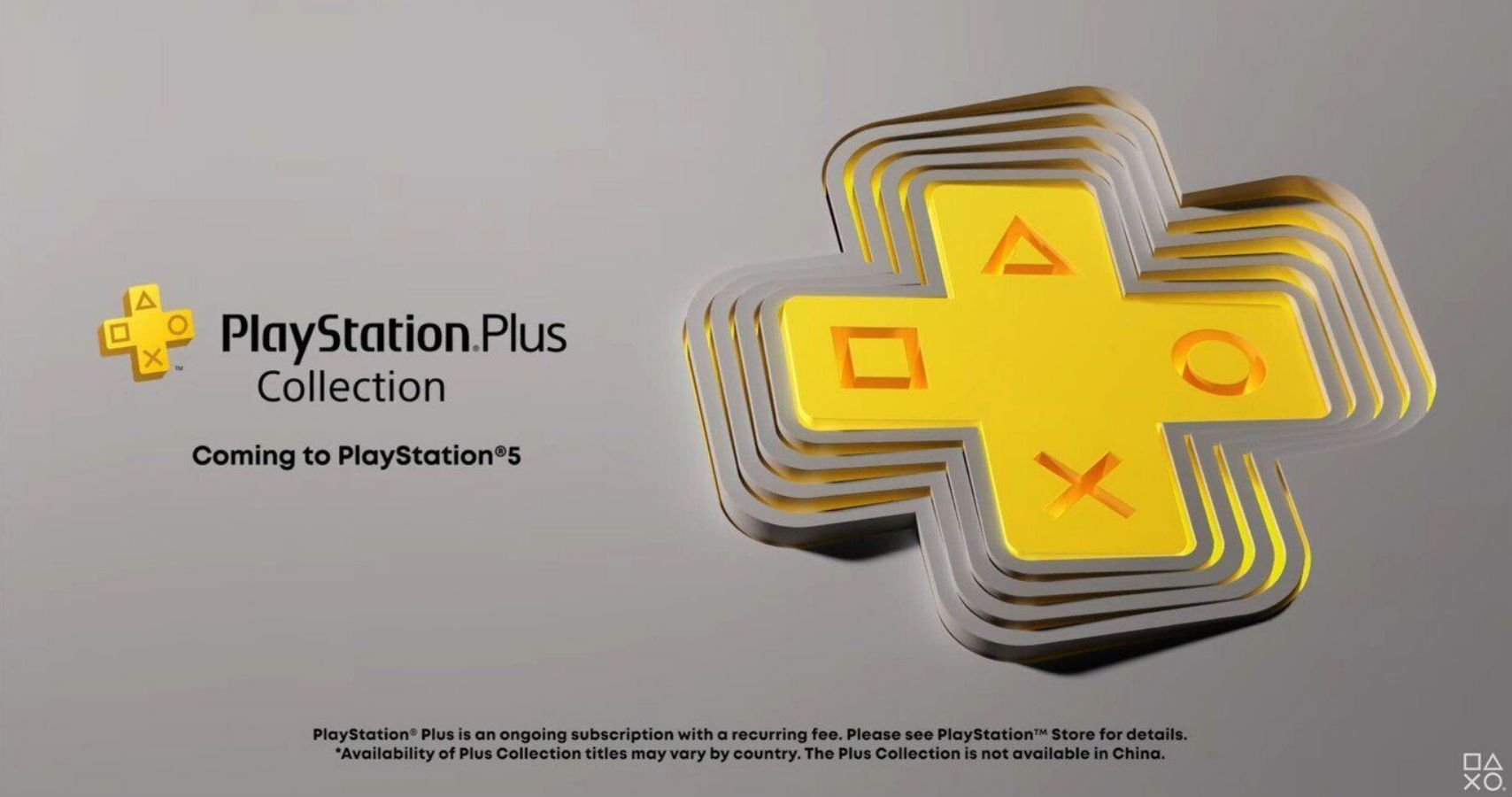 The PS Plus Collection is by no means a competitor to Game Pass. In fact, Sony claims there is news to come on that front in the future. The PS Plus Collection is a group of 20 PS4 games that can be played on PS5 by anyone with a PS Plus subscription for no extra charge. Even though it isn't as expansive as Game Pass, it's still pretty good as it doesn't cost as much and features some of the PS4's very best titles.
As Sony boss Jim Ryan puts it during a recent interview with GQ, it's effectively like getting a PS4 included with your PS5. A great way to sell it to anyone who went with the Xbox One during the last generation and is thinking of changing things up. However, Ryan also revealed some bad news for anyone enjoying the Collection that is hoping to see it expanded sometime soon.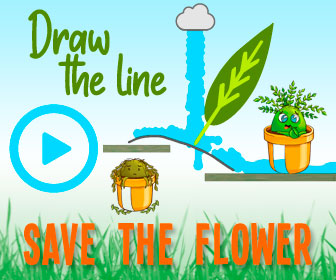 "We're going to wait and see how the world receives the Plus Collection…before we make any decisions about that," Ryan told GQ when discussing the addition of more games to the Collection. PlayStation hasn't ruled out making it bigger in the future, but if it does, it won't be happening any time soon. Since the situation is apparently being monitored, anyone who wants more games to be added to it should vote with their thumbs and play the 20 games already available as much as possible. PlayStation is watching.
Source: Read Full Article