Sony is getting ready to turn EVO into something even bigger than it was before, with a series of open online tournaments that will precede EVO 2021 Online.
Before the takeover by Sony and esports venture firm RTS, EVO had suffered the worst of its fates in over two decades of existence when 2020's own online edition was canceled due to sexual harassment allegations against "Mr. Wizard," the tournament's organizer. With that dark chapter now in the past, 2021's EVO Online will make room in fighting games' biggest stage allowing entrants from most parts of the world to enter for a chance at glory and some pretty decent prizes.
In an entry posted in the PlayStation Blog penned by VP of Global Competitive Gaming Steve Roberts, Sony has made it official that the EVO Championship Series is expanding its scope from the streets of Las Vegas to include North America, Latin America, Europe, and Asia in what has been dubbed the EVO Community Series brackets that will take between June 10 and August 3, featuring Mortal Kombat 11, Street Fighter 5, Tekken, and the upcoming Guilty Gear Strive as headliners. Naturally, the main tournament will be played mostly on PS4 and PS5 consoles, though oddly enough Tekken 7 is marked as PC only, with Street Fighter including all three platforms.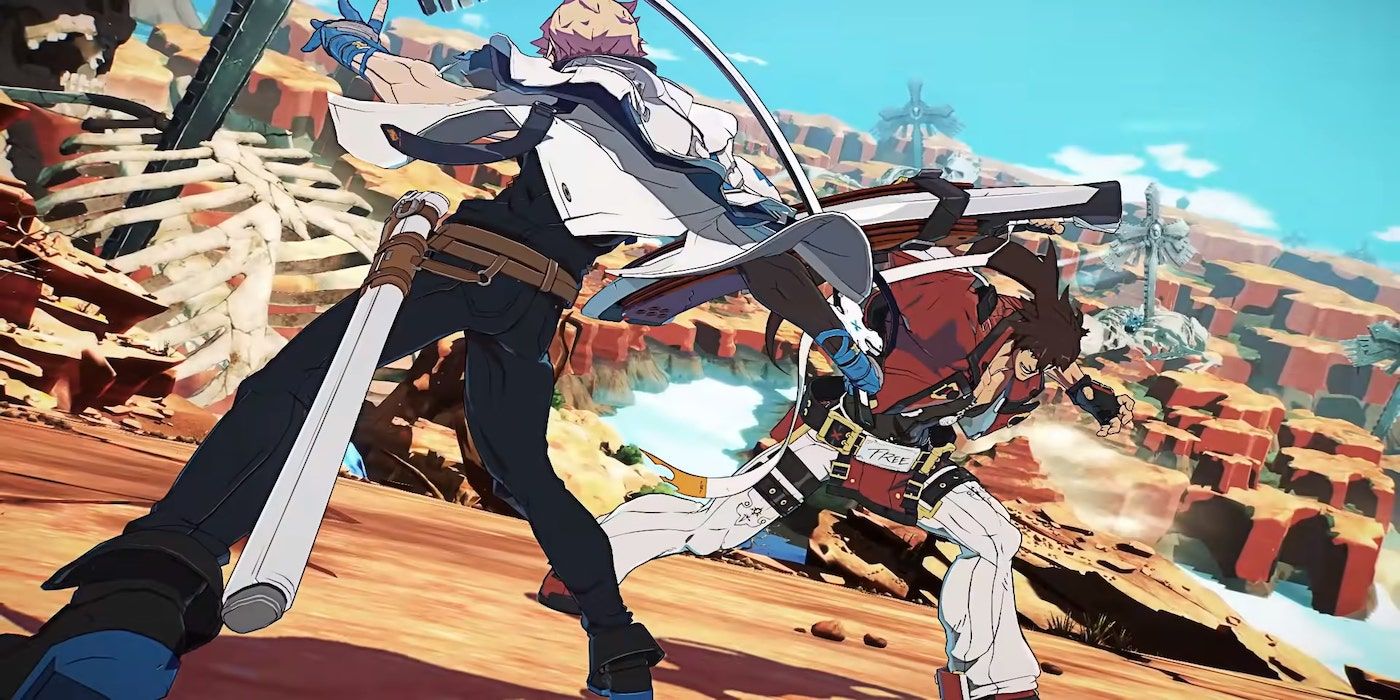 However, the EVO Community Series will be exclusive to the PS4 and divided between the "FGC Arcade Tournament: EVO Edition" (June 10 through 20), plus the "EVO Warm-Up Rounds" (June 26 to July 23). Following true EVO tradition, the Community Series will also make room Online Side Tournaments in other games like Dragon Ball Fighterz, Skullgirls, Soulcalibur 6, and Granblue Fantasy: Versus among others. Each of these tournaments will put up a global prize pool of at least $19,000, with the bigger $35,000 pot being exclusive to the seven different Side Tournaments.
While this will undoubtedly be seen as great news from PlayStation by the Fighting Game Community, 2021's schedule confirms the fear many had that Super Smash Bros. Ultimate would be excluded from EVO due to it being a Nintendo property. Smash Ultimate was EVO 2019's biggest game, but its chances for the future may have been hurt by a mix of Sony's business strategy, Nintendo's attitude towards esports, and Smash's notoriously bad netcode.
On the bright side, EVO's expansion to a growing audience across three continents confirms the notion that there has never been a better time to get into the world of fighting games. After all, there's now even a fighting game glossary out there to help newcomers navigate the genre's confusing terminology and enter EVO's fully open tournaments.
Source: Read Full Article