Marvel's Spider-Man: Miles Morales has been on Steam for quite some time now, giving modders plenty of chance to make some pretty funky mods to download, including mods that even let you play as middling review scores. However, whenever something Spider-Man related comes out, you can bet that Into the Spider-Verse mods aren't too far behind, and that's exactly the case with this mod that let's you play as the movie's portrayal of Gwen Stacy.
If you head on over to Nexus Mods, you can check out a few images of the mod in action, giving us a look at Spider-Verse's Gwen Stacy leaping around and beating up a few bad guys, albeit without a mask on. The mod simply takes up a suit slot in the game, meaning you can quickly switch between Miles himself and Gwen Stacy whenever the mood suits you.
Better yet, the mod's creator – Princec23 – has also created a separate mod that adds Gwen Stacy's mask from Spider-Verse if you want to try and keep her identity a secret. If you want to shake up your next playthrough of Marvel's Spider-Man: Miles Morales, you can download the mod with no mask here and the masked mod here. You can even download both at the same time to easily swap between the masked and unmasked model.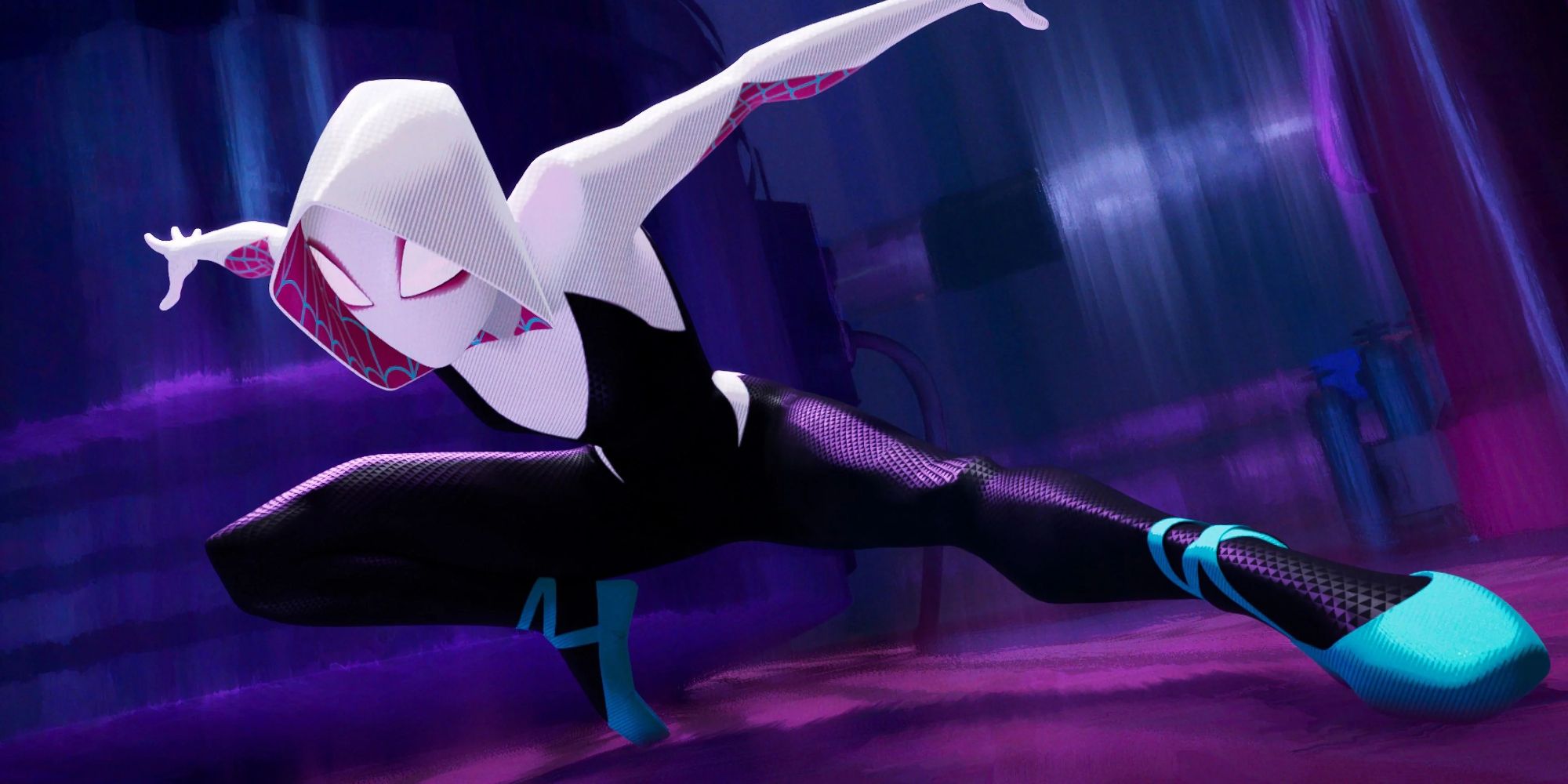 In other Spider-Man news, if you're a bit nervous about the fact we haven't heard anything about Marvel's Spider-Man 2 yet, you're not the only one. Thankfully, developer Insomniac Games recently eased those worries, confirming that the game is still on track to launch in 2023. Insomniac explained to a worried fan that its making "good progress" and that the reason we haven't seen any more of the game is because showing games off "takes time, effort, resources, and coordination."
It's unlikely, but we could hear more news at The Game Awards, which is currently scheduled to take place on December 8 next month. Fingers crossed!
Source: Read Full Article