Psyonix has confirmed multiplayer split-screen will return to Rocket League on Nintendo Switch for season two.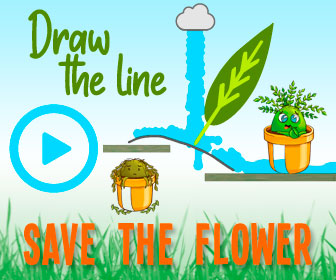 If you had told us 20 years ago that the future would be filled with great games that cost nothing whatsoever to play, we would have called you crazy. Yet here we are in a world where even those lucky enough to have the newest consoles can game to their heart's content without ever spending any money on an actual game if they don't want to.
Between Fortnite, Apex Legends, Game Pass, the PS Plus Collection, and so much more, there is an awful lot out there right now to play for free. We've even whipped up a handy guide for PS5 owners to let them know everything that can do on the next-gen console without spending any extra money. As for free games across all platforms, Rocket League joined that crew earlier this year.
It took a while for Rocket League to go free-to-play. More than five years as a matter of fact. It seems as if dropping its entry fee was the shot in the arm it needed and has given the game new life. It even restarted its season system for all of the new players it welcomed in at the start of its new era. Next week will mark the beginning of season two, and it promises to bring a bunch of new content.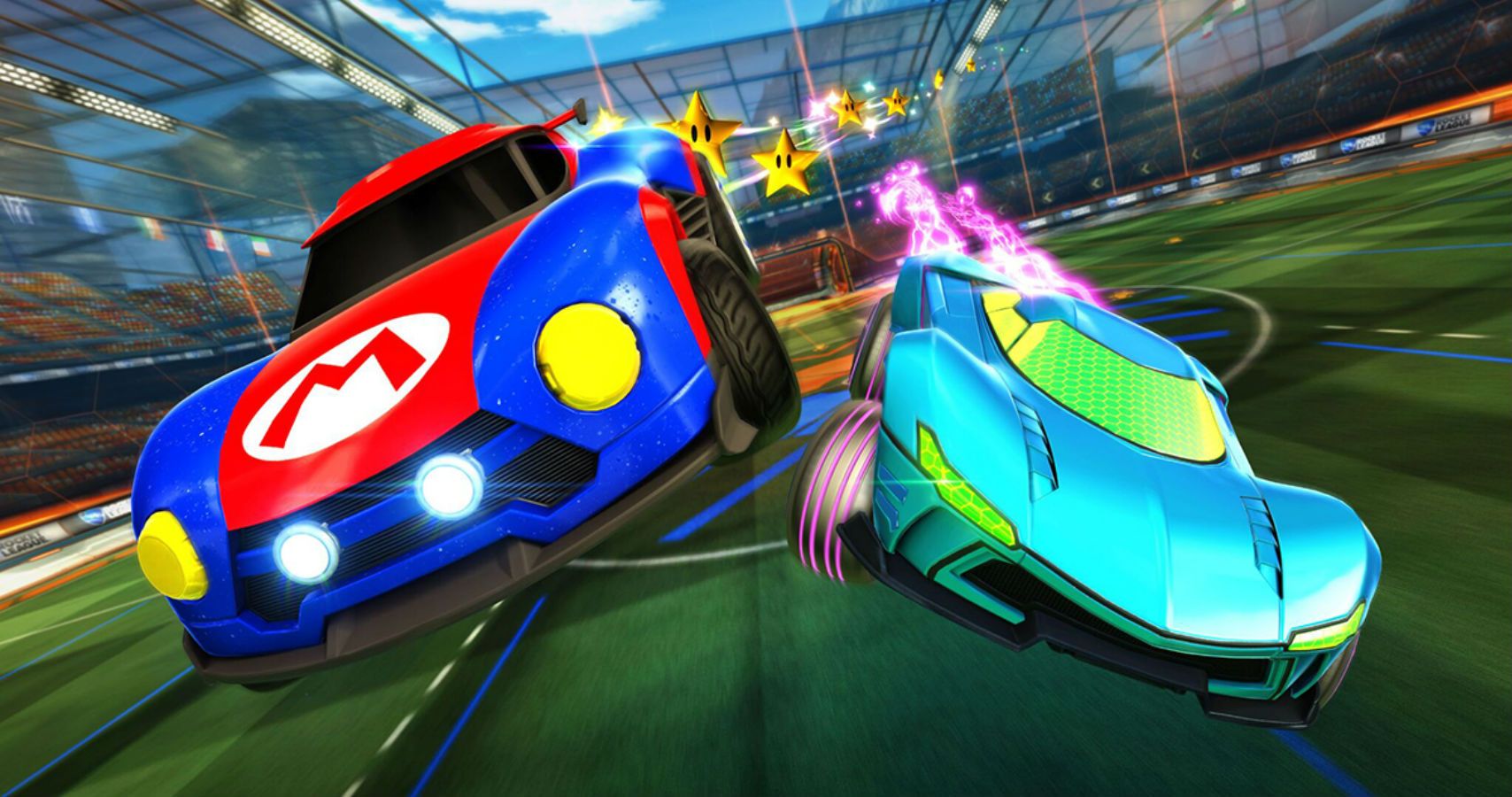 One of the additions to Rocket League in season two will be player anthems. The songs will echo out around the virtual arenas whenever someone scores a goal. If that sounds like something that will get annoying fast, Psyonix has revealed on Reddit that anthems can be toggled on and off. It also made another welcome revelation for those of you who play the game on Switch.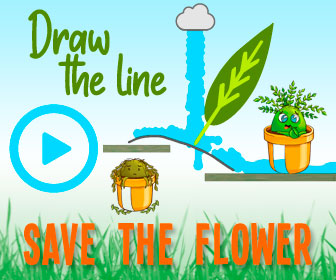 That split-screen multiplayer will return to Rocket League on the Nintendo console in season two. The feature was removed from Switch back in September this year with no explanation offered up as to why. That might forever remain a mystery, but on the bright side, at least Switch players will be getting it back, presumably when season two officially kicks off on December 9, 2020.
NEXT: Fortnite Season 5 Trailer Confirms The Arrival Of The Mandalorian
Game News
Nintendo Switch
Rocket League
Josh has been gaming for as long as he can remember. That love began with a mild childhood addiction to the Sega Genesis, or Mega Drive since he lives in the UK. Back then, Sonic 2 quickly became his favorite game and as you might have guessed from his picture, the franchise has remained close to his heart ever since. Nowadays, he splits his time between his PS4 and his Switch and spends far too much time playing Fortnite. If you're a fan of gaming, wrestling, and soccer, give him a follow on Twitter @BristolBeadz.
Source: Read Full Article