It looks like Square Enix has filed a trademark for one of its classic titles – Front Mission. The last entry to the series, Left Alive,  launched back in early 2019.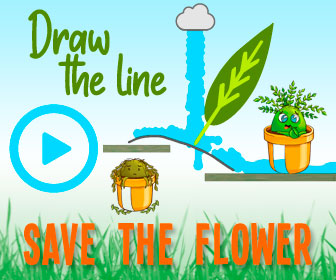 Front Mission is a role-playing game originally created by Toshiro Tsuchida and developed by G-Craft, which was later acquired by Square Enix. After the acquisition, Square Enix released several new installments in the Front Mission series. The first game was released in 1995, followed by fourteen more titles.
The trademark was originally filed earlier this year on March 19, 2021, and published today (spotted by Renka_schedule on Twitter). This trademark was filed under the category of "toy figures" and "providing amusement facilities for virtual reality via global communication networks," according to the WIPO Portal. So, it wouldn't come as a surprise if this is just for action figures for the characters in Front Mission or if Square Enix is working on a Front Mission VR title.
Square Enix is still making news with more recent IPs, like its looter-shooter title, Outriders, just released for PC and consoles. At launch, the game scored over 100,000 concurrent players on Steam along. This was beaten shortly after with a new record of over 125,000 concurrent players playing Outriders on Steam. The game was the number one top-selling title on Steam during its launch weekend, a good sign after Marvel's troubled launch.
The developer behind the game, People Can Fly, has stated that Outriders was released as a complete game and there are no expansions or DLCs planned for it at this time. However, in an interview with Forbes, Creative Director Bartek Kmita, revealed that PCF will support the game if players are interested and keep playing. "We never said that we would abandon the game," Kmita stated. "Anything we would make would be in the form of significant expansions with self-contained stories."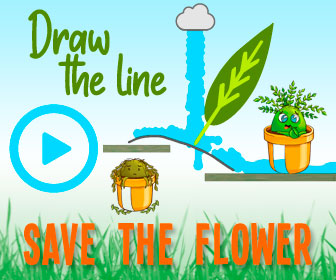 Next: Outriders: How To Unlock And Complete 'Forgotten Chapel' Secret Side Quest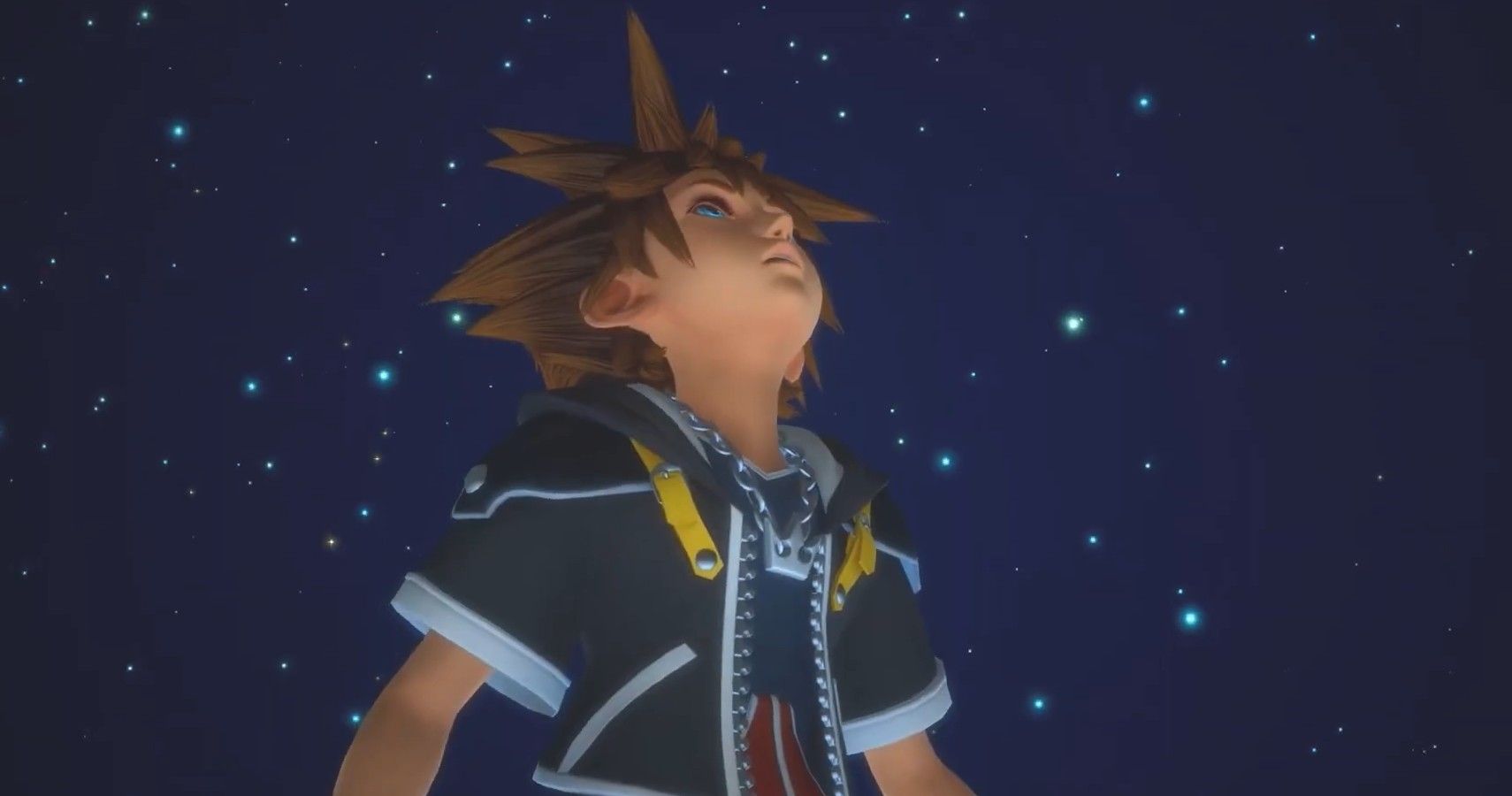 Zuhaad Ali is a gamer and writer who started off playing video games in the early 2000s. He mostly plays multiplayer games like Destiny or Call of Duty, and Overwatch.
Source: Read Full Article