Square Enix continues to showcase how laughably out of touch with the world it truly is. Instead of seeking to build upon the talent and portfolio of studios like Crystal Dynamics and Eidos Montreal it has decided to sell them off for a paltry $300 million as it doubles down on the metaverse and blockchain technology. Acquisitions in recent months have often been a cause of excitement and speculation, but this instance just feels depressing.
Back in January we saw Square Enix CEO Yosuke Matsuda release a statement of intent for the coming year that sang the praises of the blockchain, pay-to-earn technology, and how the company on a wider scale doesn't seem at all interested in games being fun. It's a miserable vision of the future, and one that seems all the more plausible as the publisher distances itself permanently from a slew of high profile western studios. Tomb Raider, Deus Ex, and more now have a new home, and I can't tell if that's a good thing.
All of the above are now owned by Embracer Group, which has the likes of Gearbox, 3D Realms, and Aspyr Media under its umbrella. For such a reasonable price it would be silly not to scoop up this generous selection of IP, especially since the last Tomb Raider game cost roughly $110-135 million alone to develop. It feels like a shortsighted sum of cash for Square Enix to capitalise upon, when in reality it could confront its own dated business practices when it comes to western development studios and strive for something better.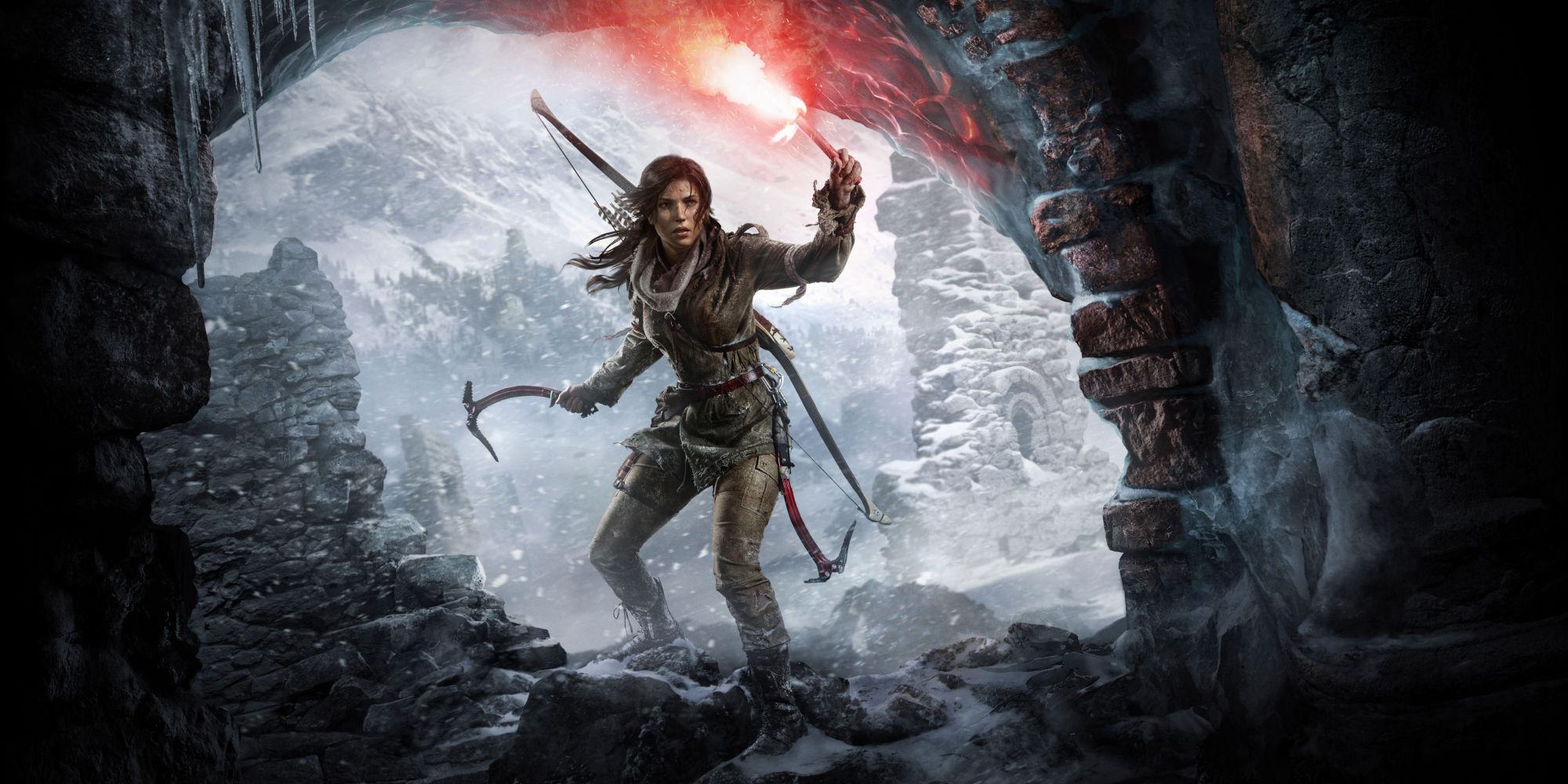 Instead it will become the company that trades in Final Fantasy, underwhelming remasters, and blockchain bullshit as its focus on the industry grows increasingly fixed on profits over creativity. Service-based experiences that fail to capture an audience can join the party too, with Babylon's Fall and Marvel's Avengers just two of the high-profile failures it has been responsible for in recent years.
Perhaps I'm being too harsh, but this pattern of behaviour can be traced back almost a decade to the release of Tomb Raider in 2013. Both critically and commercially it was a massive success, but it could also do better, and thus Square Enix said it failed to meet expectations. This greedy approach has festered throughout the company and has only worsened, culminating in an isolatory perspective that will not end well.
The transaction is likely to close later this year, and I'm curious about the ongoing work on a new Tomb Raider project, Marvel's Avengers, and the rights to all the characters and comic book universe. Given its dwindling audience, perhaps the studio is preparing to say farewell to the project entirely. So many questions remain, and this acquisition feels messy and sudden in a way that I'm curious how quickly it came to pass and if Square Enix is even aware of the treasure it is letting slip through its fingers. Tomb Raider, Deus Ex, Thief, and so many others for $300 million? That's wild.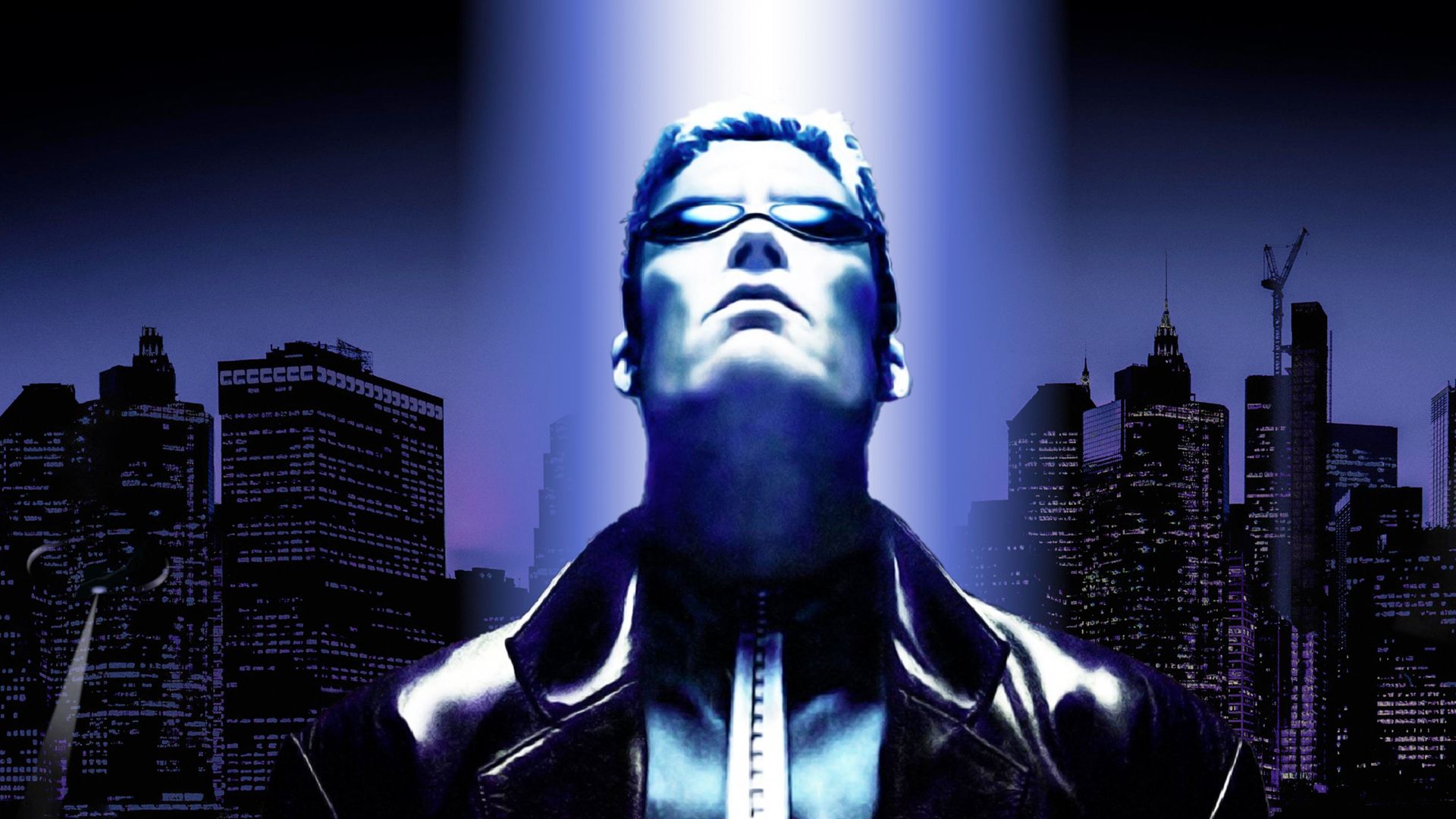 Any of these properties returning will be a cause for celebration, even more so with increased creative freedom, but it sucks that we exist in an environment where artistic names are reduced down to little more than bargaining chips for increasingly monopolistic corporate acquisitions. It is all about profit at the end of the day, and as consumers we have the job of distancing ourselves from that bitter truth to appreciate games as they are. Square Enix sits at the bottom of the barrel when it comes to dreading the dire future of this medium if things don't change, and part of me hopes it is subject to some tough lessons in the years to come. If it isn't, I fear other big names will follow in its greedy, crypto-ridden footsteps.
Source: Read Full Article