Square Enix has experienced huge success with its HD-2D games such as Octopath Traveler, Live A Live, and Triangle Strategy. Division 6 of the Second Development Business Division, better known as "Team Asano," is already hard at work making an Octopath Traveler sequel as well as a Dragon Quest 3 remake, but now it seems like they've run out of ideas and is asking fans what they should do next.
A survey posted to the official Square Enix site is asking fans their opinions on past Team Asano titles as well as where the team should focus their efforts next. The survey asks fans two very interesting questions: "Which video game genre would you like to see Team Asano develop?" and "What kind of games would you like to see remade or remastered in the future? (Not limited to Square Enix titles)."
That first question is intriguing as most of Team Asano's works so far have been old-school RPGs. Triangle Strategy brings in some turn-based tactics, but all the HD-2D games have largely stuck to the classic RPG genre. That doesn't mean it wouldn't work for other genres though–I could totally see Rad Racer or the first Star Ocean redone in HD-2D. But let's be honest, Square Enix is mostly a developer that makes RPGs. That's probably why the second question noted that fans can suggest non-Square Enix titles to be remade or remastered in the future.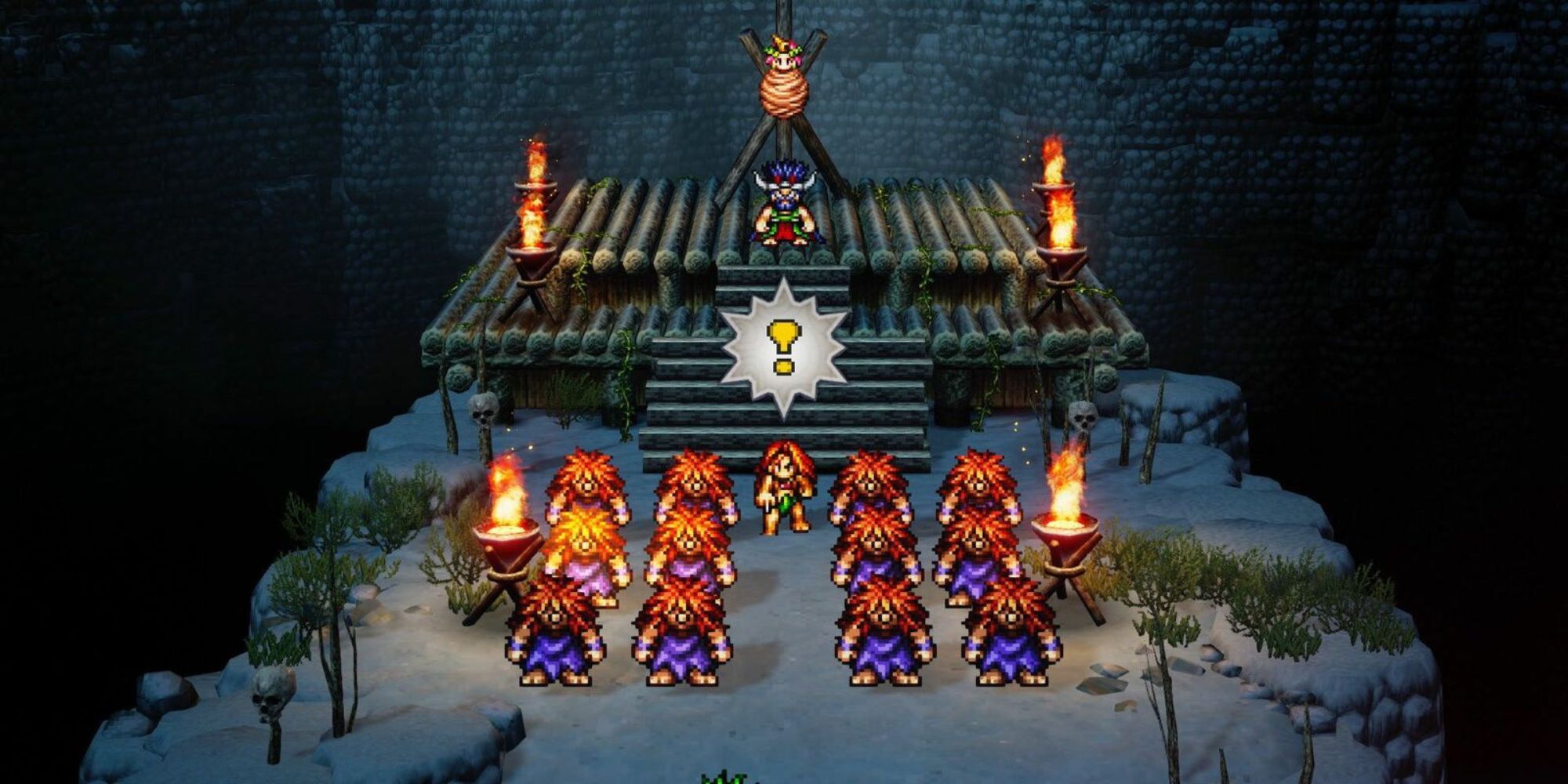 There are a few non-Square Enix RPGs that come to mind, such as Earthbound, Golden Sun, or Shin Megami Tensei. A Team Asano collab with Atlus does sound appealing. We'll see if this survey reveals a strong enough demand for such a collaboration to happen.
Fans have until February 8 to complete the survey, which is limited to Japanese residents. To sweeten the deal, Square Enix is also having a random draw where respondents could win Octopath Traveler Limited Editions, Triangle Strategy promotional set items (which include t-shirts, mouse pads, posters, and character cards), a Live A Live Collector's Edition, and a Bravely Default 2-themed Bluetooth Speaker.
Source: Read Full Article