You can often tell right away when a game is made in Japan. There's just a different feel, a different vibe that's hard to replicate for North American or European developers. Square Enix president Yosuke Matsuda attributes that vibe to its success and warned Japanese developers from catering too much to Western audiences.
In a new interview with Yahoo Japan (as translated by VGC), Matsuda said global sales are vital for a company of the size and scale of Square Enix, but that doesn't mean every game needs to be made for a global audience.
"Nowadays, the games market is globalized. The domestic market used to be big, but now it is behind China and the US. If you are not recognized globally," Matsuda said, "you are not in business. But interestingly, if Japanese developers try to imitate Western games, they cannot make good ones. The designs of the monsters, and the visual and audio effects, are all still somewhat Japanese. And players around the world know that this is what makes Japanese games good."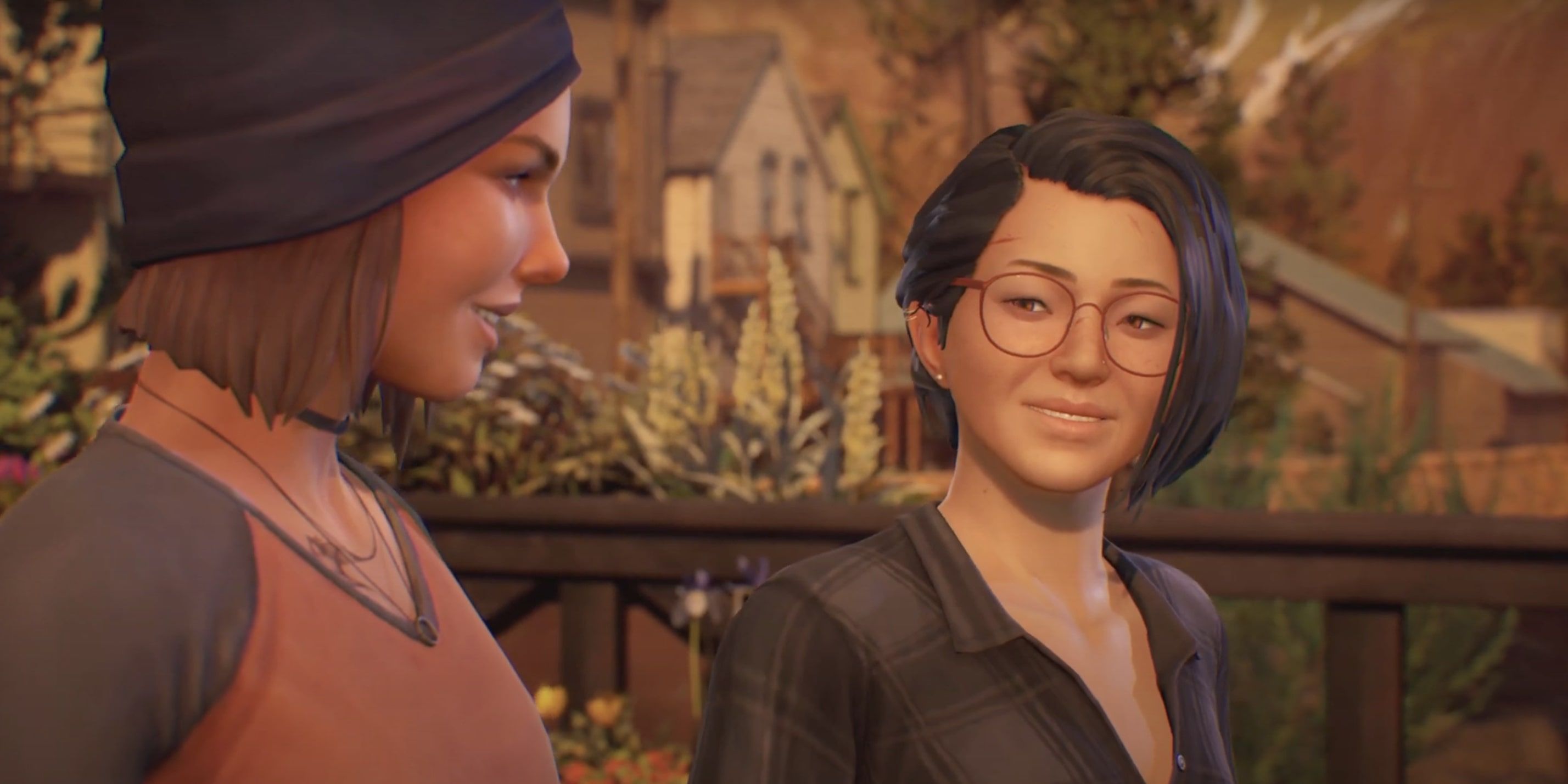 Japan has its own brand when it comes to video games, Matsuda explained, which is why Final Fantasy games are made by Japanese studios almost exclusively. Meanwhile, Tomb Raider, Life is Strange, and Marvel's Avengers are made in European or North American studios. Forspoken seems to be the odd exception to this rule, which bears close examination when it eventually arrives in October.
Elsewhere in the same interview, Matsuda again expressed his interest in blockchain-based games, this time calling the metaverse "autonomous game content." The idea of creating a Roblox-style game where players create the content themselves and sell it back to each other– and where Square Enix takes a certain cut of the profits–holds a lot of appeal to executives even if it doesn't have quite the same appeal to players.
Source: Read Full Article