Square Enix has announced its collaboration with manufacturing company I-O Data to produce a Final Fantasy 14 SSD. The data storage device will go on sale in Japan on December 2, however pre-orders are now available via the Square Enix e-Store.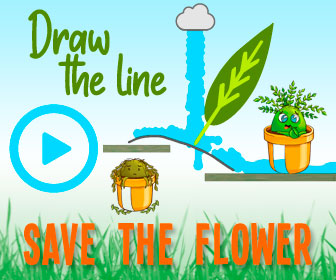 The external SSD will deliver 500gb in size via the USB 3.2 Gen 1, and will set you back ¥11,880 ( approximately $115). The device retails a little higher than the standard SSD or 1TB device due to its licensing, but it will make a great companion for PC players. I-O Data owns an app called GigaCrystaPhantom which allows Final Fantasy 14 to be transferred from HDD to the new SDD with haste, saving players the trouble of re-downloading the game.
Related: Everything To Know About Final Fantasy 14's Make It Rain Campaign
The SSD's packaging features prominent characters Y'shtola Rhul, Thancred Waters, Urianger Augurelt, Alphinaud Leveilleur, and his twin-sister Alisaie, as well as the Final Fantasy 14 emblem printed on the device. The new SSD will provide a faster loading time compared to the standard HDD that comes pre-loaded on PC. During Square Enix's testing phase, the SSD from I-O Data recorded a 14-second load time for Shadowbringers, whereas, the standard HDD took around 30 seconds to load the same game.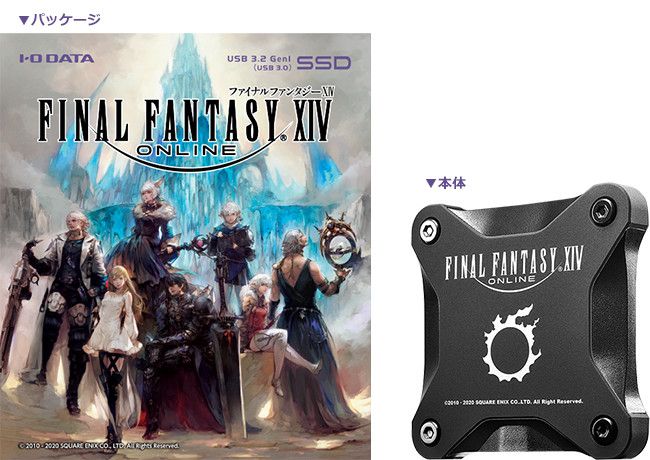 Final Fantasy 14 has provided some of the best RPG campaigns featured in MMO's across the PC platform. Its success even ignited another partnership, this time between Square Enix, Hivemind and Sony, with plans to bring a live-action television show to fruition based on the MMO's narrative. This was announced in the summer last year, however, no more news on the project has been revealed in over a year. Hivemind is the company behind Netflix's The Witcher, and was apparently developing the Final Fantasy show's plot to exist within the world of Eorzea.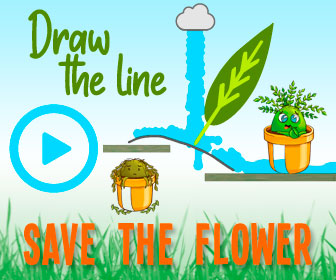 In a recent interview with TheGamer, Final Fantasy 14's creative director Naoki Yoshida revealed that he was interested in creating a crossover with Diablo or World of Warcraft. The MMO will also receive Patch 5.4 – titled Reflections in Crystal – in December, which will deliver the next chapter of the Eden normal raids series and the Sorrow of Werlyt scenario. The patch will also introduce Explorer Mode; an option that will allow players to return to completed dungeons without monsters.
Source: Read Full Article