Squid Game is getting a second season. It's one of the biggest Netflix Originals ever made, alongside the likes of Stranger Things and Arcane, so of course the streaming giant would hope to capitalise upon this success with a sequel. Yet this announcement feels like a betrayal of everything the show stands for, turning away from its anti-capitalist message to embrace a wider universe that will ultimately feel forced and unnecessary.
One of the core reasons Squid Game was able to penetrate the international mainstream was its macabre concept. It's a modern twist on the battle royale formula that's executed with a deeper level of grotesque ruthlessness and personal vulnerability, where the ultimate enemy is capitalism. Its participants aren't forced to partake in the games that will inevitably take their lives, but are willing subjects in an exercise of excessive greed designed to highlight exactly how heartless humans can be.
The opening game of 'Red Light, Green Light' became a cultural phenomenon in what felt like a matter of moments. Hundreds of innocent people being murdered in a flash was not only a magnetic watch, but proved so ruthless in its expression that you couldn't help but keep watching, rooting for the small selection of characters who even deserved to make it out of this ordeal alive. Children began playing it in school, and demographics who had never even thought about live-action Korean drama in their lives were suddenly drawn in.
I saw my parents and several siblings who exist on a steady media diet of The Chase, I'm a Celebrity Get Me Out of Here, and Marvel movies develop a fascination for Squid Game. It spread like wildfire, appearing on Netflix one moment and ruling our world the next. Netflix would be silly not to build upon this popularity, but by doing so it almost fails to understand the appeal of its success in the first place. We will never be able to recreate how perfectly the first season managed to immerse millions through word of mouth alone, nor will the narrative and characters be able to match what was achieved in the first season.
Creator Hwang Dong-hyuk has already confirmed that protagonist Gi-Hun will return, hinting that the second season will be a direct continuation of the first as he seeks to overthrow the dystopian system that continually influences vulnerable people with the promise of wealth and success. He could walk away from it all and live a wonderful life with his family, but instead decides to fight back against the corporate cycle that at this point has taken thousands of lives. Even if it means competing in the games again, he will do so with a deeper knowledge of the eventual result and the machinations of those behind it.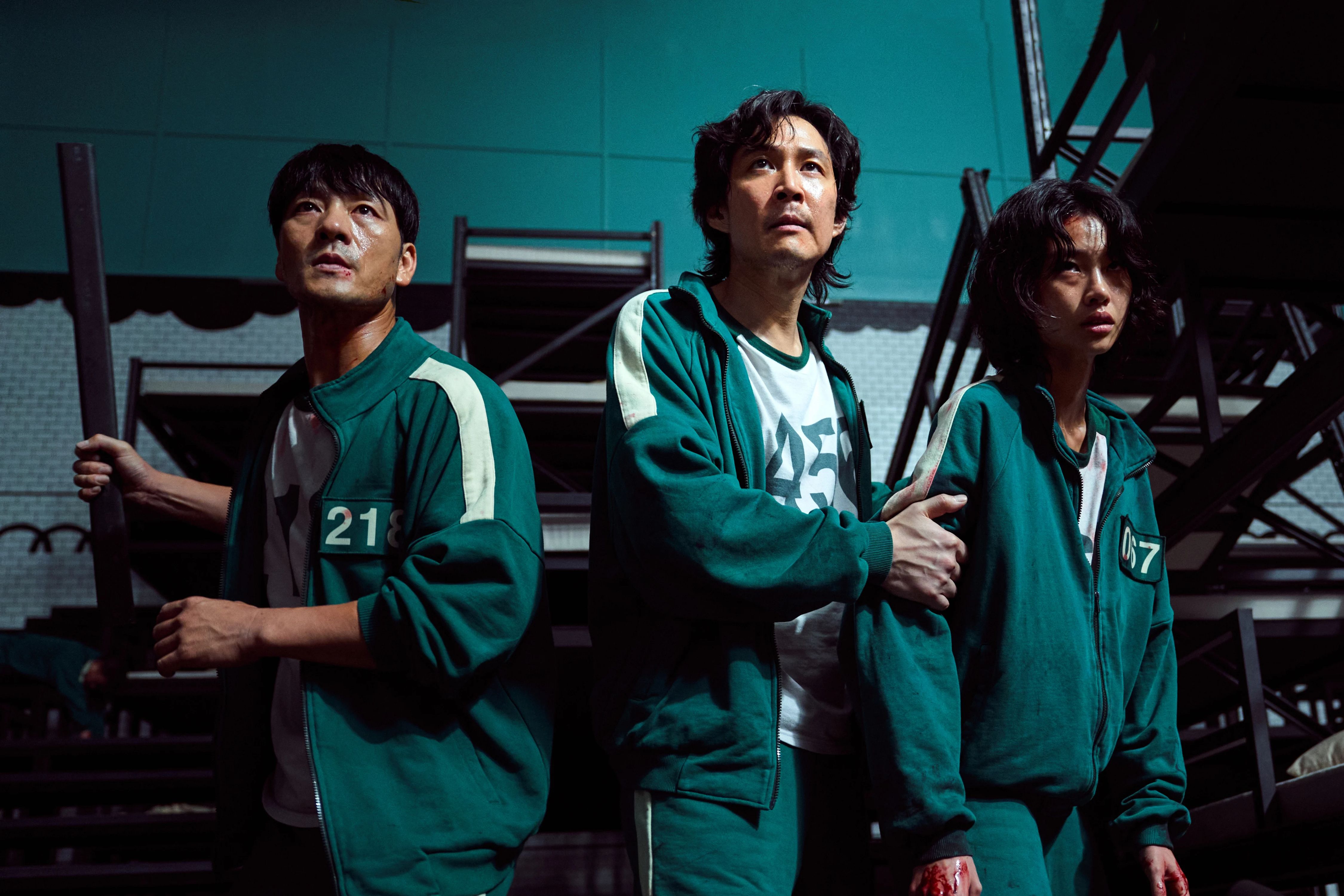 We will even see the boyfriend of the infamous drone from 'Red Light, Green Light' hinting that the signature game will return in even deadlier fashion. But this suggests Squid Game is repeating old tricks instead of conjuring up new ideas. This could be a fascinating narrative conceit if all the games are repeated, with the egotistical figureheads so confident in their twisted scheme's success that they never once stopped to think that a single man would be clever enough to reintegrate himself into proceedings and bring them down from the inside.
A subversion of the first season's own message and intentions would be delicious, but I'm worried that Netflix wouldn't allow such a potentially divisive season to be greenlit if it wasn't aiming to recreate or at least build upon the big moments that drew in mass audiences. Squid Game is a political skewering of our modern sociopolitical landscape and how only the most prestigious among us have any power in society. It was a damning critique of South Korean poverty and how the government isn't doing nearly enough to look after those beneath the breadline, taking very real situations to a very unreal extreme with a focus on selfish bloodshed that never once held back. It was masterful, and unless a second season is willing to critique itself in the process I can't help but see it falling flat.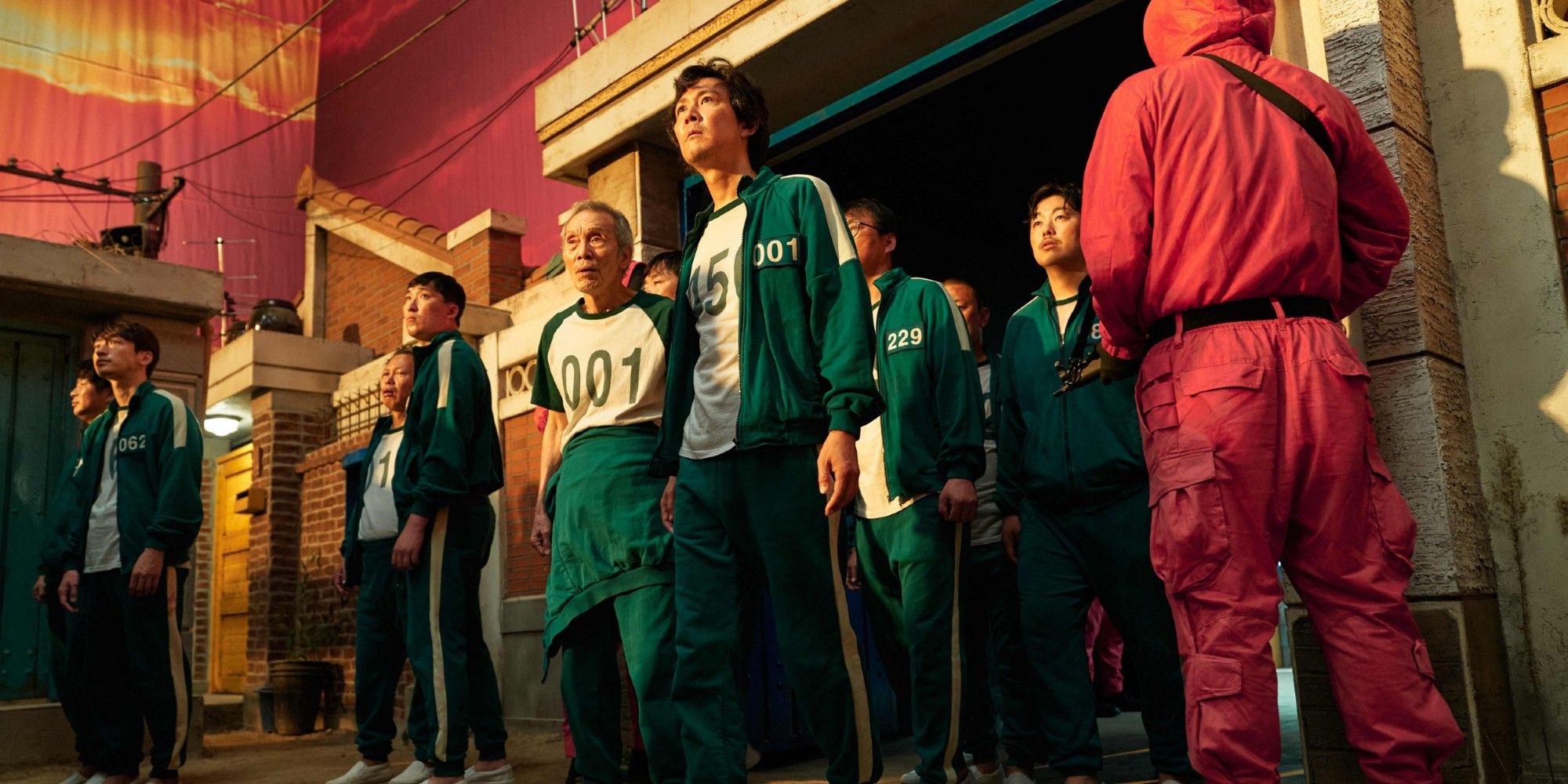 It reminds me of sequels like Pacific Rim Uprising and Battle Royale 2 which on the surface are incredibly exciting, but once you stop to ruminate upon its existence for even a single moment you begin to doubt whether it should have been made in the first place. Squid Game was a perfect storm for Netflix, and managed to invest audiences in its stark political message whether they happened to realise it or not. To see that message immediately twisted into bootleg merchandise and demands for a second season had me worrying that we'd all missed the point, and its creator would be asked to pen a story that he perhaps isn't ready or even wants to tell concerning these characters. Shows can have cliffhangers that have no answers waiting for them, with Squid Game's conclusion leaving us with unanswered questions that reinforced the cyclical nature of everything it stands for.
Gi-hun has vowed to put a stop to this game forever, but it's likely he isn't the first winner to develop a conscience and want to put a stop to this system forever, and he won't be the last. He's asked to abandon this mission of heroism and leave well enough alone, with those in charge knowing that his efforts will be fruitless. Yet he will try, and potentially fail, only to further highlight how the rich will stay rich and will always have the power to abuse us however they see fit. The second season could be incredible, but that doesn't make it necessary.
Source: Read Full Article