Yesterday, we reported on a leak that claimed to share details on the plot for Star Wars Eclipse. This revealed that Eclipse will revolve around a political conflict, with the protagonist being a human-like alien called Sarah. Now, a new report claims that all of this was leaked by Quantic Dream itself.
According to Tom Henderson of Insider Gaming, the details shared in the leak are not only accurate – they were leaked by the developer on purpose. As claimed by Henderson's sources, Quantic Dream leaked the information to the Sacred Symbols podcast to gauge the community's reaction, and to help with its dev recruitment efforts.
Henderson's source, which has previously proven trustworthy on Quantic Dream matters, says that the plot details were revealed as part of a "controller leak". Presumably, that means the studio will be monitoring how fans react to the news, and change aspects of the story and the protagonist if they prove unpopular. When revealing the details, Sacred Symbols host Colin Moriarty noted that Eclipse "is not even really in production yet", leaving the writers plenty of freedom to change features that fans don't like.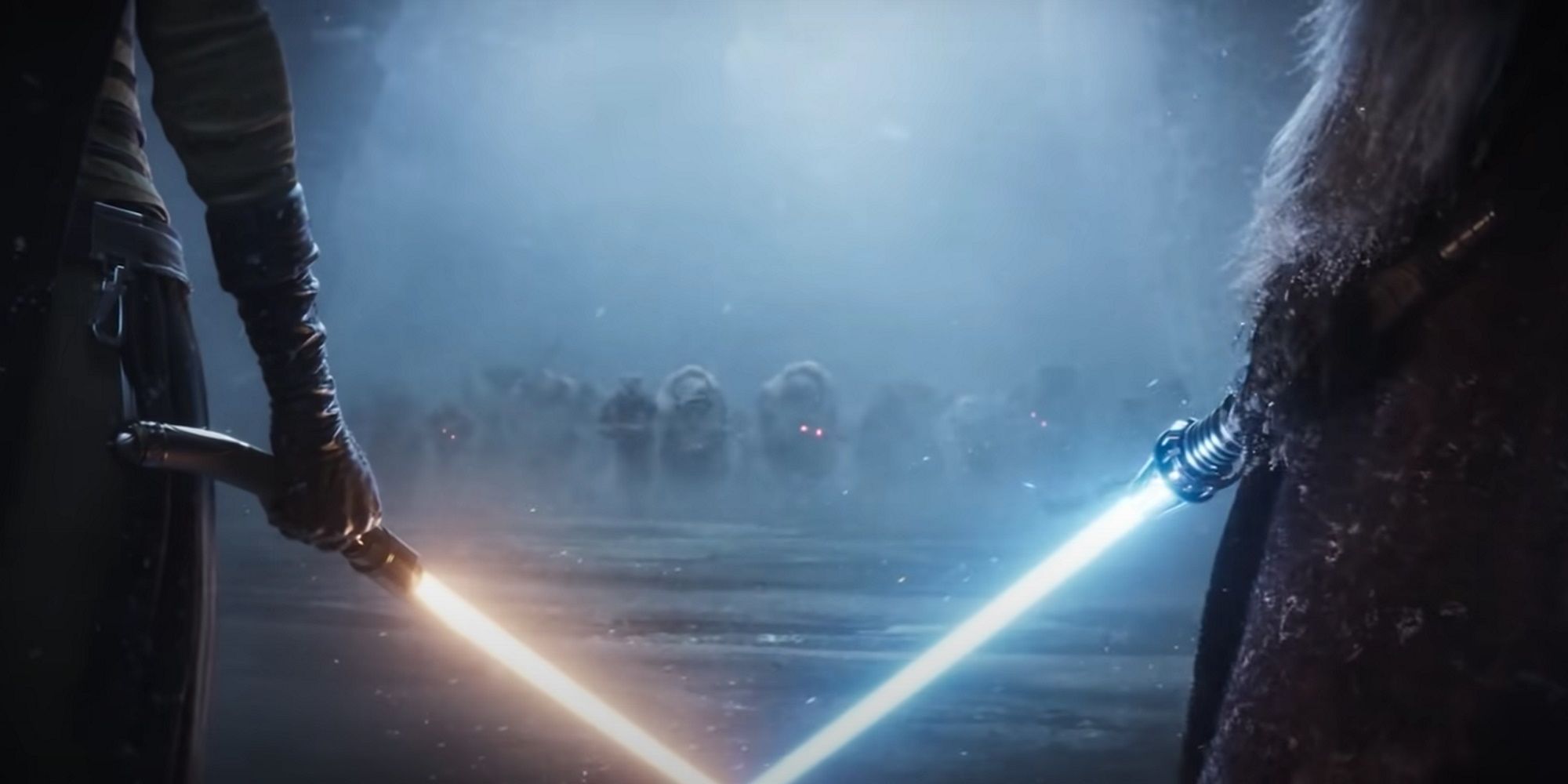 However, fans aren't the only group Quantic Dream has to win over. As we reported in March, the studio is facing huge staffing issues, apparently because of its highly publicized scandals. Since it was alleged that David Cage referred to women as "whores" and gay people as "fags", and that some employees were photoshopping their coworkers into porn, Quantic Dream has struggled to fill vacancies. Revealing Star Wars Eclipse early was meant to attract new talent, but it seems that even that wasn't enough. Now, if this latest report is to be believed, the studio is even resorting to leaking its own game to try and hire more staff.
If this staffing issue persists, we can reportedly expect Star Wars Eclipse to launch in 2026 at the earliest. With all of the mess going on behind the scenes, however, it's unlikely that we'll hear anything from official channels anytime soon.
Source: Read Full Article