Star Wars: Squadrons developer, Motive Studios, stated that it had no plans for post-launch content, but in a surprise turn, it announced a two-part free update set to release in November and December. The game launched last month in October and also received new Mandalorian content to celebrate the second season's launch on Disney+.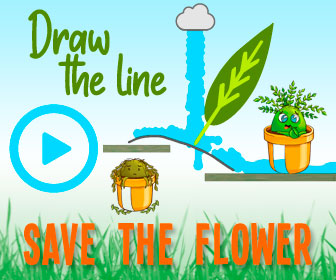 In November, players will be able to take to the skies in Fostar Haven, a map pulled from the single-player campaign that will now be accessible in Fleet Battles and Dogfight mode. On top of this, Motive Studios is adding four brand new components – the Boost Extension Kit, the Prototype Piercing Torpedoes, Ion Rockets, and the Anti-Material Rocket Turret.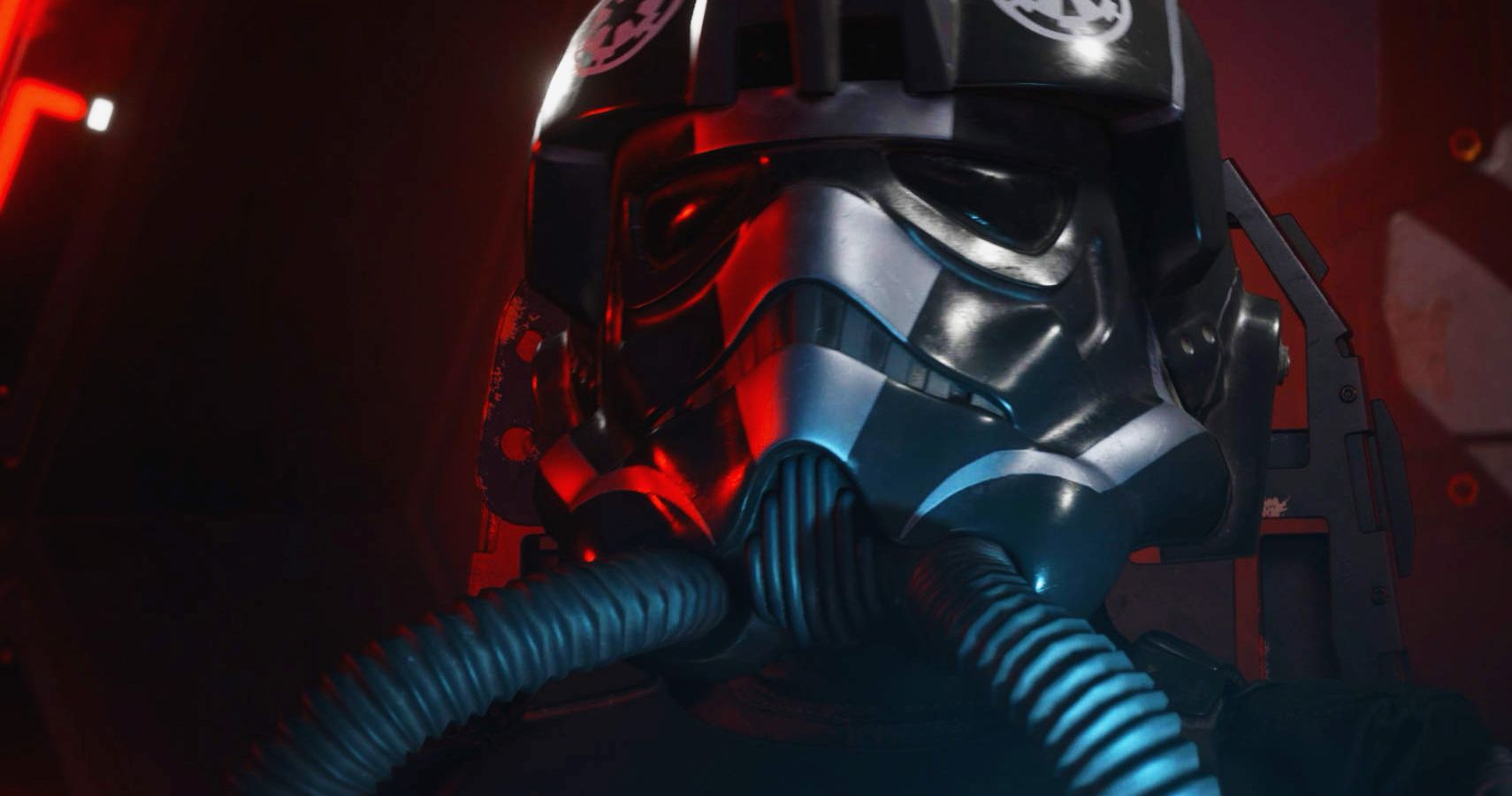 That should be enough to keep fans going until December, which is when the most requested content will be added with the New Republic's B-Wing and the Galactic Empire's Tie Defender. These are being implemented as a "final thank you gift for the holidays."
On top of that, custom matches are finally making their debut. One to five players per side with two teams and seven maps, along with customizable restrictions and modifiers, should allow for some interesting private games.
After Star Wars: Battlefront II's more-than rocky launch and its subsequent redemption arc that tied the knot on its run, it seemed as though Squadrons was the fill-in until whatever big project came next.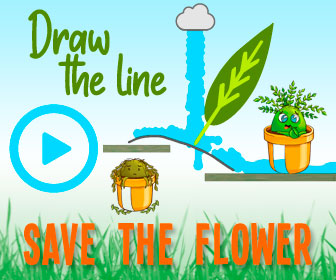 The developers even stated that no new content would be coming after launch, likely because Motive Studios had confirmed that they are working on a new game that isn't Star Wars-related. However, like Battlefront II, there has been a steady stream of free updates with the Mandalorian pack and now the Holiday Special content drop.
Why did the studio change its tune? In the opening of an update post, it was stated that the studio wanted to pay homage to the classics by selling a complete game that was ready at launch. However, following its reception, the studio decided to say thank you to the fans by updating the game using feedback and requests from the community. With Jedi: Fallen Order, Battlefront II, and now Squadrons, it would seem as though EA has turned over a new leaf with the Star Wars IP. Let's hope the good streak continues.
NEXT: 10 Things Everyone Completely Missed In Star Wars: Squadrons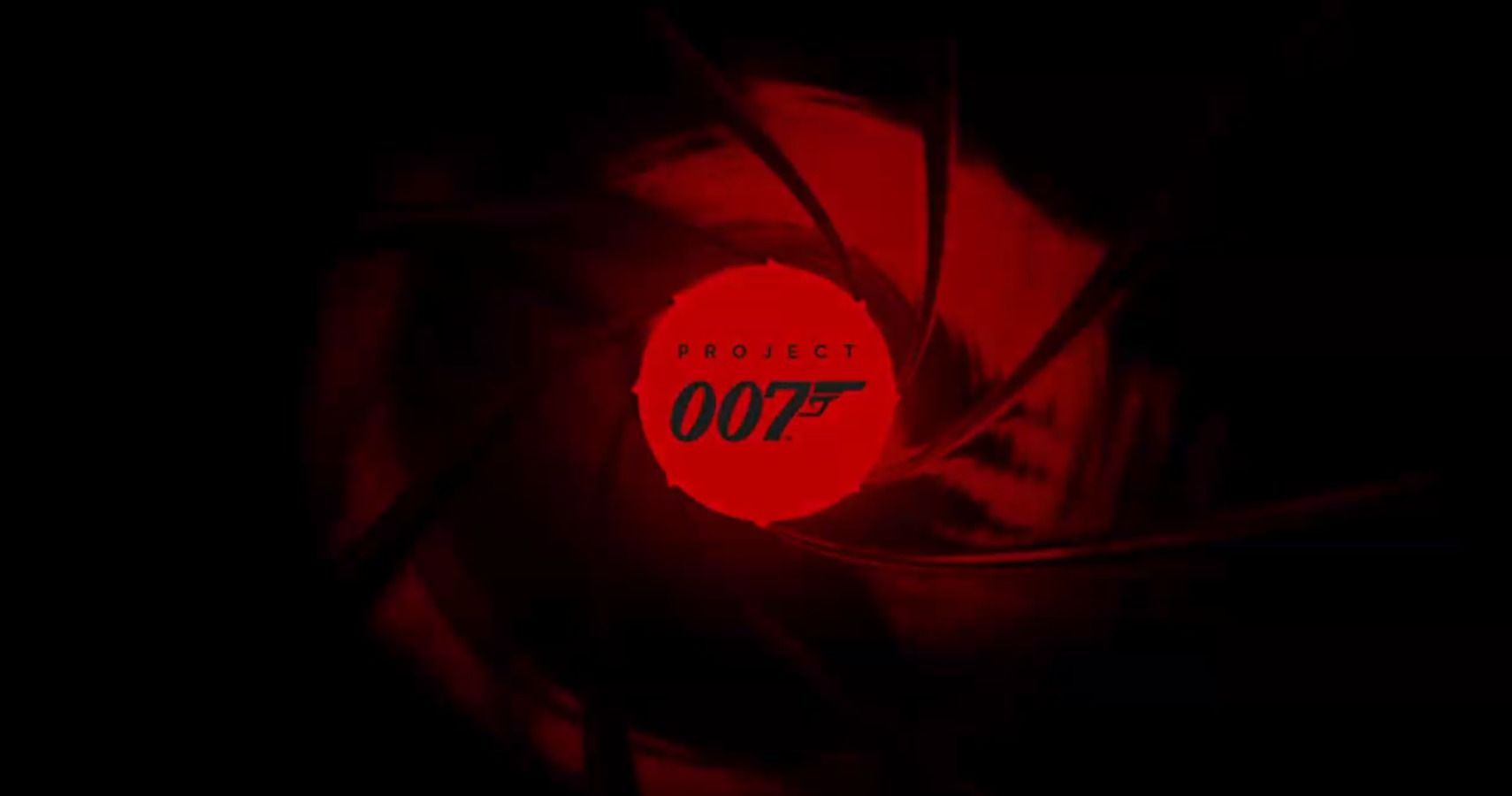 Game News
Star Wars: Squadrons
Source: Read Full Article