There's a com specialist, the techy pilot, the explosive heavy, the sniper, and the Rambo clone. Combined, they make up Clone Force 99, better known as The Bad Batch. Introduced during the final season of Star Wars: Clone Wars, The Bad Batch are a group of clone soldiers that have been given genetic mutations to make them more suited to special operations.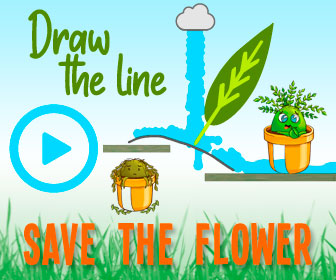 Unfortunately for the Empire, it also made them less suited to taking orders from a fascist government. In the first trailer, we find out what happens to The Bad Batch after the events of Star Wars: The Clone Wars, which mostly involves Clone Force 99 escaping the Imperial military and Grand Moff Tarkin ordering their deaths.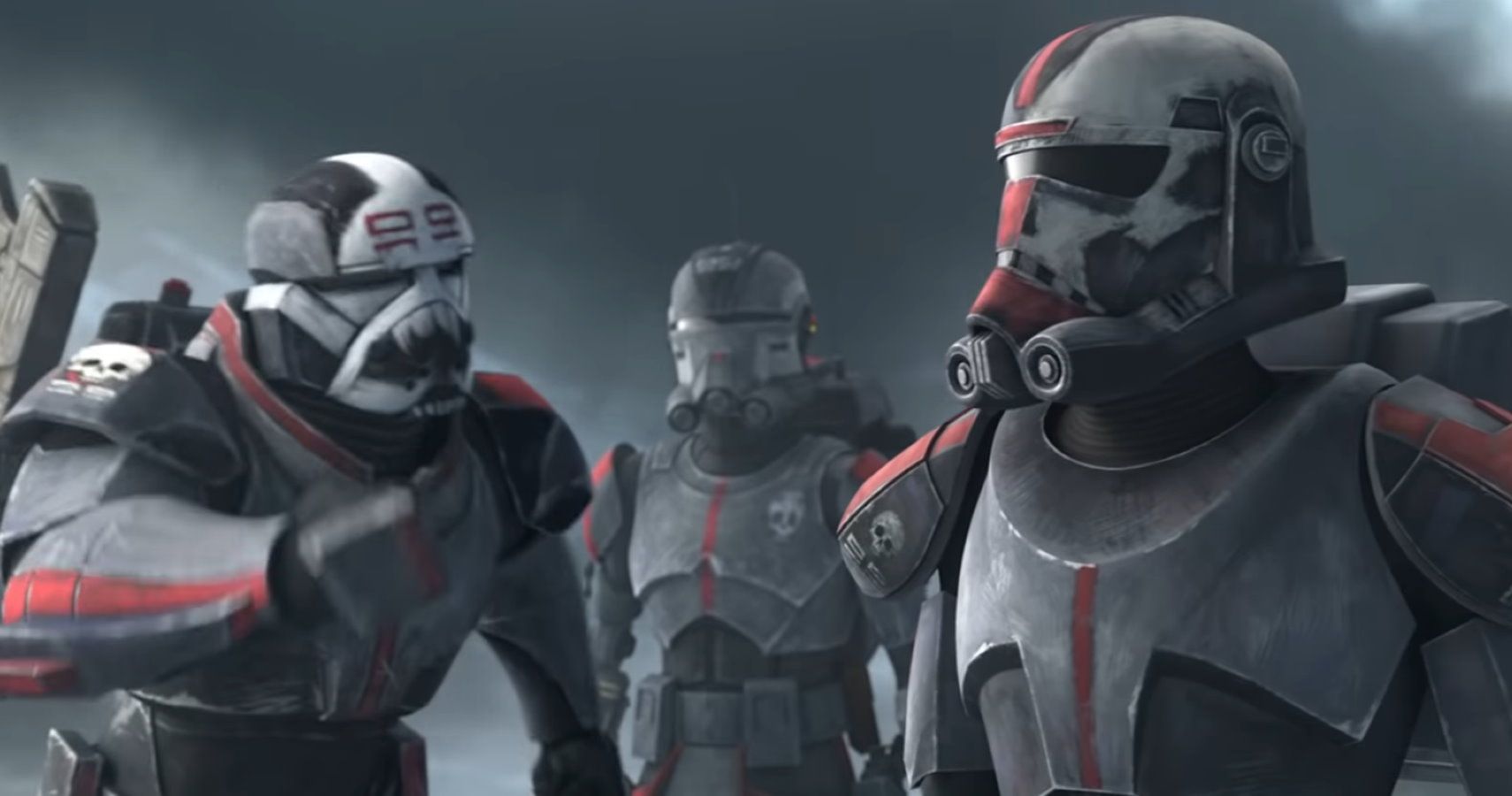 We get a few other helpful tidbits from the trailer, including the names of each of the five clone troopers. Hunter looks exactly like if Rambo had been animated into the Star Wars universe, while Echo and Tick take care of radio operations and piloting, respectively. Crosshair is the obligatory marksman of the group, while Wrecker is the oversized explosives expert.
The kid is unknown, but we know that Ming-Na Wen will reprise her role as Fennec from The Mandalorian in at least a few episodes.
The Bad Batch is both a sequel and spin-off for the critically acclaimed Star Wars: The Clone Wars animated series, set just after the conclusion of the Clone Wars as the Republic is busily remaking itself into an empire. Dee Bradley Baker plays the voice of every clone trooper in the show, so he's doing a lot of heavy lifting.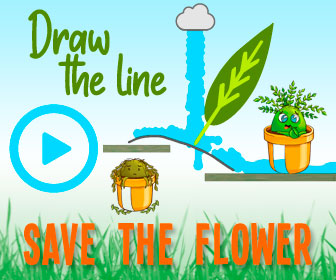 Star Wars: The Bad Batch arrives on Disney+ on May 4.
If that's not enough Star Wars news, Disney also just recently announced that production will soon begin on Star Wars: Obi-Wan Kenobi, which is the live-action series that follows Obi-Wan in the 10 years following the fall of the Republic. Ewan McGregor and Hayden Christensen both reprise their roles from the movies, while Marvel's Kumail Nanjiani plays an entirely new character.
Next: Fortnite Is Getting Higher Resolution And Smoother Frame Rates On Switch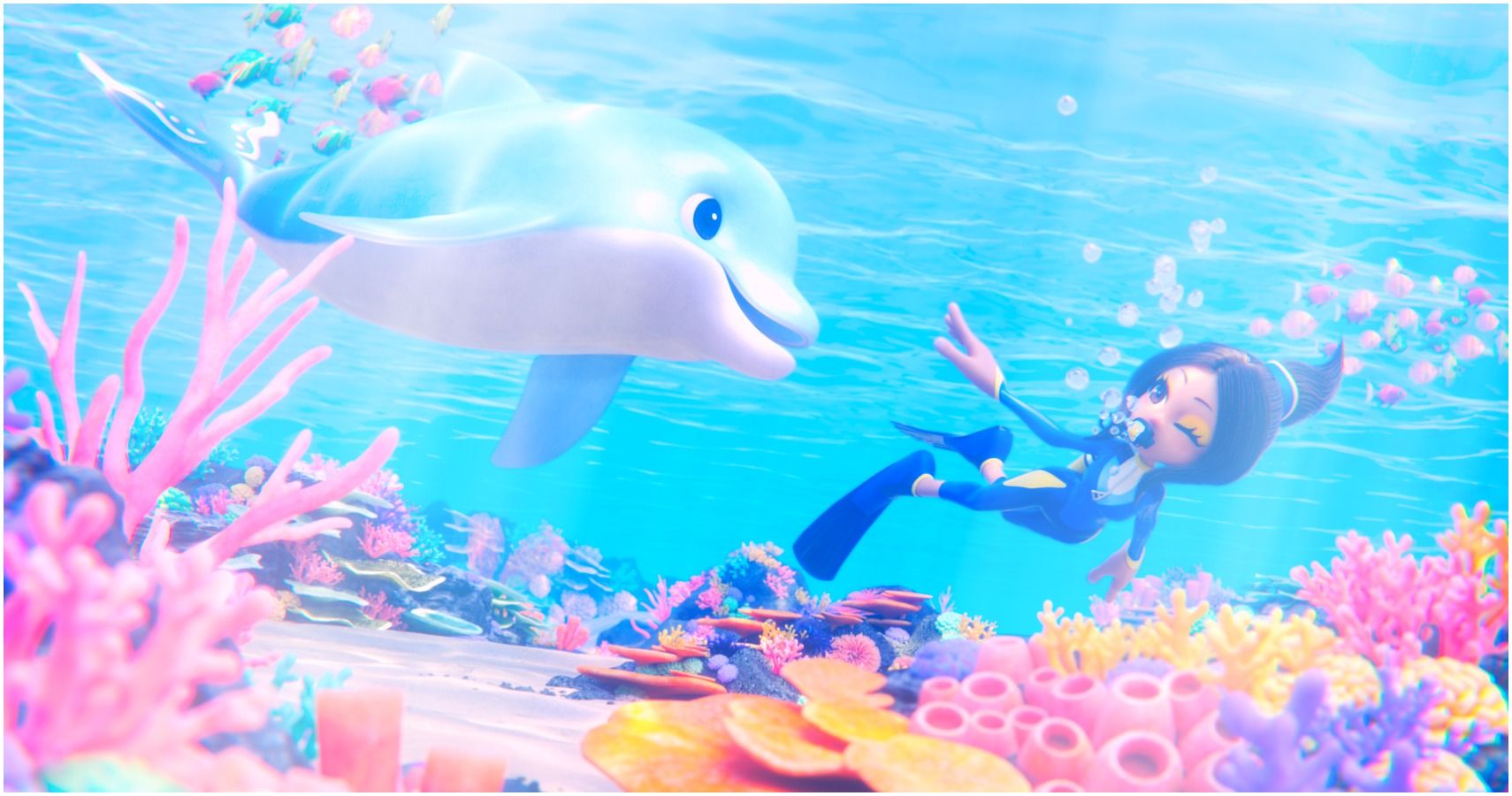 Game News
Star Wars
Star Wars: The Clone Wars
Actually a collective of 6 hamsters piloting a human-shaped robot, Sean hails from Toronto, Canada. Passionate about gaming from a young age, those hamsters would probably have taken over the world by now if they didn't vastly prefer playing and writing about video games instead.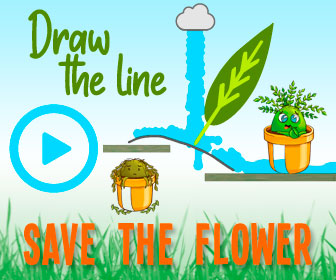 The hamsters are so far into their long-con that they've managed to acquire a bachelor's degree from the University of Waterloo and used that to convince the fine editors at TheGamer that they can write "gud werds," when in reality they just have a very sophisticated spellchecker program installed in the robot's central processing unit.
Source: Read Full Article