Meet Jordan, from Michigan. He's a barista at Starbucks–or at least he was back in 2016. He got a new job a few months ago, according to his Instagram. But back then, Jordan was heavily into the cosplay scene, and as you can tell from the pic below, he could really pull off the Final Fantasy NPC look.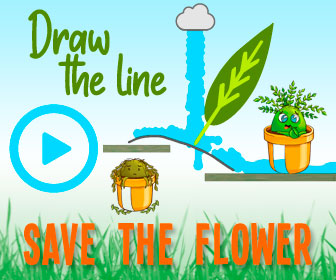 Although the tweet initially came from Starbucks Partners, it was resurrected by Twitter user @hurricaneutah who noted that Jordan's otherworldly beauty made him look like a character from Devil May Cry. Follow-up tweets revealed that Jordan was not just a photoshopped character from a Capcom game and was actually a real person with a real talent for cosplay.
And that talent was only enhanced by Jordan's ethereal beauty. This guy has an almost unnatural quality that is almost fae-like. Which makes sense, given how several Halloweens ago he dressed up as an elf at work.
wore Khyis to work today 🎃✌🏻☕️ #tobeapartner
A post shared by Jordan (@angryjaeger) on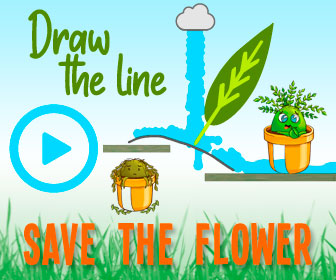 Sadly, 2020 has pretty much killed Jordan's cosplay hobby since there aren't any events to attend and he's not the type to just cosplay for Instagram likes. Hopefully, 2021 is better for everyone.
Source: Read Full Article