FIFA 21 is giving players the option of turning the game's soundtrack off in order to avoid copyright infringements while streaming.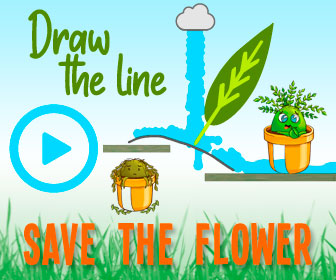 This follows a very controversial cleanup by Twitch. The streaming platform has been deleting videos on the back of pressure from the music industry pertaining to songs being heard during videos that obviously aren't paid for. Streamers have been forced to remove gaming footage featuring various songs from their channels, with some undergoing the painstaking task of getting rid of years of work.
This is, of course, pretty unfair. But EA has done something to help with this and, following the release of update 3.1, there's now an option to have the music turned off for the purpose of streaming. The patch is available for PS4, Xbox One and PC.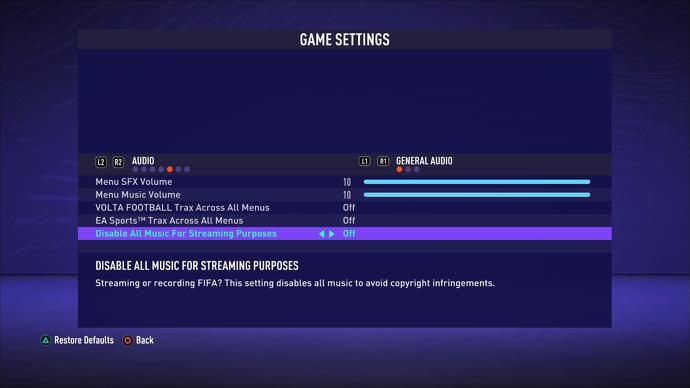 FIFA 21 has a number of tracks from big-name singers including Dua Lipa, Charli XCX, Buju Banton, Stormzy, Disclosure, and Tame Impala. So you could see how having music on while streaming the game could make for a takedown by DCMA. The new update will definitely ease the minds of streamers who play FIFA for the viewing pleasure of others.
There was always the option of turning the volume off completely but that leaves you without commentary too.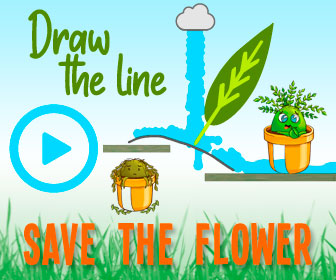 FIFA 21 launched for current consoles on October 9 with a promise of a free upgrade for next-gen systems. It was expected that the game would be available for the PS5 and Xbox X Series on their respective launch days but, per an announcement from EA, gamers will have to wait to play FIFA from their new consoles.
Both FIFA 21 and Madden NFL 21 will be stalled until December 4th, nearly a month removed from the launch of the PS5 and Xbox X. Our official review of FIFA 21 pointed to next-gen readiness and we're pretty sure players who preordered the inbound consoles were looking forward to experiencing the change in visuals. However, coupled with the disappointment of not being able to transfer progress for certain modes is the fact that there will be an unwelcome weight.
It's also been reported that a bug in the new update makes players "jump like Mario," which could be fun or annoying, depending on who you ask.
Read Next: FIFA 21 Updates Messi's Face After Fans Complain He Looked Like A Garden Gnome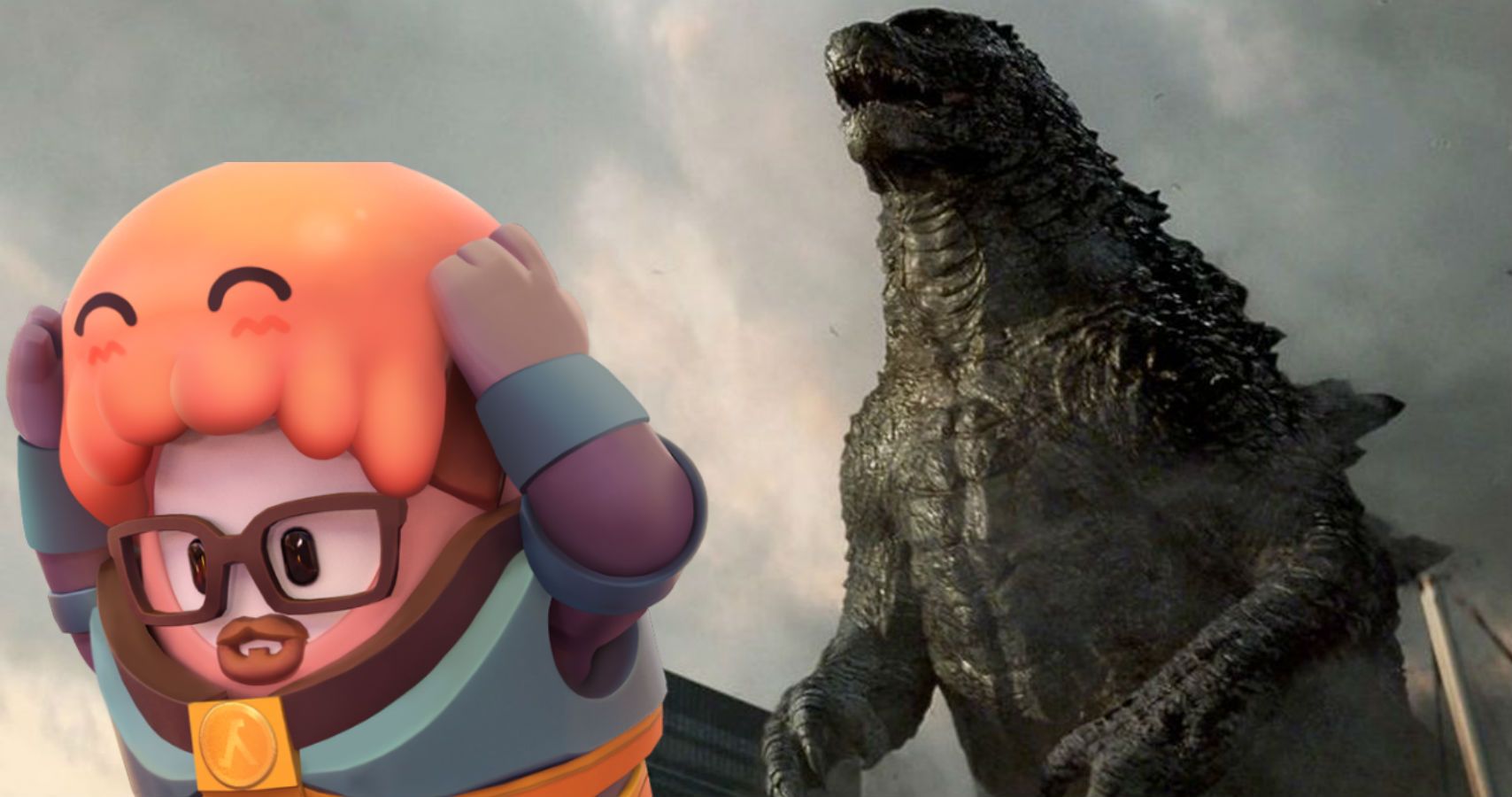 Kavan Flavius is a games and sports writer from Saint Lucia who also contributes to other Valnet sites other than TheGamer, including TheSportster, TheRichest and Hotcars. As you can see, he's trying to get that young Kratos/old Kratos look going but has realized it's not going to be that easy (head tattoo incoming, in case you were wondering). Kavan is an absolute sucker for NBA basketball, Premier League football and videogames. His all-time favorite videogame, as if you couldn't already tell, is God of War but FIFA ranks right up there. He's also got lots of love for those two Destiny titles. Feel free to connect with Kavan on Twitter @KavanFlavius.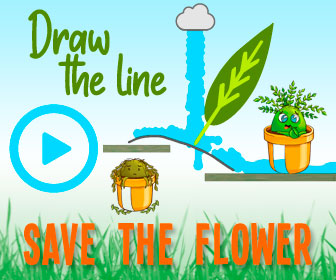 Source: Read Full Article