During the second day of 3D Realms' Realms Deep stream, NightDive Studios announced that its remaster of Strife, titled "Veteran Edition," will be heading to the Nintendo Switch in the very near future. Released on PC a few years ago, the success of both Turok and Doom 64's re-releases is likely what pushed NightDive to start bringing more of its remaster efforts to consoles.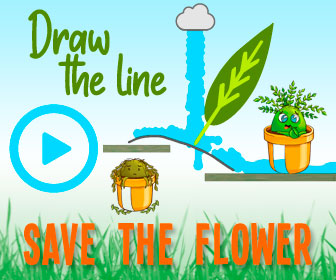 Not strictly an old-school FPS, Strife was one of the earliest games to attempt to marry FPS and RPG mechanics together. Featuring a very ambitious open-world for 1995, you'll do battle with a wide variety of enemies utilizing weapons that break the mold of convention first-person shooter staples. It's a pretty interesting game, all things considered.
We don't know exactly what new features this Switch conversion will have, but it seems likely that gyro controls will be present. That feature has made its way into both Turok titles and Doom 64 and seems to have quickly become a standard on Switch shooters. Strife was ahead of the curve with its vertical aim support, so gyro options will be great.
We could also eventually see a port over to PS4 and Xbox One. NightDive isn't opposed to supporting other platforms, though the Switch is like a haven for indie games and retro re-releases. It really is the perfect platform for a game just like Strife. Without any real date, we're just going to have to remain patient until NightDive is ready to talk more. Get ready for a shadow drop during an unannounced Nintendo Direct.
Source: Read Full Article