We added new codes on January 30, 2023.
Welcome to Strong Muscle Simulator! We've collected all the latest codes to help you get massively strong in this Roblox simulator game. The premise of the game is simple, and one you've probably already played – lift weights, get huge, and try to become the biggest on the server. There are loads of Roblox games like this, but this is the most popular right now.
We check for new Strong Muscle Simulator codes daily – you can check back regularly to get new boosts and rewards!
Strong Muscle Simulator Codes
| Code | Reward | Active/Expired |
| --- | --- | --- |
| HELL | 15k Free Muscle | Active (NEW CODE) |
| RELEASE | 15k Free Muscle | Active |
Roblox codes can only be redeemed once, and codes are case-sensitive. That means you'll need to input the codes as they are in the table, which in this case means copying the capital letters, otherwise the codes won't work.
How To Redeem Codes In Strong Muscle Simulator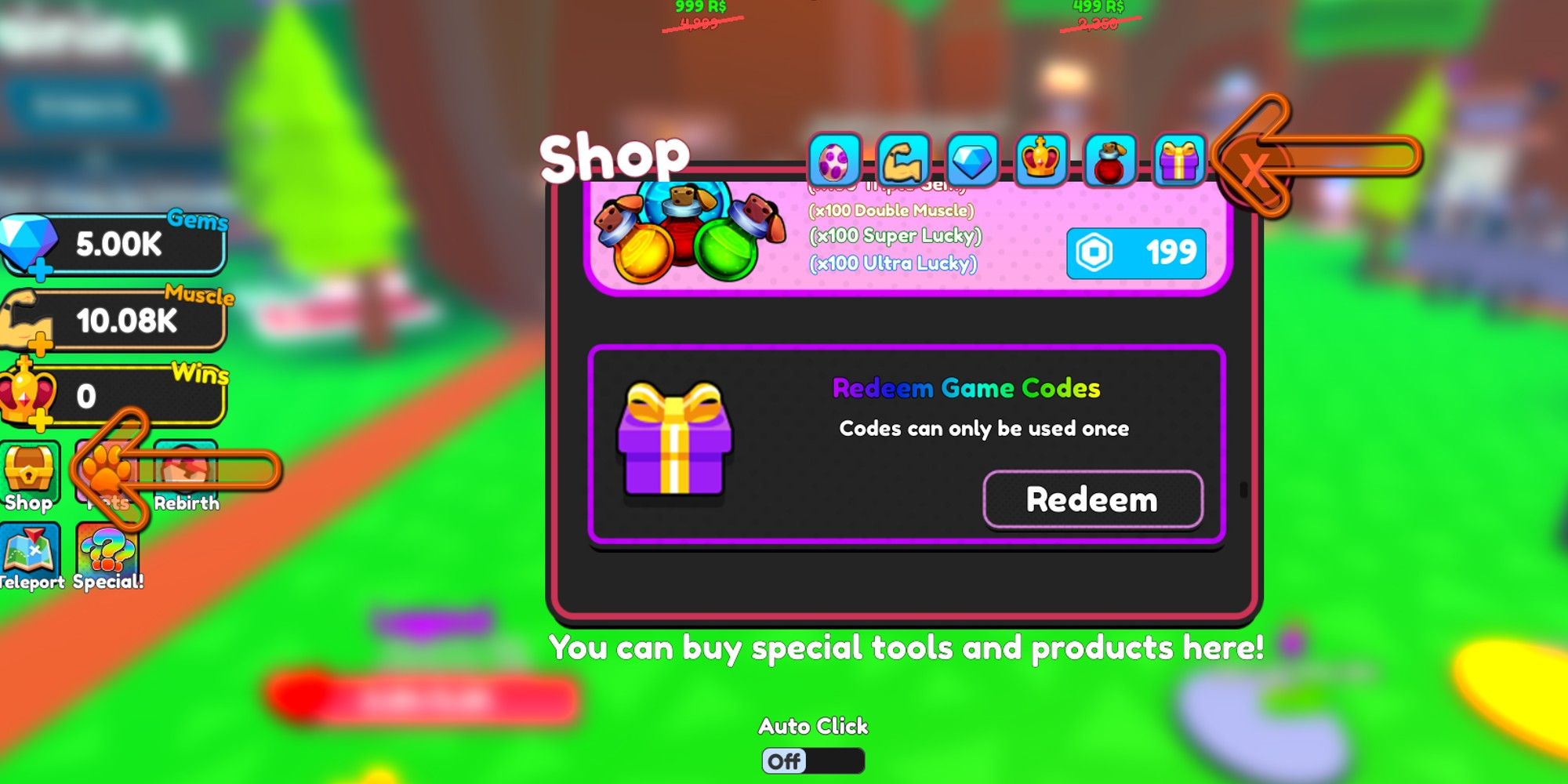 Click on the Shop icon on the left menu (shown in the image above)
Click on Codes on the top menu, or scroll all the way down if that doesn't work
Enter the code into the box and redeem!
Code not working? We check these codes to make sure that they are working before we post them, so it may be because the code has been expired since we last checked, or you've not entered the code correctly. Double-check spelling and characters.
What Are Strong Muscle Simulator Codes?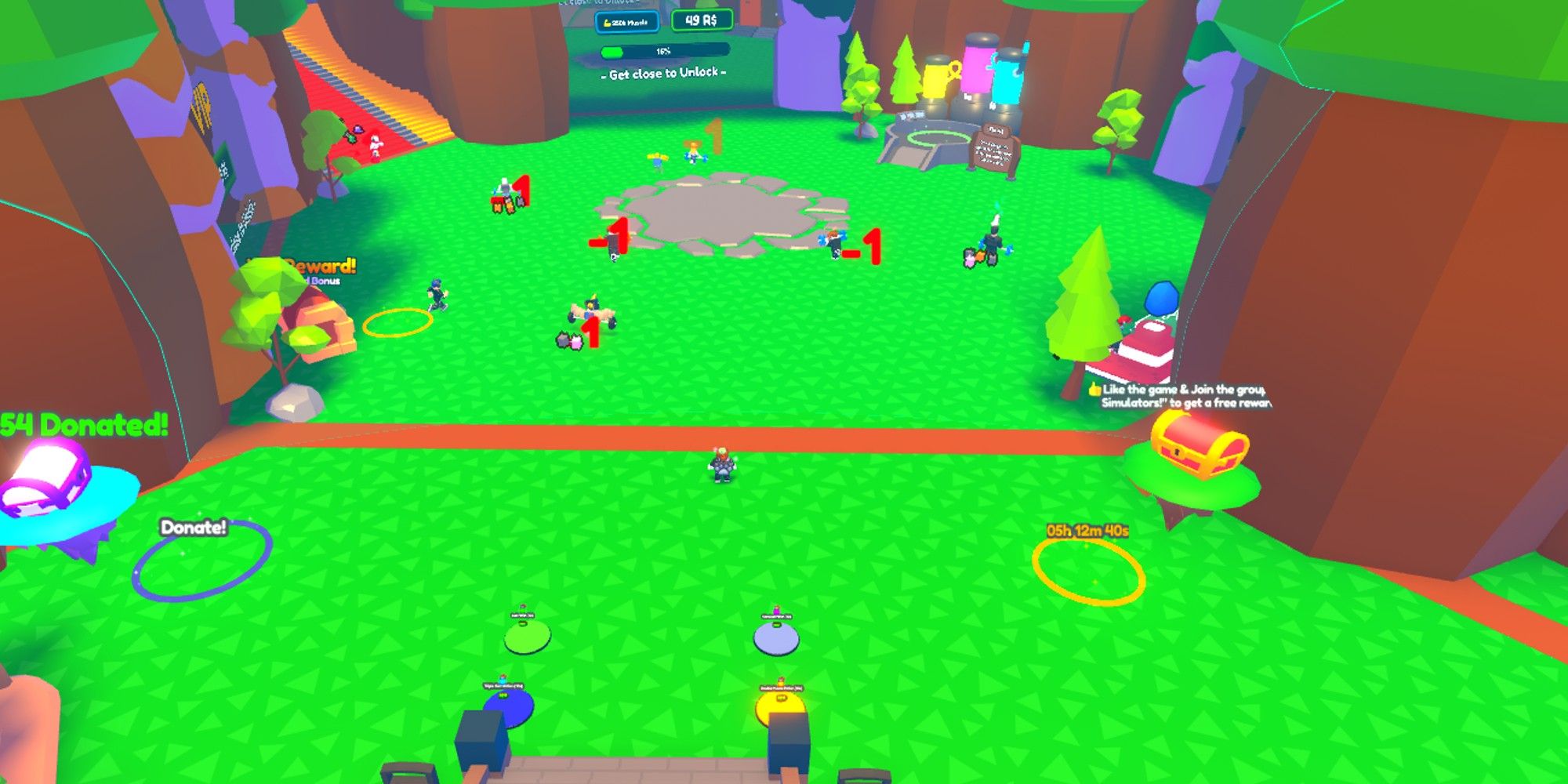 Strong Simulator Codes are free rewards (usually just a massive boost of Muscle to help you get started in the game) given out by the devs at TPC Simulators. New codes are usually posted for sizable content updates, like the Hell Update, and we expect more of those types of codes to come in the future. There are also like milestone codes available, so if you want more rewards, go and drop the game a like.
How To Get More Codes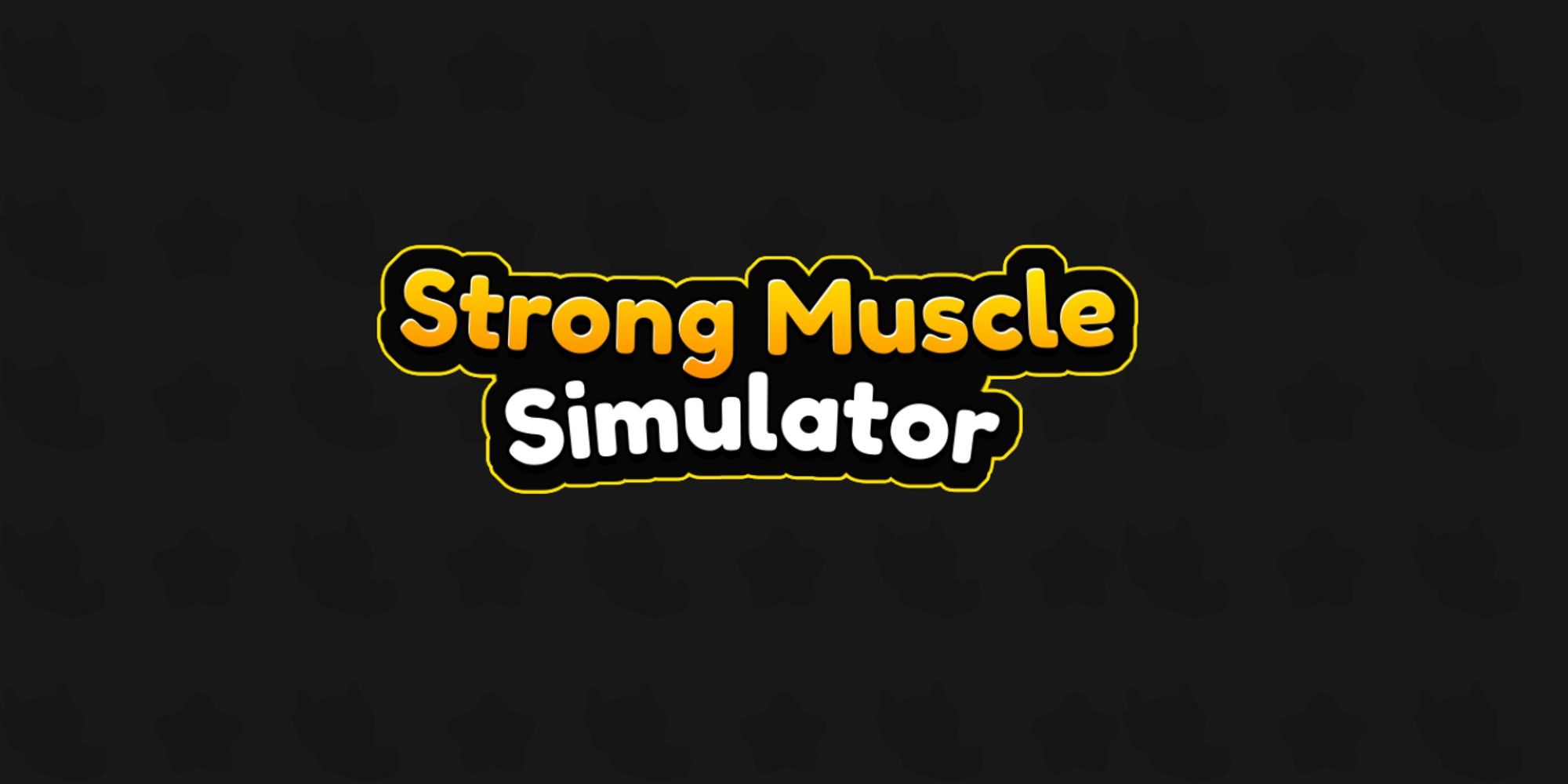 New codes are posted on the game page or on the Twitter page, but if you want to find all the codes easily (in one place), we keep our table updated.
Source: Read Full Article