Continuing a major gaming trend from last year, gaming companies are keeping the solo play rules versions of traditionally multiplayer board and tabletop games in place for this year. One of those gaming companies is Warlord Games, which recently updated the solo play rules for Warlords of Erehwon, and introduced new solo play rules for Strontium Dog.
Warlord Games added new solo play rules to Warlords of Erehwon in the year that shall no longer be named, by way of the Tomb Robbers of Erehwon 'dungeon crawler' scenario. Due to circumstances during the time it was released, Warlord Games added the warning that the scenario was "horribly under play-tested". Scenario designer John Lambshead encouraged players to "fiddle with the hero and monster values as you see fit", and to submit feedback to him and Warlord Games "so that we can improve the game in time for the next time you're stuck at home."
The scenario has been live for months now, and it seems feedback was indeed submitted, enough so that an updated version of the scenario was warranted, which is very fortunate. Unfortunately, the update announcement post doesn't provide patch notes on what was updated in the scenario, and the original version has been replaced and seemingly removed from the website. Even the original announcement post has been replaced by the new one. The free-to-download Tomb Robbers of Erehwon scenario PDF is only 25 pages long, with only the first 10 pages containing the actual rules, so if you still have a copy of the original scenario, it shouldn't be difficult to compare the two to see what's been updated.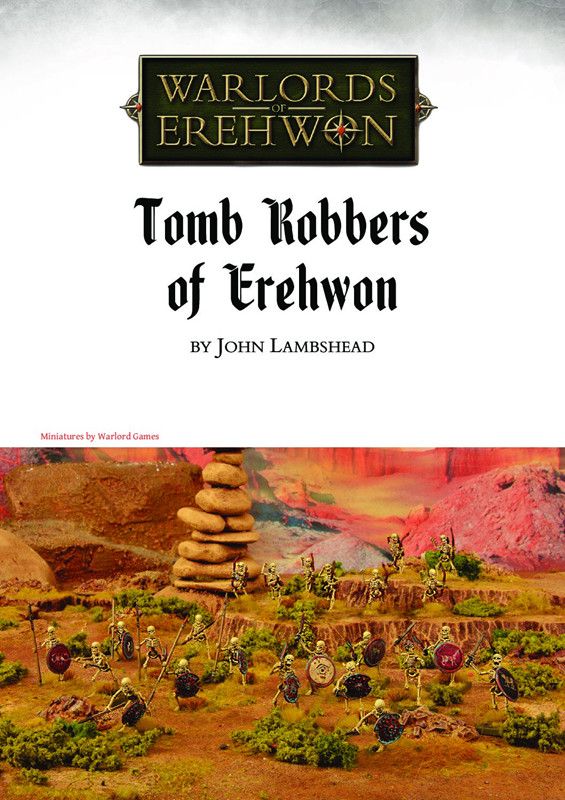 Warlord Games' Strontium Dog tabletop skirmish game is set in the Strontium Dog universe created by legendary comic creators John Wagner and Carlos Ezquerra. You roleplay as a Strontium Dog, a mutant Search/Destroy bounty hunter "in a dangerous universe full of outlaws, pirates and corruption." According to its solo play rules announcement, the free-to-download scenario is titled Bounty Hunter, and was designed by Dylan Owen and Adam Woodliffe. As with the Tomb Robbers scenario, this one also comes with the note that it is "very much a 'first draft' version", and you are encouraged to provide feedback on ways the scenario may be improved.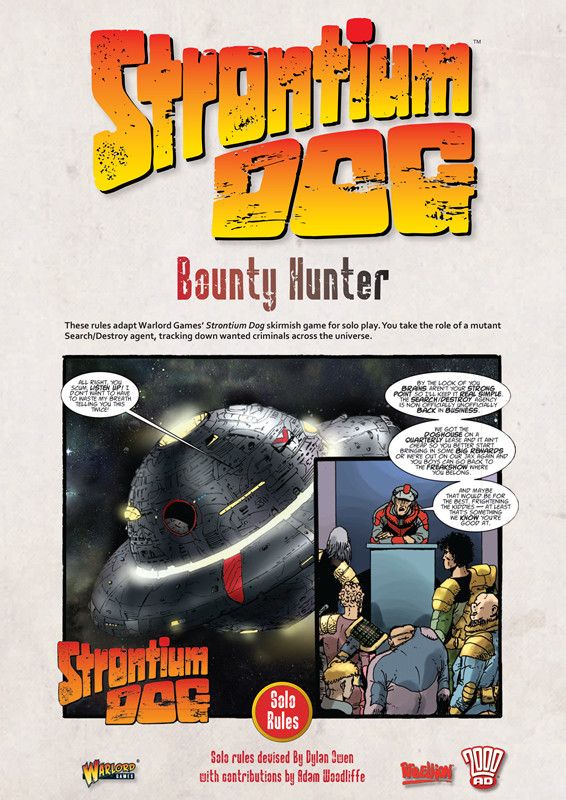 Both the Warlords of Erehwon and the Strontium Dogs core and expansion sets are available in the Warlord Games webstore.
Source: Read Full Article