The new Suicide Squad movie from Warner Bros. and DC has already received two official trailers, including a red band trailer, which highlighted the film's gritty R rating for the theatrical cut. It looks like the movie made some fuzz on the net, as director James Gunn confirmed this clip sets a new record for most views in a week.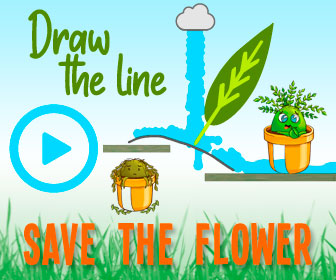 James Gunn tweeted about the achievement, praising fans for the support and such great interest. The Suicide Squad director wrote that the red band trailer for the upcoming movie gets over 150 million views worldwide in the first week. Therefore, The Suicide Squad beats the previous record, set by the Mortal Kombat trailer just in March.
Back then, Mortal Kombat got 116 million views in its first week, leaving behind previous record-holders Logan and Deadpool 2. It is worth noting that both fresh record-breaking projects belong to Warner Bros., which means the company may revive the new era of R-rated movies.
Gunn continues his tread, stating he cannot wait for fans to see Margot Robbie as Harley Quinn in her full insane glory, the madness of King Shark, voiced by Sylvester Stallone, and the intense star power of Idris Elba as Bloodsport. But according to the director, he is "most excited about introducing the magic of Daniela Melchior as Ratcatcher 2."
Gunn added his Suicide Squad is "mostly a war film and a tale of sad, strange, and wary soldiers." The director believes this story can only be told without one hand tied behind his back, so he made sure Warner Bros. was on board with making an R-rated film before he agreed to take on the project.
Aside from the bloody and dirty red band video, The Suicide Squad recently received another Rebellion trailer for a wider audience. The new clip features even more characters' special moments, some neat editing, and the first appearance of Nathan Fillion's villain TDK with unusual abilities.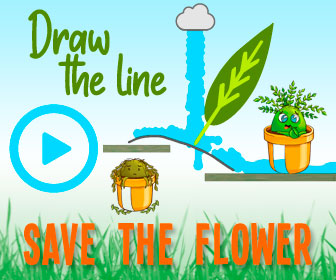 The new take on Suicide Squad from James Gunn will arrive simultaneously in theaters and HBO Max on August 6, 2021.
Next: How Ghost of Tsushima Is The Culmination of Tired Open-World Design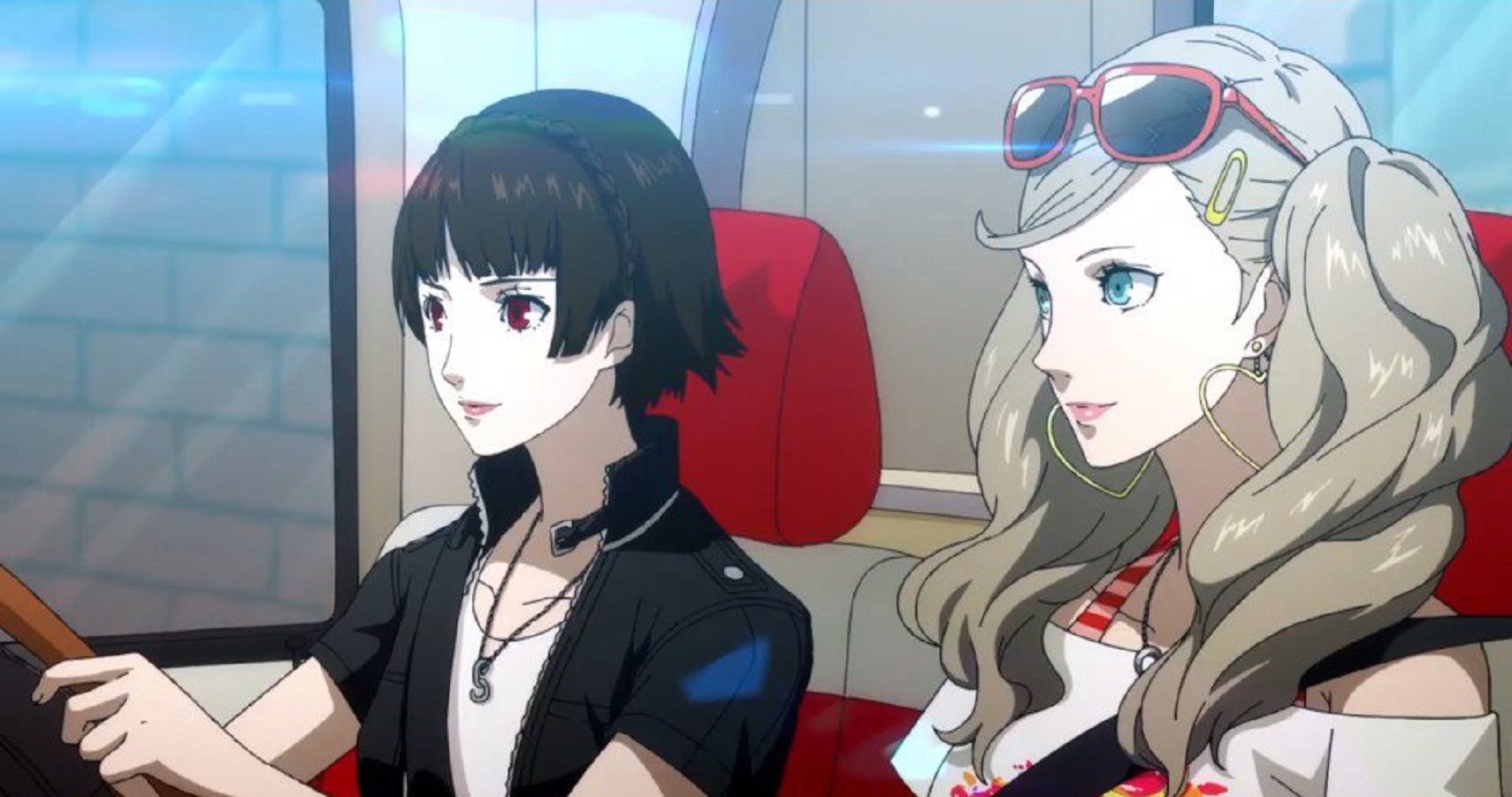 Game News
Mortal Kombat
DC
Suicide Squad
Warner Bros.
Dedicated gamer since 2000. Writing about games since 2013.
List of my favorites includes Mass Effect, The Witcher, Dead Space, Gwent, Heroes of Might and Magic, Forza Horizon, Titan Quest: Immortal Throne, Grim Dawn, and many more.
Source: Read Full Article